The Season of Ordinary Time
the 12th Sunday after Pentecost
Romans 14:1, 5-8, 17-19; 15:1-2
14 
1 Accept other believers who are weak in faith, and don't argue with them about what they think is right or wrong…
5 In the same way, some think one day is more holy than another day, while others think every day is alike. You should each be fully convinced that whichever day you choose is acceptable. 6 Those who worship the Lord on a special day do it to honor him. Those who eat any kind of food do so to honor the Lord, since they give thanks to God before eating. And those who refuse to eat certain foods also want to please the Lord and give thanks to God. 7 For we don't live for ourselves or die for ourselves. 8 If we live, it's to honor the Lord. And if we die, it's to honor the Lord. So whether we live or die, we belong to the Lord…
17 For the Kingdom of God is not a matter of what we eat or drink, but of living a life of goodness and peace and joy in the Holy Spirit. 18 If you serve Christ with this attitude, you will please God, and others will approve of you, too. 19 So then, let us aim for harmony in the church and try to build each other up…
15 
1 We who are strong must be considerate of those who are sensitive about things like this. We must not just please ourselves. 2 We should help others do what is right and build them up in the Lord.
New Living Translation (NLT)
Holy Bible, New Living Translation, copyright © 1996, 2004, 2015 by Tyndale House Foundation. Used by permission of Tyndale House Publishers, Inc., Carol Stream, Illinois 60188. All rights reserved.
Following the weekly gathering, you're invited to respond to the service by engaging in group discussion with those gathered with you. There are also additional activities if you're looking for more ways to respond!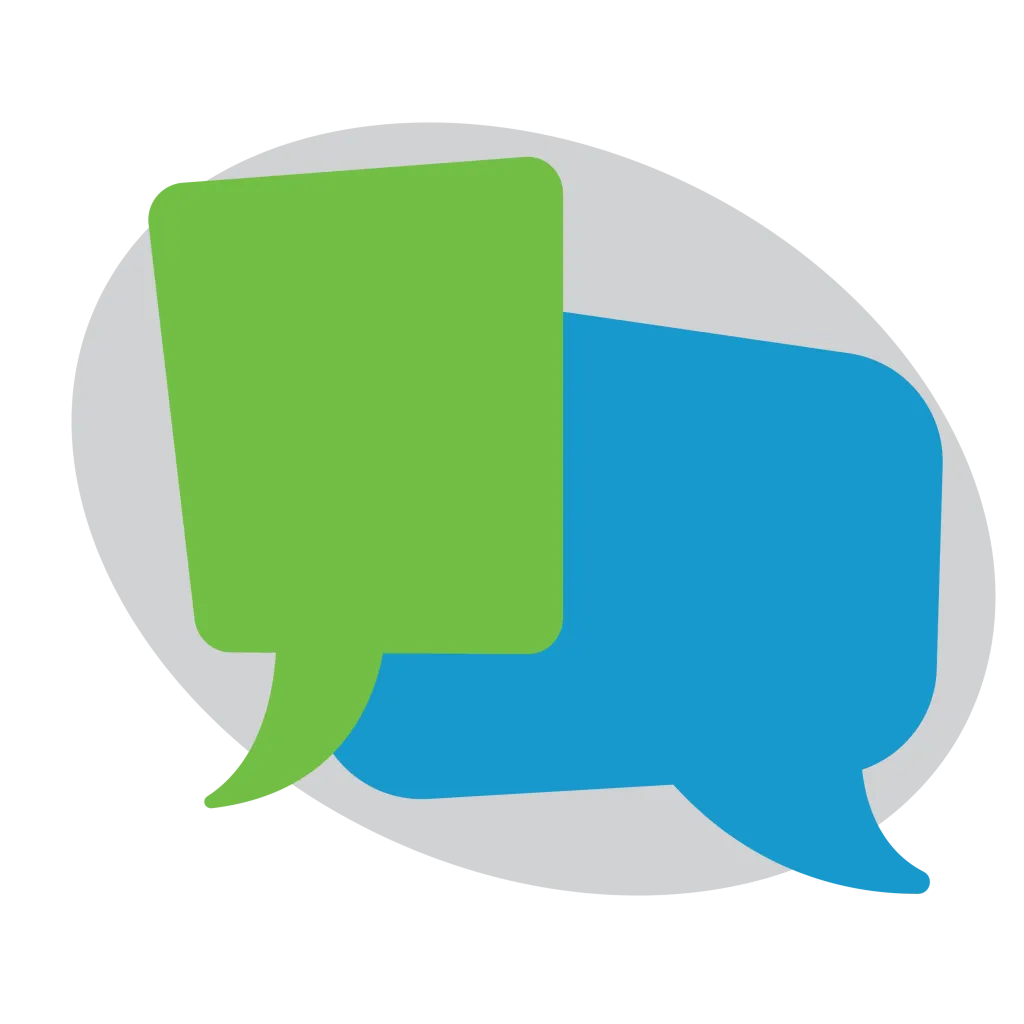 SUMMARY: Throughout the Bible we are called to live in unity but that's been difficult in the past two years with so many controversial subjects. But if this has been harder, maybe it's supposed to be. Maybe God is using these tensions to teach us how to live as part of His divine plan to unite all people in Christ. So how can we share a community identity without losing our particular heritage? What differences disable and divide us, and which ones should we celebrate?
What have been some of the shibboleths in the last 18 months? Why were they so controversial?


Think of a time in the last few months when you were engaged in a controversial dialogue: What do you wish you had done differently? What will you do the next time?


What is the most controversial subject (shibboleth) in our church today? What counsel do you think Paul would give us concerning this?
invite someone to offer this sending blessing to those gathered: 
May the grace of Christ, which daily renews us, and the love of God, which enables us to love all, and the fellowship of the Holy Spirit, which unites us in one body, make us eager to obey the will of God until we meet again, through Jesus Christ, our Lord. Amen.