The Season of Ordinary Time
the 10th Sunday after Pentecost
There was a man named Elkanah who lived in Ramah in the region of Zuph in the hill country of Ephraim. He was the son of Jeroham, son of Elihu, son of Tohu, son of Zuph, of Ephraim. 2 Elkanah had two wives, Hannah and Peninnah. Peninnah had children, but Hannah did not.
3 Each year Elkanah would travel to Shiloh to worship and sacrifice to the Lord of Heaven's Armies at the Tabernacle. The priests of the Lord at that time were the two sons of Eli—Hophni and Phinehas. 4 On the days Elkanah presented his sacrifice, he would give portions of the meat to Peninnah and each of her children. 5 And though he loved Hannah, he would give her only one choice portion because the Lord had given her no children. 6 So Peninnah would taunt Hannah and make fun of her because the Lord had kept her from having children. 7 Year after year it was the same—Peninnah would taunt Hannah as they went to the Tabernacle. Each time, Hannah would be reduced to tears and would not even eat.
8 "Why are you crying, Hannah?" Elkanah would ask. "Why aren't you eating? Why be downhearted just because you have no children? You have me—isn't that better than having ten sons?"
9 Once after a sacrificial meal at Shiloh, Hannah got up and went to pray. Eli the priest was sitting at his customary place beside the entrance of the Tabernacle. 10 Hannah was in deep anguish, crying bitterly as she prayed to the Lord. 11 And she made 
this vow: "O Lord of Heaven's Armies, if you will look upon my sorrow and answer my prayer and give me a son, then I will give him back to you. He will be yours for his entire lifetime, and as a sign that he has been dedicated to the Lord, his hair will never be cut."
12 As she was praying to the Lord, Eli watched her. 13 Seeing her lips moving but hearing no sound, he thought she had been drinking. 14 "Must you come here drunk?" he demanded. "Throw away your wine!"
15 "Oh no, sir!" she replied. "I haven't been drinking wine or anything stronger. But I am very discouraged, and I was pouring out my heart to the Lord. 16 Don't think I am a wicked woman! For I have been praying out of great anguish and sorrow."
17 "In that case," Eli said, "go in peace! May the God of Israel grant the request you have asked of him."
18 "Oh, thank you, sir!" she exclaimed. Then she went back and began to eat again, and she was no longer sad.
19 The entire family got up early the next morning and went to worship the Lord once more. Then they returned home to Ramah. When Elkanah slept with Hannah, the Lord remembered her plea, 20 and in due time she gave birth to a son. She named him Samuel, for she said, "I asked the Lord for him."
New Living Translation (NLT)
Holy Bible, New Living Translation, copyright © 1996, 2004, 2015 by Tyndale House Foundation. Used by permission of Tyndale House Publishers, Inc., Carol Stream, Illinois 60188. All rights reserved.
Following the weekly gathering, you're invited to respond to the service by engaging in group discussion with those gathered with you. There are also additional activities if you're looking for more ways to respond!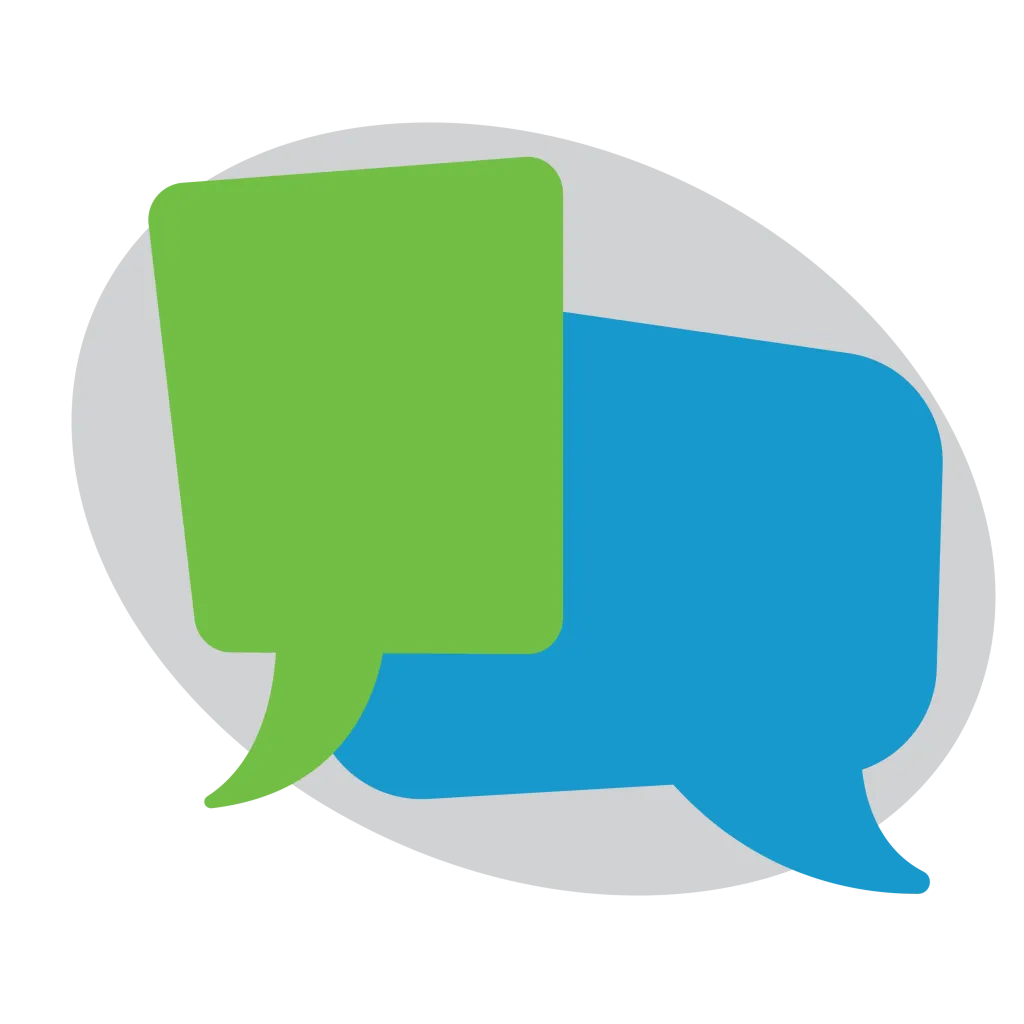 SUMMARY: The story of Hannah is the story of a woman and a nation who is barren, "who cannot bring salvation, who cannot give birth to the people of the world," (Is. 26:18). Still, year after year she worships in the sanctuary of barrenness and it's here where Yahweh finds her.  Then a sudden joyous turn.  Hannah unceremoniously conceives and what she brings forth is no ordinary child. Samuel will be the link.  Samuel is the future.  Samuel will bring the Word of the Lord (1 Sam. 3:21).  
What is the core human need here?


What is the good news, or the sudden joyous turn in the plot?


What does that teach us about God's nature or His ways?


What can we hope for now, as a result?


What does it mean to believe this? How do we actively wait?
invite someone to offer this sending blessing to those gathered: 
          Sisters and brothers, may God grace you with his presence as you go, so that the weak might say, I am strong. And the poor will say, I am rich. And the feeble will say, I am upheld.
          In the name of the Father, the Son, and the Holy Spirit, you are sent as image-bearers to reveal God to the world.  
In the beginning of the Bible, God transforms a desolate wilderness into a garden through a stream that waters the ground and brings life wherever it goes. This image gets developed throughout the biblical story as wells, cisterns, rain, and rivers all become images of God's creative power. In this video by the BibleProject, we'll explore the "water of life" theme through the biblical story and see how it leads to Jesus, who presents himself as the one bringing living water to a world that is desperately thirsty.
Join us in celebrating 125 years of College Wesleyan Church (but did you know that wasn't always our name). Check out the 125 Website for more interesting facts. Watch video testimonies, look at pictures, and share your own. Click the "Take a Walk" link to virtually walk through all the past locations, and discover things that were happening in the world during those times.
The Sunday Worship Service is the start to a week of continued worship service. God's kingdom-values are revealed to us each Lord's Day so we can respond by more faithfully living out those values in our home, work-place, market-place, and all our relationships.
If you would like some practical ways to love others well, specifically during this season of special circumstances, click below to find opportunities.