The Season of Ordinary Time
Below, you'll find elements from within the corporate worship gathering including scripture texts, prayers, and other resources depending on the week. These may be beneficial during the service or to refer back to afterwards.
          7 The end of the world is coming soon. Therefore, be earnest and disciplined in your prayers. 8 Most important of all, continue to show deep love for each other, for love covers a multitude of sins. 9 Cheerfully share your home with those who need a meal or a place to stay.
          10 God has given each of you a gift from his great variety of spiritual gifts. Use them well to serve one another. 11 Do you have the gift of speaking? Then
speak as though God himself were speaking through you. Do you have the gift of helping others? Do it with all the strength and energy that God supplies. Then everything you do will bring glory to God through Jesus Christ. All glory and power to him forever and ever! Amen.
First Testament:
Isaiah 58:9b-12
Psalm:
Psalm 68:1-10, 32-35
Gospel Reading:
John 15:9-17
New Living Translation (NLT)
Holy Bible, New Living Translation, copyright © 1996, 2004, 2015 by Tyndale House Foundation. Used by permission of Tyndale House Publishers, Inc., Carol Stream, Illinois 60188. All rights reserved.
As we focus on Peter's first letter over the next few weeks, go further in your study by watching the Bible Project's overview of 1 Peter. This video breaks down the literary design of the book and its flow of thought. Peter offers hope to persecuted Christians and guides them with practical instruction on living life consistent with following Jesus.
Following the weekly gathering, you're invited to respond to the service by engaging in group discussion with those gathered with you. There are also additional activities if you're looking for more ways to respond for all ages!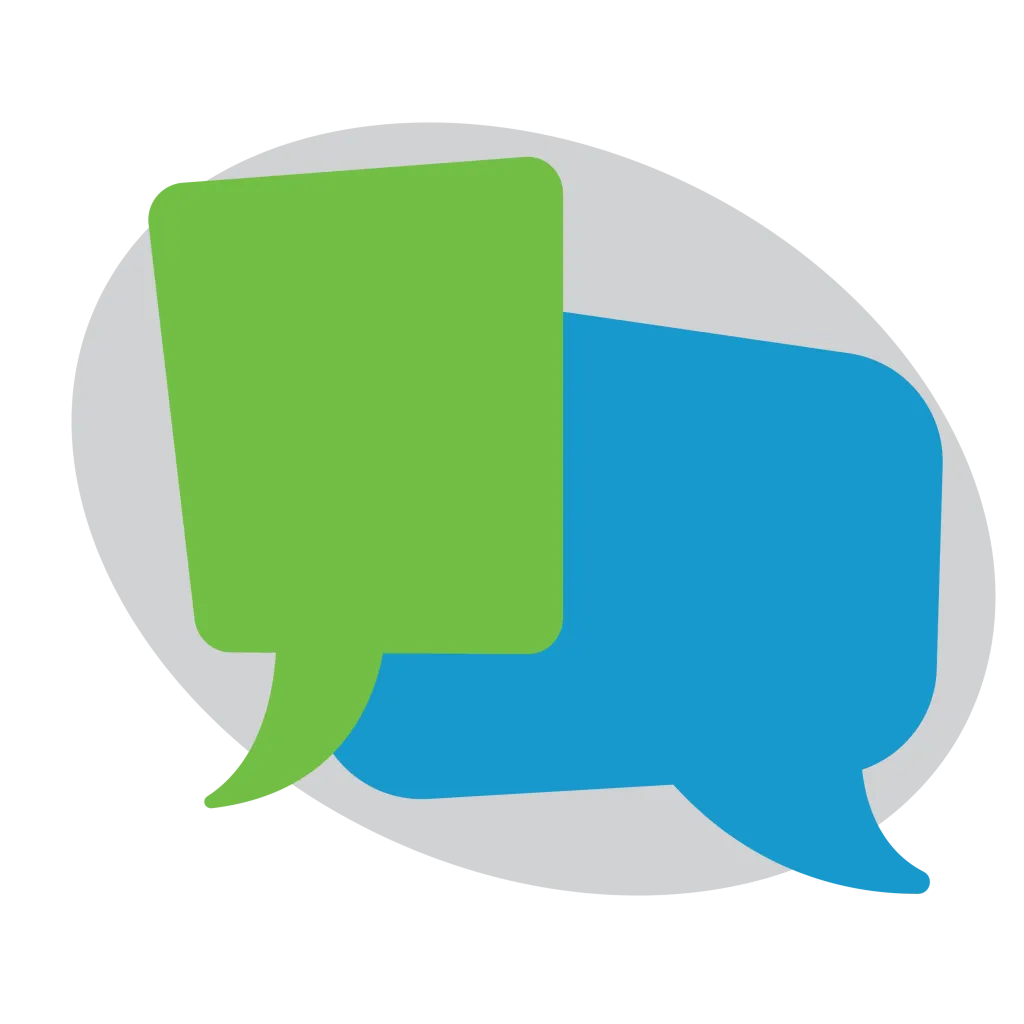 What habit or practice seems unnatural to you now, that will lead you into the kind of life God wants for you? And what would be the first step?

 

What do you do when the things that come naturally to you don't lead you to the life you want?

(Do you hide? Do you pretend you didn't notice the gap between your life and the life God's calling you to? Do you rationalize your way of behaving and hope that the conviction you feel goes away?) 

?
What most often keeps you away from being "alert"—both to your neighbors and to the Spirit's movement?

(We often feel like the victims of our schedule, our commitments, and our needs—and yet those are the very places God yearns to meet us… so what in your life have you allowed to muffle your ears when it comes to listening to God and to the people around you? 
invite someone to offer this sending blessing to those gathered: 
          God has given each of you a gift from his great variety of spiritual gifts. Use them well to serve one another. Then everything you do will bring glory to God through Jesus Christ. 
          In the name of the Father, the Son, and the Holy Spirit, you are sent to join God in bringing his kingdom to earth. 
Peter outlines the type of people we are called to be as we long for Christ to bring the kingdom of heaven to earth in its fullness. But what does the Bible really teach about heaven, and what is heaven's relationship to earth?
In this video, the Bible Project explores the surprising biblical viewpoint that heaven and earth were meant to overlap, and how Jesus is on a mission to bring them together once and for all.
If you haven't already, consider memorizing the Lord's Prayer from Matthew 6:9-13. Is there a time that praying this prayer might become a regular habit in your life? 
Our Father, 
   who art in heaven, 
      hallowed be thy name.
Thy kingdom come.
Thy will be done
   on earth as it is in heaven.
Give us this day our daily bread,
and forgive us our trespasses,
   as we forgive those
      who trespass against us,
and lead us not into temptation,
   but deliver us from evil.
For thine is the kingdom,
   and the power, and the glory,
      forever and ever.
Amen.
If it is God's desire for heaven and earth to overlap, how might heaven take up residence in you now? Like hands covered in wet paint, imagine that your life was so filled with the Spirit of Christ that everything you touched was marked by God's kingdom. 
Find a quiet place and listen to this prayer. As you are attuned to the workings of the triune God, consider how you might participate in his kingdom culture even on this side of eternity—the life before life after death.
HOLY GODHEAD

Jordan Rife, Stephen Marti, & Kay Insley 
VERSE 1:
O Holy Father, giver of all things,
you speak and life springs from dust.
All we have needed, you've always provided;
give us the heart you have for us.     
     CHORUS:
     To see your kingdom come
     and your will be done,
     here on earth as it is in heaven.  
     We'll see your kingdom come
     and Your will be done,
     here on earth as it is with you.
VERSE 2:
O Holy Jesus, healer of all life,
you speak and sickness has to run.
You take our fear and re-write our failure;
give us the eyes you have for us.    
VERSE 3:
O Holy Spirit—helper, sustainer—
you give us power to overcome.
Called from all nations, your Church is arising;
give us the breath you breathe in us.
TAG:
O Holy Godhead, one yet three persons,
we speak your praise forevermore.