The Season of Ordinary Time
the 6th Sunday after Pentecost
1 Joseph could stand it no longer. There were many people in the room, and he said to his attendants, "Out, all of you!" So he was alone with his brothers when he told them who he was. 2 Then he broke down and wept. He wept so loudly the Egyptians could hear him, and word of it quickly carried to Pharaoh's palace.
3 "I am Joseph!" he said to his brothers. "Is my father still alive?" But his brothers were speechless! They were stunned to realize that Joseph was standing there in front of them. 4 "Please, come closer," he said to them. So they came closer. And he said again, "I am Joseph, your brother, whom you sold into slavery in Egypt. 5 But don't be upset, and don't be angry with yourselves for selling me to this place. It was God who sent me here ahead of you to preserve your lives. 6 This famine that has ravaged the land for two years will last five more years, and there will be neither plowing nor harvesting. 7 God has sent me ahead of you to keep you and your families alive and to preserve many survivors. 8 So it was God who sent me here, not you! And he is the one who made me an adviser to Pharaoh—the manager of his entire palace and the governor of all Egypt.
9 "Now hurry back to my father and tell him, 'This is what your son Joseph says: God has made me master over all the land of Egypt. So come down to me immediately! 10 You can live in the region of Goshen, where you can be near me with all your children and
grandchildren, your flocks and herds, and everything you own. 11 I will take care of you there, for there are still five years of famine ahead of us. Otherwise you, your household, and all your animals will starve'"…
7:1 So Jacob set out for Egypt with all his possessions. And when he came to Beersheba, he offered sacrifices to the God of his father, Isaac.2 During the night God spoke to him in a vision. "Jacob! Jacob!" he called.
"Here I am," Jacob replied.
3 "I am God, the God of your father," the voice said. "Do not be afraid to go down to Egypt, for there I will make your family into a great nation. 4 I will go with you down to Egypt, and I will bring you back again. You will die in Egypt, but Joseph will be with you to close your eyes."
5 So Jacob left Beersheba, and his sons took him to Egypt. They carried him and their little ones and their wives in the wagons Pharaoh had provided for them. 6 They also took all their livestock and all the personal belongings they had acquired in the land of Canaan. So Jacob and his entire family went to Egypt— 7 sons and grandsons, daughters and granddaughters—all his descendants.
New Living Translation (NLT)
Holy Bible, New Living Translation, copyright © 1996, 2004, 2015 by Tyndale House Foundation. Used by permission of Tyndale House Publishers, Inc., Carol Stream, Illinois 60188. All rights reserved.
Following the weekly gathering, you're invited to respond to the service by engaging in group discussion with those gathered with you. There are also additional activities if you're looking for more ways to respond!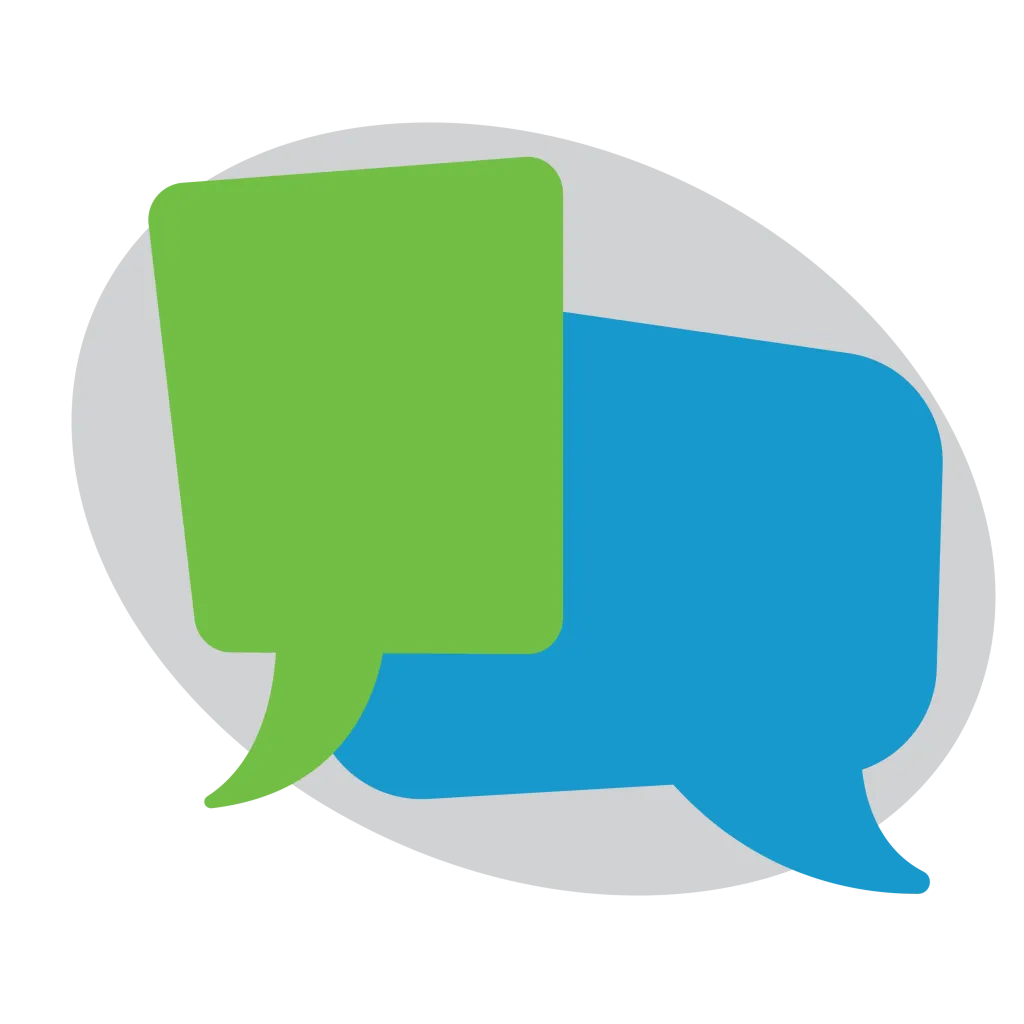 SUMMARY: How do we manage the many transitions we've been asked (required?) to make in the last year of our lives?  Toward the end of his life, Jacob was forced to gather his possessions and head to Egypt, where he would remain for the rest of his life. Many times, we've made that journey, leaving what we know, for what is unfamiliar; foregoing what we love, for what is unpleasant. But God meets Jacob at the border and offers a promise that every child of God should hear."
What is the core human need here?


What is the good news, or the sudden joyous turn in the plot?


What does that teach us about God's nature or His ways?


What can we hope for now, as a result?


What does it mean to believe this? How do we actively wait?
invite someone to offer this sending blessing to those gathered: 
          Sisters and brothers, may God grace you with his presence as you go, so that the weak might say, I am strong. And the poor will say, I am rich. And the feeble will say, I am upheld.
          In the name of the Father, the Son, and the Holy Spirit, you are sent as image-bearers to reveal God to the world.  
In the beginning of the Bible, God transforms a desolate wilderness into a garden through a stream that waters the ground and brings life wherever it goes. This image gets developed throughout the biblical story as wells, cisterns, rain, and rivers all become images of God's creative power. In this video by the BibleProject, we'll explore the "water of life" theme through the biblical story and see how it leads to Jesus, who presents himself as the one bringing living water to a world that is desperately thirsty.
Join us in celebrating 125 years of College Wesleyan Church (but did you know that wasn't always our name). Check out the 125 Website for more interesting facts. Watch video testimonies, look at pictures, and share your own. Click the "Take a Walk" link to virtually walk through all the past locations, and discover things that were happening in the world during those times.
The Sunday Worship Service is the start to a week of continued worship service. God's kingdom-values are revealed to us each Lord's Day so we can respond by more faithfully living out those values in our home, work-place, market-place, and all our relationships.
If you would like some practical ways to love others well, specifically during this season of special circumstances, click below to find opportunities.