The Eighth Sunday After Pentecost
4 So Joshua called together the twelve men he had chosen—one from each of the tribes of Israel. 5 He told them, "Go into the middle of the Jordan, in front of the Ark of the Lord your God. Each of you must pick up one stone and carry it out on your shoulder—twelve stones in all, one for each of the twelve tribes of Israel. 6 We will use these stones to build a memorial. In the future your children will ask you, 'What do these stones mean?' 7 Then you can tell them, 'They remind us that the Jordan River stopped flowing when the Ark of the Lord's Covenant went across.' These stones will stand as a memorial among the people of Israel forever."
8 So the men did as Joshua had commanded them. They took twelve stones from the middle of the Jordan River, one for each tribe, just as the Lord had told Joshua. They carried them to the place where they camped for the night and constructed the memorial there.
9 Joshua also set up another pile of twelve stones in the middle of the Jordan, at the place where the priests who carried the Ark of the Covenant were standing. And they are there to this day.
4 You are coming to Christ, who is the living cornerstone of God's temple. He was rejected by people, but he was chosen by God for great honor.
5 And you are living stones that God is building into his spiritual temple. What's more, you are his holy priests.Through the mediation of Jesus Christ, you offer spiritual sacrifices that please God. 6 As the Scriptures say,
"I am placing a cornerstone in Jerusalem,
    chosen for great honor,
and anyone who trusts in him
    will never be disgraced."
New Living Translation (NLT)
Holy Bible, New Living Translation, copyright © 1996, 2004, 2015 by Tyndale House Foundation. Used by permission of Tyndale House Publishers, Inc., Carol Stream, Illinois 60188. All rights reserved.
Following the weekly gathering, you're invited to respond to the service by engaging in group discussion.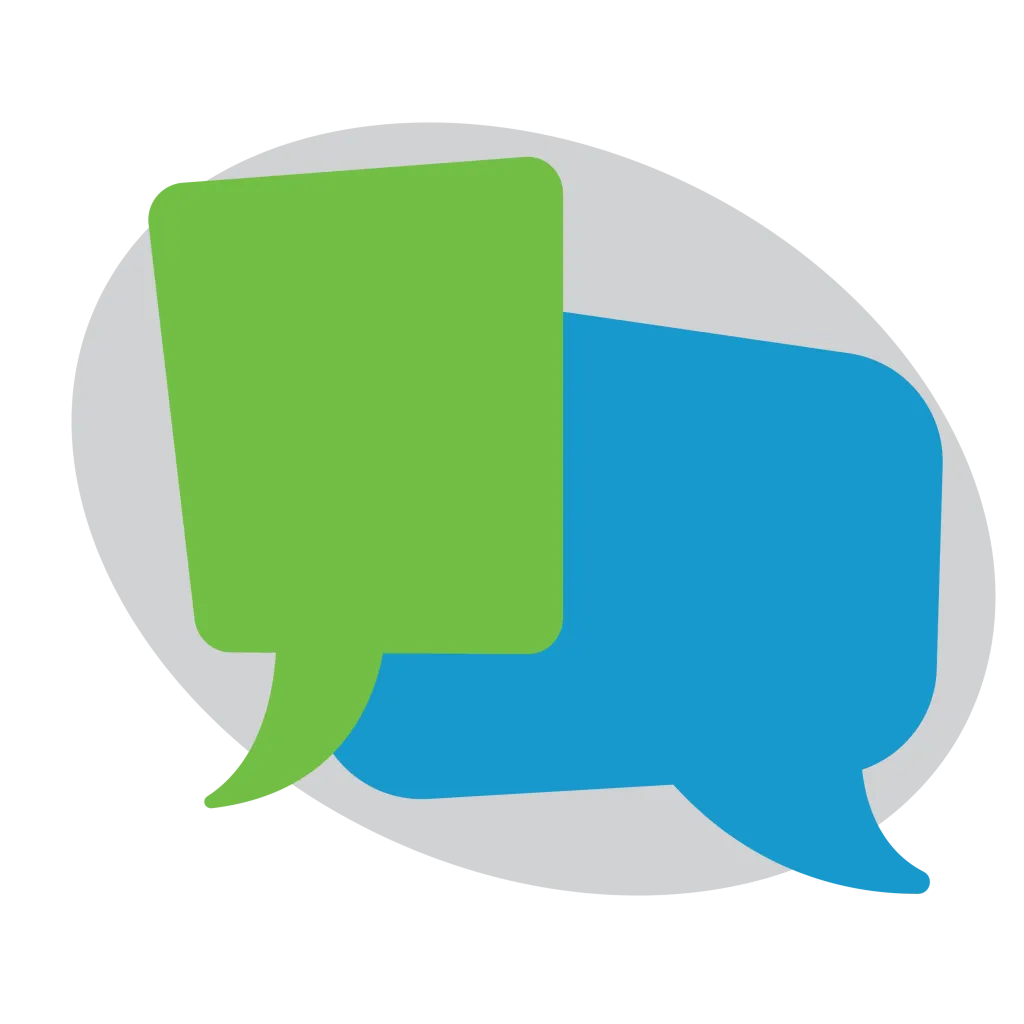 SUMMARY: Throughout the Bible there are intentional acts of legacy building by God's people (Jacob, Moses, Samuel, Joshua). God commands us to remember our experiences with Him and pass them on to the next generation. In the New Testament Jesus sought to establish a way for His disciples to remember His sacrifice. "And He took bread, and when he had given thanks, he broke it and gave it to them, saying, 'This is my body, which is given for you. Do this is remembrance of me.'" In this sermon we will look at the literal stones as signs for us to remember God's acts of the past. What literal things can we leave around that will cause our children to ask what does this mean? How can we become living stones, living proof of God's power in our lives? How will we as families leave lasting stones for the next generation. In closing we will encourage families to set traditions with their families to remember God's goodness, power and deliverance. Legacy is not just about what we leave our children monetarily or even passing along a good family name. God is concerned about leaving a legacy of standing stones placed throughout our lives as we pass on biblical values, faith-lessons, and heavenly treasures to the next generation.
When you think of God thru the lens of today's theme/image, what quality or attribute of His stands out more than others?


How does it change the way you think of God's grace or God's intentions? What does it call out of you?


What is one thing you can do this week to live into that? What do you want God to do for you as you do?


Pray a blessing over one another in your group, using what you've heard in each person's answers.