The Season of Ordinary Time
the 9th Sunday after Pentecost
The king of Aram had great admiration for Naaman, the commander of his army, because through him the Lord had given Aram great victories. But though Naaman was a mighty warrior, he suffered from leprosy.
2 At this time Aramean raiders had invaded the land of Israel, and among their captives was a young girl who had been given to Naaman's wife as a maid. 3 One day the girl said to her mistress, "I wish my master would go to see the prophet in Samaria. He would heal him of his leprosy."
4 So Naaman told the king what the young girl from Israel had said. 5 "Go and visit the prophet," the king of Aram told him. "I will send a letter of introduction for you to take to the king of Israel." So Naaman started out, carrying as gifts 750 pounds of silver, 150 pounds of gold, and ten sets of clothing. 6 The letter to the king of Israel said: "With this letter I present my servant Naaman. I want you to heal him of his leprosy."
7 When the king of Israel read the letter, he tore his clothes in dismay and said, "Am I God, that I can give life and take it away? Why is this man asking me to heal someone with leprosy? I can see that he's just trying to pick a fight with me."
8 But when Elisha, the man of God, heard that the king of Israel had torn his clothes in dismay, he sent this message to him: "Why are you so upset? Send Naaman to me, and he will learn that there is a true prophet here in Israel."
9 So Naaman went with his horses and chariots and waited at the door of Elisha's house. 10 But Elisha sent 
a messenger out to him with this message: "Go and wash yourself seven times in the Jordan River. Then your skin will be restored, and you will be healed of your leprosy."
11 But Naaman became angry and stalked away. "I thought he would certainly come out to meet me!" he said. "I expected him to wave his hand over the leprosy and call on the name of the Lord his God and heal me! 12 Aren't the rivers of Damascus, the Abana and the Pharpar, better than any of the rivers of Israel? Why shouldn't I wash in them and be healed?" So Naaman turned and went away in a rage.
13 But his officers tried to reason with him and said, "Sir, if the prophet had told you to do something very difficult, wouldn't you have done it? So you should certainly obey him when he says simply, 'Go and wash and be cured!'" 14 So Naaman went down to the Jordan River and dipped himself seven times, as the man of God had instructed him. And his skin became as healthy as the skin of a young child, and he was healed!
15 Then Naaman and his entire party went back to find the man of God. They stood before him, and Naaman said, "Now I know that there is no God in all the world except in Israel. So please accept a gift from your servant."
16 But Elisha replied, "As surely as the Lord lives, whom I serve, I will not accept any gifts." And though Naaman urged him to take the gift, Elisha refused.
New Living Translation (NLT)
Holy Bible, New Living Translation, copyright © 1996, 2004, 2015 by Tyndale House Foundation. Used by permission of Tyndale House Publishers, Inc., Carol Stream, Illinois 60188. All rights reserved.
Following the weekly gathering, you're invited to respond to the service by engaging in group discussion with those gathered with you. There are also additional activities if you're looking for more ways to respond!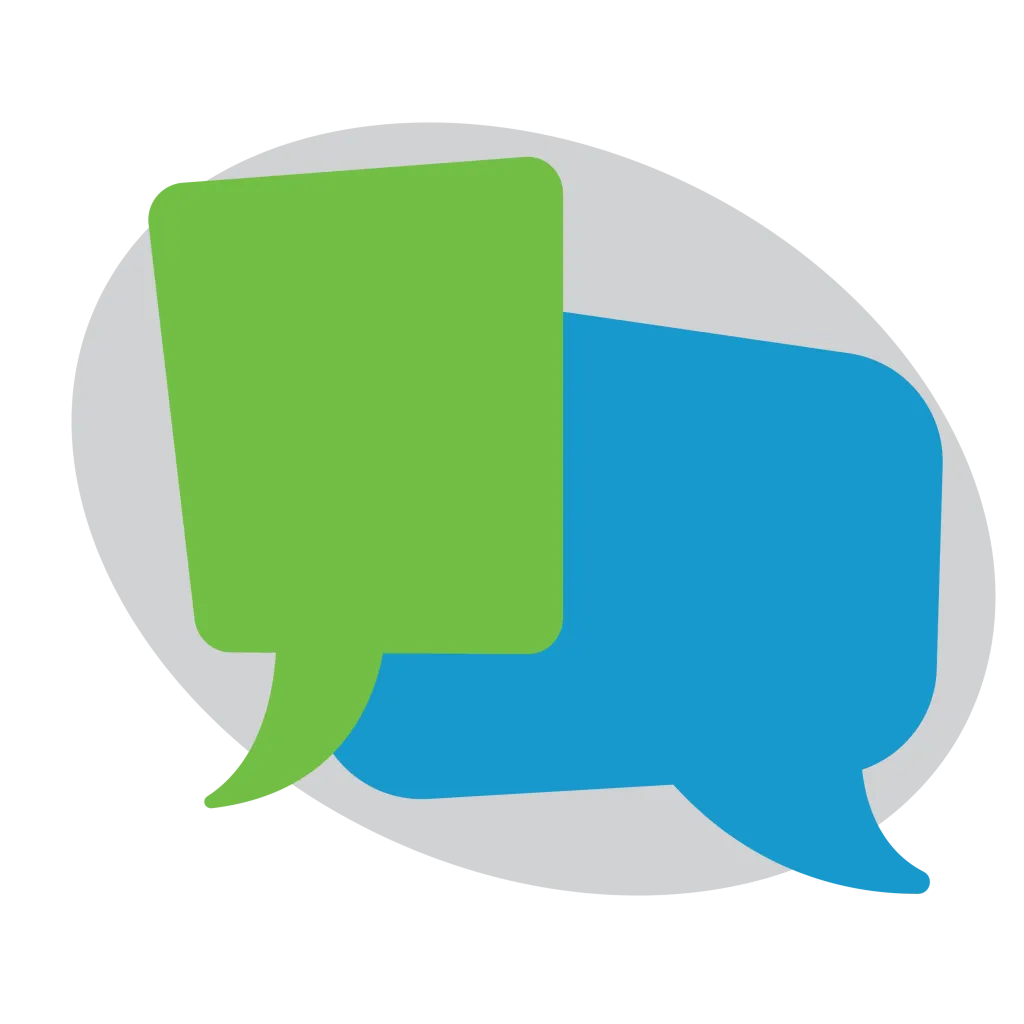 SUMMARY: Naaman's successful life is summarized in a few sentences but the final phrase, "he suffered from leprosy," overshadows everything else. What do we do when one monumental phrase looms over the sentence of our life? Naaman's story shows us that God's seemingly simple instructions for our monumental problems aren't always easy.
What is the core human need here?


What is the good news, or the sudden joyous turn in the plot?


What does that teach us about God's nature or His ways?


What can we hope for now, as a result?


What does it mean to believe this? How do we actively wait?
invite someone to offer this sending blessing to those gathered: 
          Sisters and brothers, may God grace you with his presence as you go, so that the weak might say, I am strong. And the poor will say, I am rich. And the feeble will say, I am upheld.
          In the name of the Father, the Son, and the Holy Spirit, you are sent as image-bearers to reveal God to the world.  
In the beginning of the Bible, God transforms a desolate wilderness into a garden through a stream that waters the ground and brings life wherever it goes. This image gets developed throughout the biblical story as wells, cisterns, rain, and rivers all become images of God's creative power. In this video by the BibleProject, we'll explore the "water of life" theme through the biblical story and see how it leads to Jesus, who presents himself as the one bringing living water to a world that is desperately thirsty.
Join us in celebrating 125 years of College Wesleyan Church (but did you know that wasn't always our name). Check out the 125 Website for more interesting facts. Watch video testimonies, look at pictures, and share your own. Click the "Take a Walk" link to virtually walk through all the past locations, and discover things that were happening in the world during those times.
The Sunday Worship Service is the start to a week of continued worship service. God's kingdom-values are revealed to us each Lord's Day so we can respond by more faithfully living out those values in our home, work-place, market-place, and all our relationships.
If you would like some practical ways to love others well, specifically during this season of special circumstances, click below to find opportunities.