The Seventh Sunday After Pentecost
4 The earth mourns and dries up,
    and the land wastes away and withers.
    Even the greatest people on earth waste away.
5 The earth suffers for the sins of its people,
    for they have twisted God's instructions,
violated his laws,
    and broken his everlasting covenant.
6 Therefore, a curse consumes the earth.
    Its people must pay the price for their sin.
They are destroyed by fire,
    and only a few are left alive.
7 The grapevines waste away,
    and there is no new wine.
    All the merrymakers sigh and mourn.
8 The cheerful sound of tambourines is stilled;
    the happy cries of celebration are heard no more.
    The melodious chords of the harp are silent.
1 After this, Jesus crossed over to the far side of the Sea of Galilee, also known as the Sea of Tiberias. 2 A huge crowd kept following him wherever he went, because they saw his miraculous signs as he healed the sick. 3 Then Jesus climbed a hill and sat down with his disciples around him. 4 (It was nearly time for the Jewish Passover celebration.) 5 Jesus soon saw a huge crowd of people coming to look for him. Turning to Philip, he asked, "Where can we buy bread to feed all these people?" 6 He was testing Philip, for he already knew what he was going to do.
7 Philip replied, "Even if we worked for months, we wouldn't have enough money[a] to feed them!"
8 Then Andrew, Simon Peter's brother, spoke up.9 "There's a young boy here with five barley loaves and two fish. But what good is that with this huge crowd?"
10 "Tell everyone to sit down," Jesus said. So they all sat down on the grassy slopes. (The men alone numbered about 5,000.) 11 Then Jesus took the loaves, gave thanks to God, and distributed them to the people. Afterward he did the same with the fish. And they all ate as much as they wanted. 12 After everyone was full, Jesus told his disciples, "Now gather the leftovers, so that nothing is wasted." 13 So they picked up the pieces and filled twelve baskets with scraps left by the people who had eaten from the five barley loaves.
New Living Translation (NLT)
Holy Bible, New Living Translation, copyright © 1996, 2004, 2015 by Tyndale House Foundation. Used by permission of Tyndale House Publishers, Inc., Carol Stream, Illinois 60188. All rights reserved.
Following the weekly gathering, you're invited to respond to the service by engaging in group discussion.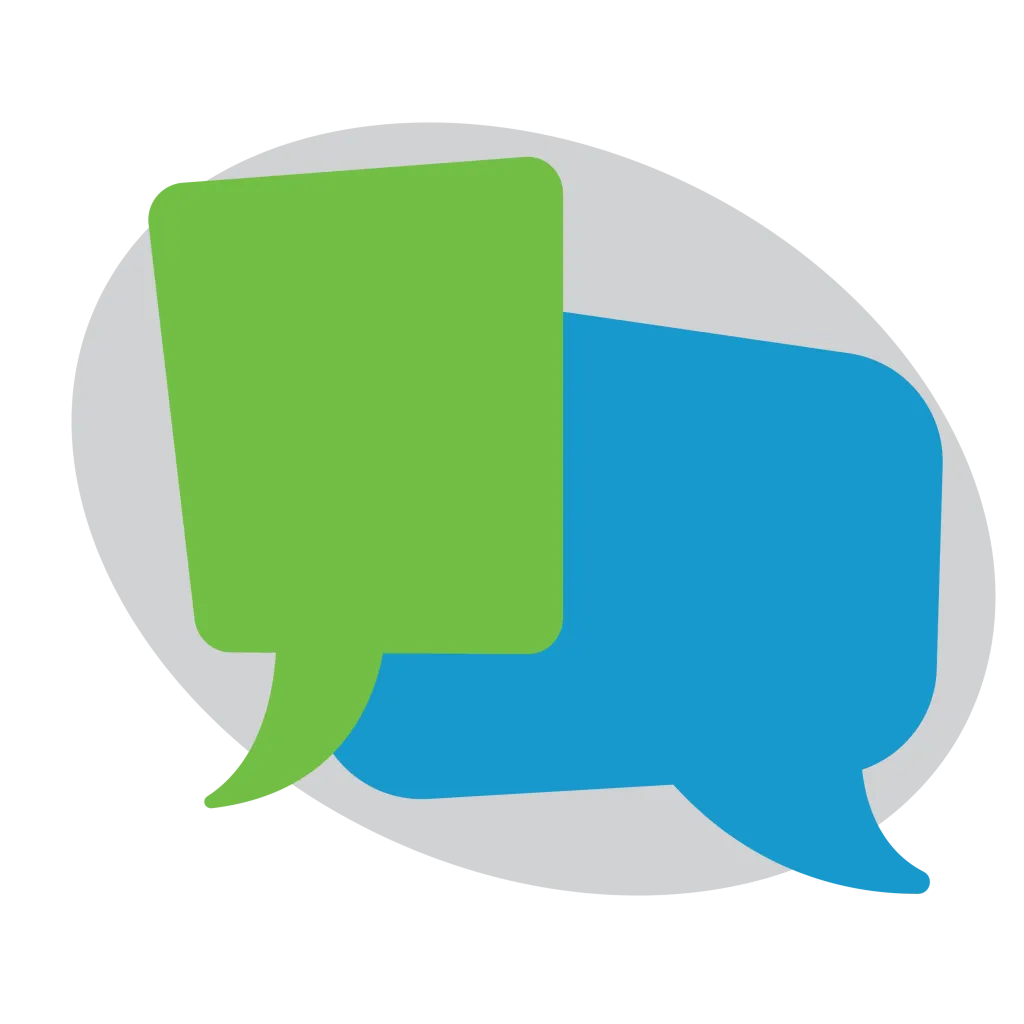 When you think of God thru the lens of today's theme/image, what quality or attribute of His stands out more than others?


How does it change the way you think of God's grace or God's intentions? What does it call out of you?


What is one thing you can do this week to live into that? What do you want God to do for you as you do?


Pray a blessing over one another in your group, using what you've heard in each person's answers.