The Season of Ordinary Time
          2 May God give you more and more grace and peace as you grow in your knowledge of God and Jesus our Lord.
          3 By his divine power, God has given us everything we need for living a godly life. We have received all of this by coming to know him, the one who called us to himself by means of his marvelous glory and excellence. 4 And because of his glory and excellence, he has given us great and precious promises. These are the promises that enable you to share his divine nature and escape the world's corruption caused by human desires.
          5 In view of all this, make every effort to respond to God's promises. Supplement your faith with a generous provision of moral excellence, and moral excellence with knowledge, 6 and knowledge with self-control, and self-control with patient endurance, and
patient endurance with godliness, 7 and godliness with brotherly affection, and brotherly affection with love for everyone.
8 The more you grow like this, the more productive and useful you will be in your knowledge of our Lord Jesus Christ. 9 But those who fail to develop in this way are shortsighted or blind, forgetting that they have been cleansed from their old sins.
10 So, dear brothers and sisters, work hard to prove that you really are among those God has called and chosen. Do these things, and you will never fall away. 11 Then God will give you a grand entrance into the eternal Kingdom of our Lord and Savior Jesus Christ.
First Testament:
1 Kings 3:7-15
Psalm:
Psalm 105:1-11, 45
Gospel Reading:
Matthew 13:31-33
New Living Translation (NLT)
Holy Bible, New Living Translation, copyright © 1996, 2004, 2015 by Tyndale House Foundation. Used by permission of Tyndale House Publishers, Inc., Carol Stream, Illinois 60188. All rights reserved.
As we focus on Peter's first letter over the next few weeks, go further in your study by watching the Bible Project's overview of 2 Peter. This video breaks down the literary design of the book and its flow of thought. In 2 Peter, Peter calls for faithfulness and confronts corrupt teachers who distorted the message about Jesus and lead others astray.
Following the weekly gathering, you're invited to respond to the service by engaging in group discussion with those gathered with you. There are also additional activities if you're looking for more ways to respond!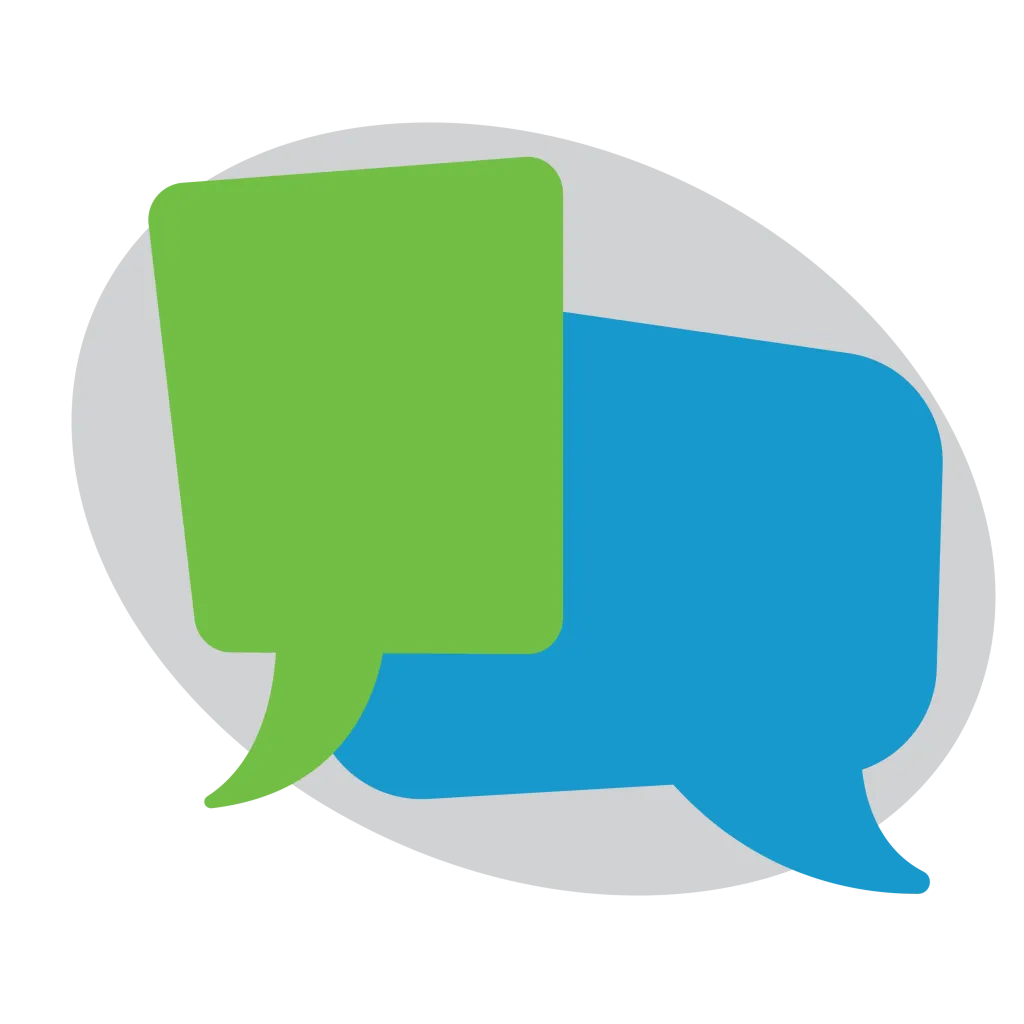 SERMON SYNOPSIS:
Of all those who become Christians this year, about one in four will actively pursue this spiritual growth and of those who do, about one in ten will move on to new heights. What the others lack is often a vision and/or a plan. What do you want to be? And how is that going to happen? In this passage, written to new believers in the first century, Peter gives us a vision (v.4) and a plan (v. 5-7) for getting unstuck in our spiritual lives.  
Look over the list of virtues (2 Peter 1:5-7): What one quality do you most want added to your faith at this time? Why that one?

What is currently in place to help you add it? What is God doing? What are you doing? 

How will you know that you're making progress in that virtue?

What part do you want this community to play?
invite someone to offer this sending blessing to those gathered: 
          Work hard to prove that you really are called by God—enabled to share in his divine nature and escaping the corruption of the evil one. For he has given us all we need for living a godly life
          In the name of the Father, the Son, and the Holy Spirit, you are sent to join God in bringing his kingdom to earth. 
In this video, the Bible Project explores the paradox that God's holiness presents to human beings. God is the unique and set-apart Creator of all reality and the author of all goodness. However, that goodness can become dangerous to humans who are mortal and morally corrupt. Ultimately, this paradox is resolved by Jesus, who embodies God's holiness that comes to heal His creation.
In addition to this, Peter claims that because we know Christ, we have been given everything we need for living a godly life and, that by the Spirit of God, we are able to share his divine nature and escape the world's corruption—that is, we can be holy too!
Take the following portion of this week's text and "transpose" it into a prayer for someone the Spirit brings to mind. Challenge yourself to come back to this prayer throughout this week considering how you might even participate with Christ in answering it.
Supplement your faith
   with a generous provision
      of moral excellence,
and moral excellence
   with knowledge, 
and knowledge
   with self-control,
and self-control
   with patient endurance,
and patient endurance
   with godliness, 
and godliness
   with brotherly affection,
and brotherly affection
   with love for everyone.
The Sunday Worship Service is the start to a week of continued worship service. God's kingdom-values are revealed to us each Lord's Day so we can respond by more faithfully living out those values in our home, work-place, market-place, and all our relationships.
If you would like some practical ways to love others well, specifically during this season of special circumstances, click below to find opportunities.