The Season of Ordinary Time
the 8th Sunday after Pentecost
3
1 Some time later King Xerxes promoted Haman son of Hammedatha the Agagite over all the other nobles, making him the most powerful official in the empire. 2 All the king's officials would bow down before Haman to show him respect whenever he passed by, for so the king had commanded. But Mordecai refused to bow down or show him respect.
3 Then the palace officials at the king's gate asked Mordecai, "Why are you disobeying the king's command?" 4 They spoke to him day after day, but still he refused to comply with the order. So they spoke to Haman about this to see if he would tolerate Mordecai's conduct, since Mordecai had told them he was a Jew.
5 When Haman saw that Mordecai would not bow down or show him respect, he was filled with rage. 6 He had learned of Mordecai's nationality, so he decided it was not enough to lay hands on Mordecai alone. Instead, he looked for a way to destroy all the Jews throughout the entire empire of Xerxes. . .
4
1 When Mordecai learned about all that had been done, he tore his clothes, put on burlap and ashes, and went out into the city, crying with a loud and bitter wail. 2 He went as far as the gate of the palace, for no one was allowed to enter the palace gate while wearing clothes of mourning. 3 And as news of the king's decree reached all the provinces, there was great mourning among the Jews. They fasted, wept, and wailed, and many people lay in burlap and ashes.
4 When Queen Esther's maids and eunuchs came and told her about Mordecai, she was deeply distressed. She sent clothing to him to replace the burlap, but he refused it. 5 Then Esther sent for Hathach, one of the 
king's eunuchs who had been appointed as her attendant. She ordered him to go to Mordecai and find out what was troubling him and why he was in mourning. 6 So Hathach went out to Mordecai in the square in front of the palace gate.
7 Mordecai told him the whole story, including the exact amount of money Haman had promised to pay into the royal treasury for the destruction of the Jews. 8 Mordecai gave Hathach a copy of the decree issued in Susa that called for the death of all Jews. He asked Hathach to show it to Esther and explain the situation to her. He also asked Hathach to direct her to go to the king to beg for mercy and plead for her people. 9 So Hathach returned to Esther with Mordecai's message.
10 Then Esther told Hathach to go back and relay this message to Mordecai:11 "All the king's officials and even the people in the provinces know that anyone who appears before the king in his inner court without being invited is doomed to die unless the king holds out his gold scepter. And the king has not called for me to come to him for thirty days." 12 So Hathach gave Esther's message to Mordecai.
13 Mordecai sent this reply to Esther: "Don't think for a moment that because you're in the palace you will escape when all other Jews are killed. 14 If you keep quiet at a time like this, deliverance and relief for the Jews will arise from some other place, but you and your relatives will die. Who knows if perhaps you were made queen for just such a time as this?"
15 Then Esther sent this reply to Mordecai: 16 "Go and gather together all the Jews of Susa and fast for me. Do not eat or drink for three days, night or day. My maids and I will do the same. And then, though it is against the law, I will go in to see the king. If I must die, I must die." 17 So Mordecai went away and did everything as Esther had ordered him.
New Living Translation (NLT)
Holy Bible, New Living Translation, copyright © 1996, 2004, 2015 by Tyndale House Foundation. Used by permission of Tyndale House Publishers, Inc., Carol Stream, Illinois 60188. All rights reserved.
Following the weekly gathering, you're invited to respond to the service by engaging in group discussion with those gathered with you. There are also additional activities if you're looking for more ways to respond!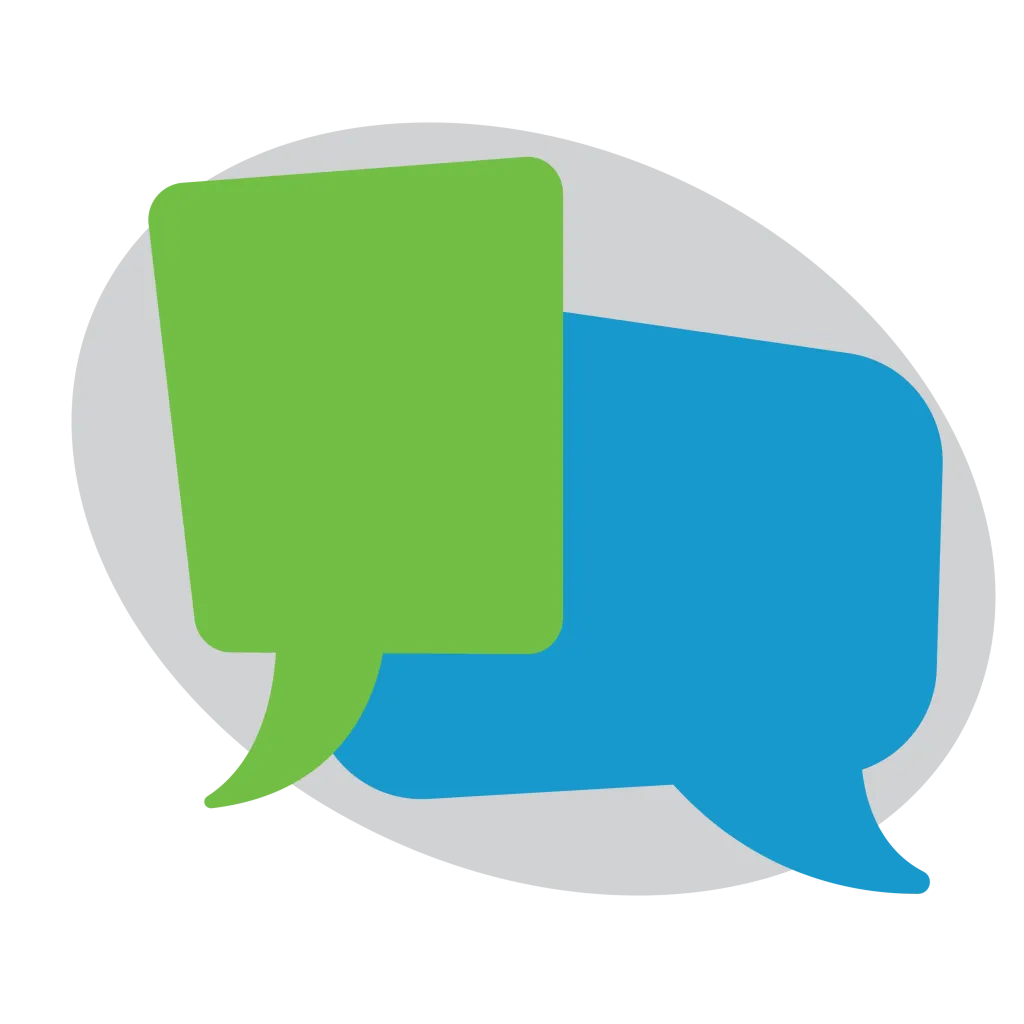 SUMMARY: When God seems absent, look for Him in the negative space, in the places between the other things you've been looking at.
What is the core human need here?


What is the good news, or the sudden joyous turn in the plot?


What does that teach us about God's nature or His ways?


What can we hope for now, as a result?


What does it mean to believe this? How do we actively wait?
invite someone to offer this sending blessing to those gathered: 
          Sisters and brothers, may God grace you with his presence as you go, so that the weak might say, I am strong. And the poor will say, I am rich. And the feeble will say, I am upheld.
          In the name of the Father, the Son, and the Holy Spirit, you are sent as image-bearers to reveal God to the world.  
In the beginning of the Bible, God transforms a desolate wilderness into a garden through a stream that waters the ground and brings life wherever it goes. This image gets developed throughout the biblical story as wells, cisterns, rain, and rivers all become images of God's creative power. In this video by the BibleProject, we'll explore the "water of life" theme through the biblical story and see how it leads to Jesus, who presents himself as the one bringing living water to a world that is desperately thirsty.
Join us in celebrating 125 years of College Wesleyan Church (but did you know that wasn't always our name). Check out the 125 Website for more interesting facts. Watch video testimonies, look at pictures, and share your own. Click the "Take a Walk" link to virtually walk through all the past locations, and discover things that were happening in the world during those times.
The Sunday Worship Service is the start to a week of continued worship service. God's kingdom-values are revealed to us each Lord's Day so we can respond by more faithfully living out those values in our home, work-place, market-place, and all our relationships.
If you would like some practical ways to love others well, specifically during this season of special circumstances, click below to find opportunities.