The Sixth Sunday After Pentecost
1 Now I will sing for the one I love
    a song about his vineyard:
My beloved had a vineyard
    on a rich and fertile hill.
2 He plowed the land, cleared its stones,
    and planted it with the best vines.
In the middle he built a watchtower
    and carved a winepress in the nearby rocks.
Then he waited for a harvest of sweet grapes,
    but the grapes that grew were bitter.
3 Now, you people of Jerusalem and Judah,
    you judge between me and my vineyard.
4 What more could I have done for my vineyard
    that I have not already done?
When I expected sweet grapes,
    why did my vineyard give me bitter grapes?
1 "I am the true grapevine, and my Father is the gardener. 2 He cuts off every branch of mine that doesn't produce fruit, and he prunes the branches that do bear fruit so they will produce even more. 3 You have already been pruned and purified by the message I have given you. 4 Remain in me, and I will remain in you. For a branch cannot produce fruit if it is severed from the vine, and you cannot be fruitful unless you remain in me.
5 "Yes, I am the vine; you are the branches. Those who remain in me, and I in them, will produce much fruit. For apart from me you can do nothing. 6 Anyone who does not remain in me is thrown away like a useless branch and withers. Such branches are gathered into a pile to be burned. 7 But if you remain in me and my words remain in you, you may ask for anything you want, and it will be granted! 8 When you produce much fruit, you are my true disciples. This brings great glory to my Father.
New Living Translation (NLT)
Holy Bible, New Living Translation, copyright © 1996, 2004, 2015 by Tyndale House Foundation. Used by permission of Tyndale House Publishers, Inc., Carol Stream, Illinois 60188. All rights reserved.
Following the weekly gathering, you're invited to respond to the service by engaging in group discussion.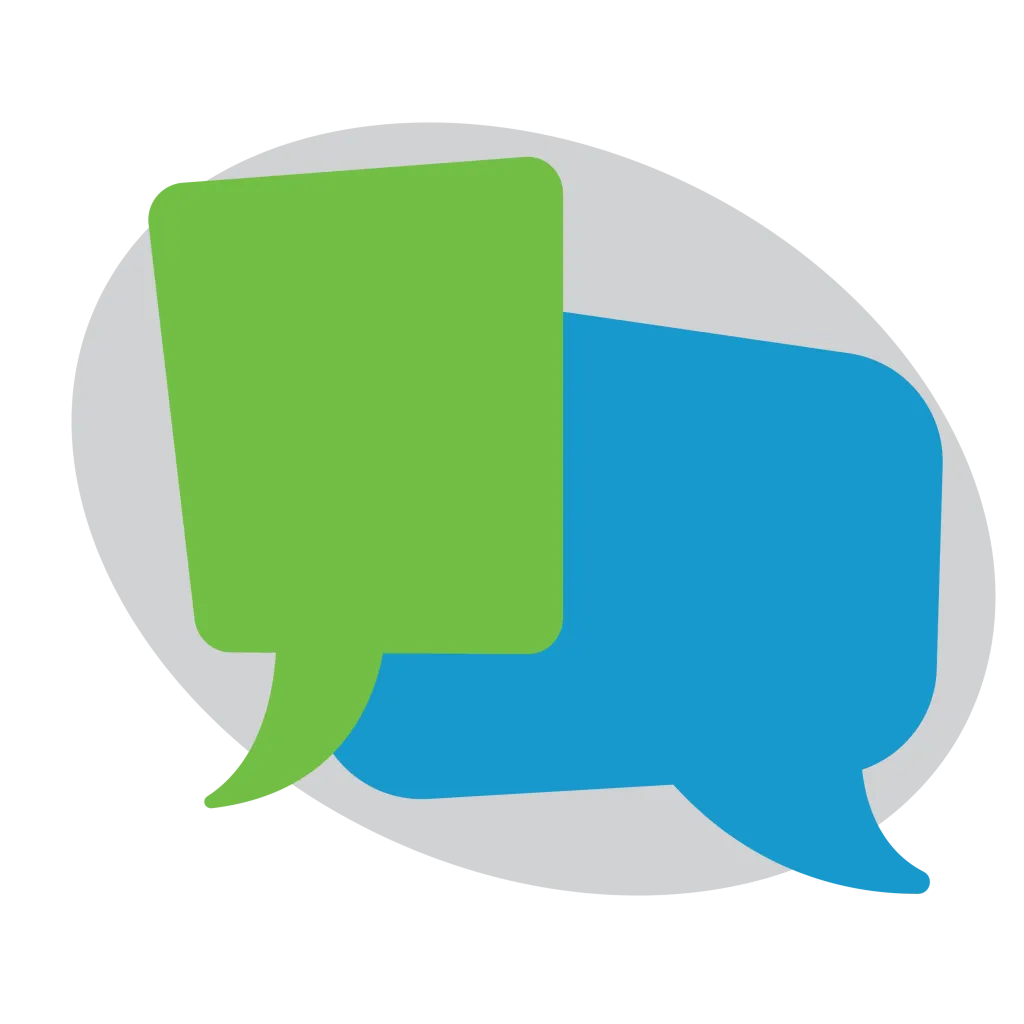 SUMMARY: From the beginning, God has granted every species the capacity to reproduce fruit "after its kind," the potential to generate something new beyond itself. In these two parables – one of Israel, the other of a new Israel – is an invitation to live the fruitful life.
When you think of God thru the lens of today's theme/image, what quality or attribute of His stands out more than others?


How does it change the way you think of God's grace or God's intentions? What does it call out of you?


What is one thing you can do this week to live into that? What do you want God to do for you as you do?


Pray a blessing over one another in your group, using what you've heard in each person's answers.