The Season of Ordinary Time
the 7th Sunday after Pentecost
7 After a while the brook [Elijah was staying at] dried up, for there was no rainfall anywhere in the land.
8 Then the Lord said to Elijah, 9 "Go and live in the village of Zarephath, near the city of Sidon. I have instructed a widow there to feed you."
10 So he went to Zarephath. As he arrived at the gates of the village, he saw a widow gathering sticks, and he asked her, "Would you please bring me a little water in a cup?" 11 As she was going to get it, he called to her, "Bring me a bite of bread, too."
12 But she said, "I swear by the Lord your God that I don't have a single piece of bread in the house. And I have only a handful of flour left in the jar and a little cooking oil in the bottom of the jug. I was just gathering a few sticks to cook this last meal, and then my son and I will die."
13 But Elijah said to her, "Don't be afraid! Go ahead and do just what you've said, but make a little bread for me first. Then use what's left to prepare a meal for yourself and your son. 14 For this is what the Lord, the God of Israel, says: There will always be flour and olive oil left in your containers until the time when the Lord sends rain and the crops grow again!"
15 So she did as Elijah said, and she and Elijah and her family continued to eat for many days. 16 There was always enough flour and olive oil left in the containers, just as the Lord had promised through Elijah.
17 Some time later the woman's son became sick. He grew worse and worse, and finally he died. 18 Then she said to Elijah, "O man of God, what have you done to me? Have you come here to point out my sins and kill my son?"
19 But Elijah replied, "Give me your son." And he took the child's body from her arms, carried him up the stairs to the room where he was staying, and laid the body on his bed. 20 Then Elijah cried out to the Lord, "O Lord my God, why have you brought tragedy to this widow who has opened her home to me, causing her son to die?"
21 And he stretched himself out over the child three times and cried out to the Lord, "O Lord my God, please let this child's life return to him." 22 The Lord heard Elijah's prayer, and the life of the child returned, and he revived!23 Then Elijah brought him down from the upper room and gave him to his mother. "Look!" he said. "Your son is alive!"
24 Then the woman told Elijah, "Now I know for sure that you are a man of God, and that the Lord truly speaks through you."
New Living Translation (NLT)
Holy Bible, New Living Translation, copyright © 1996, 2004, 2015 by Tyndale House Foundation. Used by permission of Tyndale House Publishers, Inc., Carol Stream, Illinois 60188. All rights reserved.
Following the weekly gathering, you're invited to respond to the service by engaging in group discussion with those gathered with you. There are also additional activities if you're looking for more ways to respond!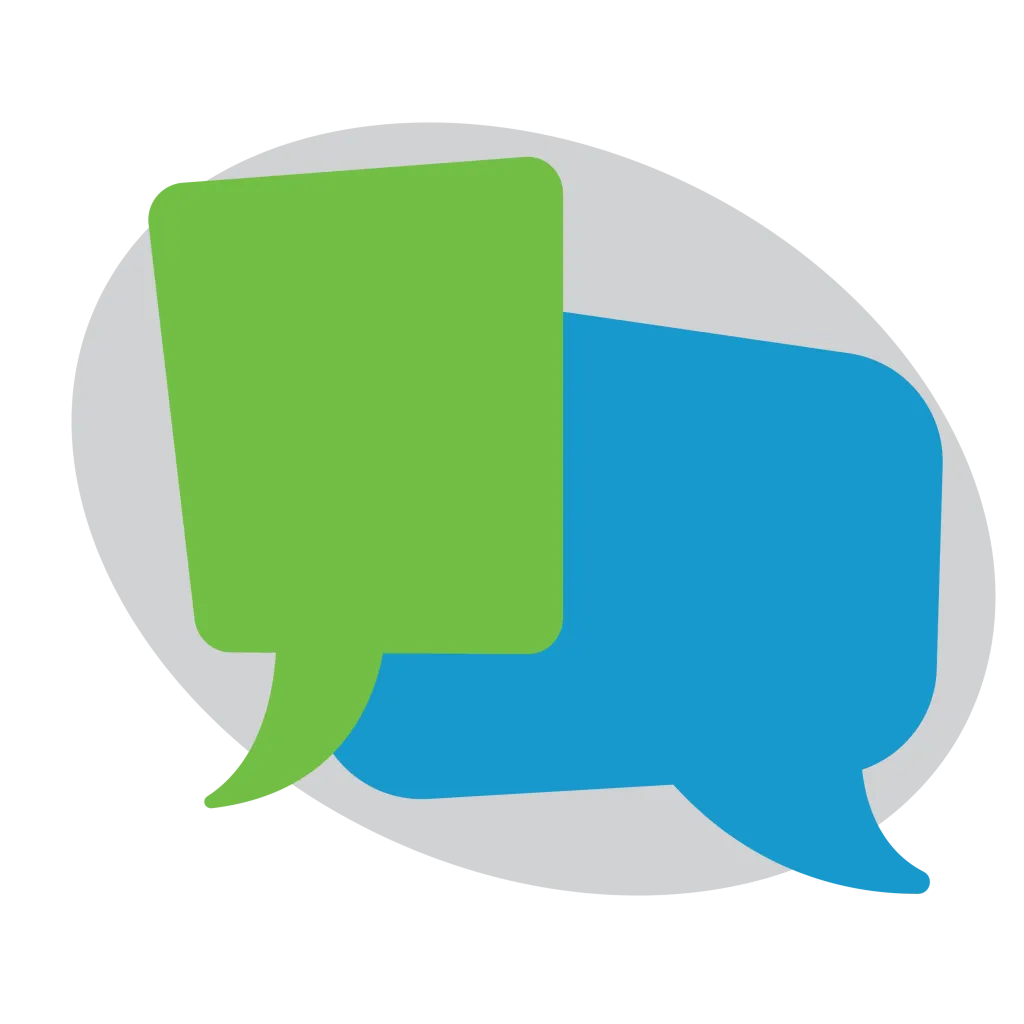 SUMMARY: Israel has lost her way. Her kings are evil; her prophets, rejected; widows, abandoned; and sons, without breath. A devastating drought appears to be her end. But just as the brook dries up and only crumbs remain in the flour jar, Yahweh brings a sudden joyous turn. Miraculous meals are provided, sins are forgiven, a child resuscitated, as Yahweh tells the story of Israel coming back to life through a prophet, a widow, and her son.
What is the core human need here?


What is the good news, or the sudden joyous turn in the plot?


What does that teach us about God's nature or His ways?


What can we hope for now, as a result?


What does it mean to believe this? How do we actively wait?
invite someone to offer this sending blessing to those gathered: 
          Sisters and brothers, may God grace you with his presence as you go, so that the weak might say, I am strong. And the poor will say, I am rich. And the feeble will say, I am upheld.
          In the name of the Father, the Son, and the Holy Spirit, you are sent as image-bearers to reveal God to the world.  
In the beginning of the Bible, God transforms a desolate wilderness into a garden through a stream that waters the ground and brings life wherever it goes. This image gets developed throughout the biblical story as wells, cisterns, rain, and rivers all become images of God's creative power. In this video by the BibleProject, we'll explore the "water of life" theme through the biblical story and see how it leads to Jesus, who presents himself as the one bringing living water to a world that is desperately thirsty.
Join us in celebrating 125 years of College Wesleyan Church (but did you know that wasn't always our name). Check out the 125 Website for more interesting facts. Watch video testimonies, look at pictures, and share your own. Click the "Take a Walk" link to virtually walk through all the past locations, and discover things that were happening in the world during those times.
The Sunday Worship Service is the start to a week of continued worship service. God's kingdom-values are revealed to us each Lord's Day so we can respond by more faithfully living out those values in our home, work-place, market-place, and all our relationships.
If you would like some practical ways to love others well, specifically during this season of special circumstances, click below to find opportunities.