The Season of Ordinary Time
Below, you'll find elements from within the corporate worship gathering including scripture texts, prayers, and other resources depending on the week. These may be beneficial during the service or to refer back to afterwards.
          Peter, an apostle of Jesus Christ,
To God's elect, exiles scattered throughout the provinces 2…Grace and peace be yours in abundance.
          3 Praise be to the God and Father of our Lord Jesus Christ! In his boundless mercy he has given us new birth into a living hope through the resurrection of Jesus Christ from the dead, 4 and into an inheritance that can never perish, spoil or fade. This inheritance is kept in heaven for you, 5 who through faith are shielded by God's power until the coming of salvation that is ready to be revealed in the last time. 6 In this you greatly rejoice, though now for a little while you've had to suffer grief in all kinds of trials. 7 These have come to test the genuineness of your faith, to show that it is strong and pure.  It's being tested as fire tests and purifies gold. So if your faith remains strong after this, it will bring you praise and honor on the day when Jesus Christ is revealed to the whole world.  
8 Even though you've never seen him, you love him; you believe in him and are filled with an inexpressible and glorious joy, 9 for you are receiving the end result of your faith: the salvation of your souls… 
          17 Since you call on a Father who judges each person's work impartially, live out your time as foreigners here in reverent fear. 18 For you know that it was not with perishable things such as silver or gold that you were redeemed… 19 but with the precious blood of Christ, a lamb without blemish or defect…  21 Through Christ you have come to trust in God.  And because God raised him from the dead and glorified him, your faith and hope can be placed confidently in God." 
1st Testament Reading:
Genesis 12:1-4a
Psalm:
Psalm 16
Gospel Reading:
John 20:24-31
New Living Translation (NLT)
Holy Bible, New Living Translation, copyright © 1996, 2004, 2015 by Tyndale House Foundation. Used by permission of Tyndale House Publishers, Inc., Carol Stream, Illinois 60188. All rights reserved.

New International Version (NIV)
Holy Bible, New International Version®, NIV® Copyright ©1973, 1978, 1984, 2011 by Biblica, Inc.® Used by permission. All rights reserved worldwide.
As we focus on Peter's first letter over the next few weeks, go further in your study by watching the Bible Project's overview of 1 Peter. This video breaks down the literary design of the book and its flow of thought. Peter offers hope to persecuted Christians and guides them with practical instruction on living life consistent with following Jesus.
Following the weekly gathering, you're invited to respond to the service by engaging in group discussion with those gathered with you. There are also additional activities if you're looking for more ways to respond for all ages!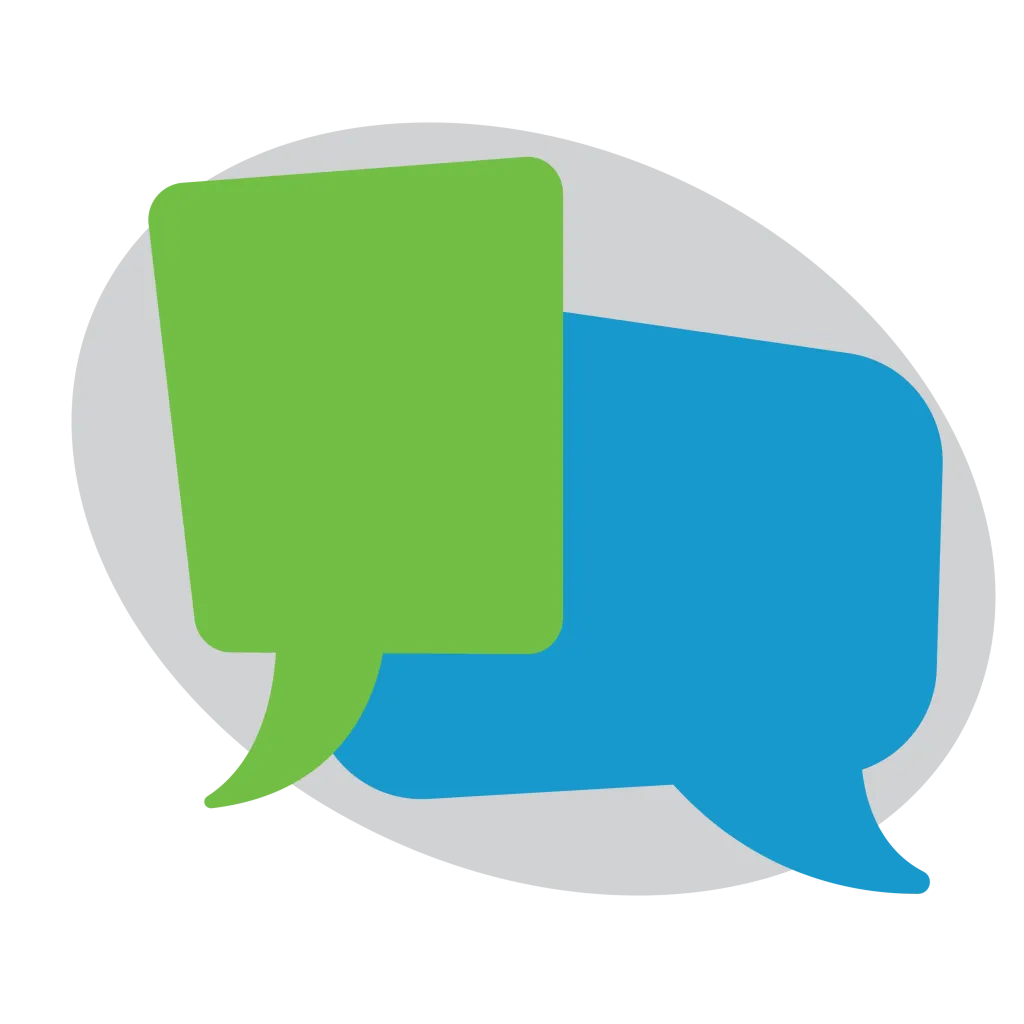 1. When you think about the Church in exile, what other "idols" of ours might be dying?  And why?  
2. As you think about living as Christ in the present crisis, what is the hardest part?  Or where do you sometimes lose your balance? 
3. How might God be using our trials to perfect our faith?  To perfect your faith?  Pray out loud and ask Him to do this for you.
invite someone to offer this sending blessing to those gathered: 
Since you were cleansed when you obeyed the truth, so now you must show sincere love to each other as brothers and sisters. Love each other deeply with all your heart. Then we will see God—who is love—and know the life of his Spirit within us.  
In the name of the Father, the Son, and the Holy Spirit, you are sent. 
Give children post it notes and walk around the house putting a note on things that are "perishable" put a different color on things that are "not perishable."  What does God give that does not perish?
—1 Peter 1:3 says Hope, Faith, Inheritance, Joy, the Word of God, and Salvation do not perish. Gold, Grief, and Trials all perish.
PARENTS, DO YOU HAVE KIDS IN SPLASH?
Download the SPLASH app! Check it out for some fun updates and tools to help children connect with God's word at home, during worship services, and beyond!  
Often the harder the work the better the results. This is tasted ever so clearly in the hard work of making homemade ice cream.
No matter how you make it, ice cream often takes attention and time to make it the right consistency. Without all that hard work, it'd just be a cone or bowl of melted cream. But it takes churning and churning while keeping it cold in order for it to become that perfect treat.
Make some homemade ice cream together. And as you eat it, discuss the hard things in your life that you sense God is using to make you just right.
On this Trinity Sunday, let's take a look at God.
The God portrayed in the Bible isn't easy to understand, but what if we could better understand what it is that we can't understand? In this video, the Bible Project explores the complex identity of God displayed in the storyline of the Bible, and (surprise!) it all leads to Jesus.
"Justice" is a felt need in our world today and a controversial topic. But what is justice, exactly, and who gets to define it? In this video, the Bible Project explores the biblical theme of Justice and discovers how it's deeply rooted in the story-line of the Bible that leads to Jesus.