The Eighth Sunday of Easter
17 'In the last days,' God says,
    'I will pour out my Spirit upon all people.
Your sons and daughters will prophesy.
    Your young men will see visions,
    and your old men will dream dreams.
18 In those days I will pour out my Spirit
    even on my servants—men and women alike—
    and they will prophesy.
19 And I will cause wonders in the heavens above
    and signs on the earth below—
    blood and fire and clouds of smoke.
20 The sun will become dark,
    and the moon will turn blood red
    before that great and glorious day of the Lord arrives.
21 But everyone who calls on the name of the Lord
    will be saved.'
16 So I say, let the Holy Spirit guide your lives. Then you won't be doing what your sinful nature craves. 17 The sinful nature wants to do evil, which is just the opposite of what the Spirit wants. And the Spirit gives us desires that are the opposite of what the sinful nature desires. These two forces are constantly fighting each other, so you are not free to carry out your good intentions. 18 But when you are directed by the Spirit, you are not under obligation to the law of Moses.
22 But the Holy Spirit produces this kind of fruit in our lives: love, joy, peace, patience, kindness, goodness, faithfulness,23 gentleness, and self-control. There is no law against these things!
24 Those who belong to Christ Jesus have nailed the passions and desires of their sinful nature to his cross and crucified them there.25 Since we are living by the Spirit, let us follow the Spirit's leading in every part of our lives.
New Living Translation (NLT)
Holy Bible, New Living Translation, copyright © 1996, 2004, 2015 by Tyndale House Foundation. Used by permission of Tyndale House Publishers, Inc., Carol Stream, Illinois 60188. All rights reserved.
Following the weekly gathering, you're invited to respond to the service by engaging in group discussion.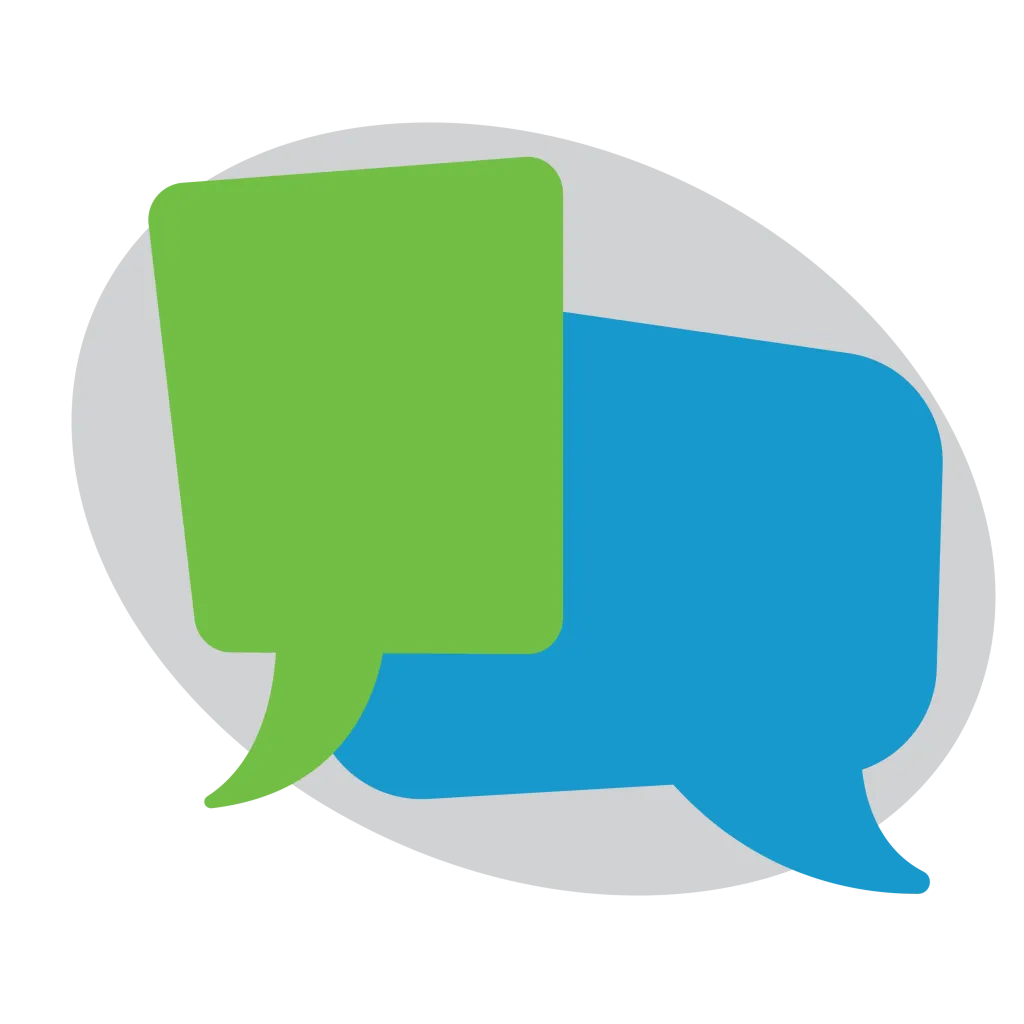 SUMMARY: On the day of Pentecost, the Holy Spirit was poured out on "all flesh," male and female, young and old, slave and free. But what does it means to live and move daily in the Spirit? How do we cooperate with God's Spirit during the course of our day? Here are a few things we can practice – and get better at over time – to "keep in step" with the Spirit.
Think of someone you know whose life has been transformed, OR whose influence has been amplified by the Holy Spirit. Describe them before and after.


What is the most profound change the Holy Spirit has made in your life so far? What, more than anything else, do you wish the Holy Spirit would do next for/in you?


What is the hardest part about "walking in the Spirit?"


What might you do differently this week to be more conscious of the Spirit's daily activity in your life?