The Season of Ordinary Time
Below, you'll find elements from within the corporate worship gathering including scripture texts, prayers, and other resources depending on the week. These may be beneficial during the service or to refer back to afterwards.
          6 So be truly glad. There is wonderful joy ahead, even though you must endure many trials for a little while. 7 These trials will show that your faith is genuine. It is being tested as fire tests and purifies gold—though your faith is far more precious than mere gold. So when your faith remains strong through many trials, it will bring you much praise and glory and honor on the day when Jesus Christ is revealed to the whole world…
          13 Now, who will want to harm you if you are eager to do good? 14 But even if you suffer for doing what is right, God will reward you for it. So don't worry or be afraid of their threats. 15 Instead, you must worship Christ as Lord of your life. And if someone asks about your hope as a believer, always be ready to explain it. 16 But do this in a gentle and respectful way. Keep your conscience clear. Then if people speak against you, they will be ashamed when they see what a good life you live because you belong to Christ. 17 Remember, it is better to suffer for doing good, if that is what God wants, than to suffer for doing wrong!
          18 Christ suffered for our sins once for all time. He never sinned, but he died for sinners to bring you safely home to God. He suffered physical death, but he was raised to life in the Spirit.
          12 Dear friends, don't be surprised at the fiery trials you are going through, as if something strange were happening to you. 13 Instead, be very glad—for these trials make you partners with Christ in his suffering, so that you will have the wonderful joy of seeing his glory when it is revealed to all the world.
           14 If you are insulted because you bear the name of Christ, you will be blessed, for the glorious Spirit of God rests upon you. 15 If you suffer, however, it must not be for murder, stealing, making trouble, or prying into other people's affairs. 16 But it is no shame to suffer for being a Christian. Praise God for the privilege of being called by his name! …19 So if you are suffering in a manner that pleases God, keep on doing what is right, and trust your lives to the God who created you, for he will never fail you.
First Testament:
Isaiah 43:1-3a
Psalm:
Psalm 31:1-4, 15-16
Gospel Reading:
Matthew 5:1-12
New Living Translation (NLT)
Holy Bible, New Living Translation, copyright © 1996, 2004, 2015 by Tyndale House Foundation. Used by permission of Tyndale House Publishers, Inc., Carol Stream, Illinois 60188. All rights reserved.
As we focus on Peter's first letter over the next few weeks, go further in your study by watching the Bible Project's overview of 1 Peter. This video breaks down the literary design of the book and its flow of thought. Peter offers hope to persecuted Christians and guides them with practical instruction on living life consistent with following Jesus.
Following the weekly gathering, you're invited to respond to the service by engaging in group discussion with those gathered with you. There are also additional activities if you're looking for more ways to respond for all ages!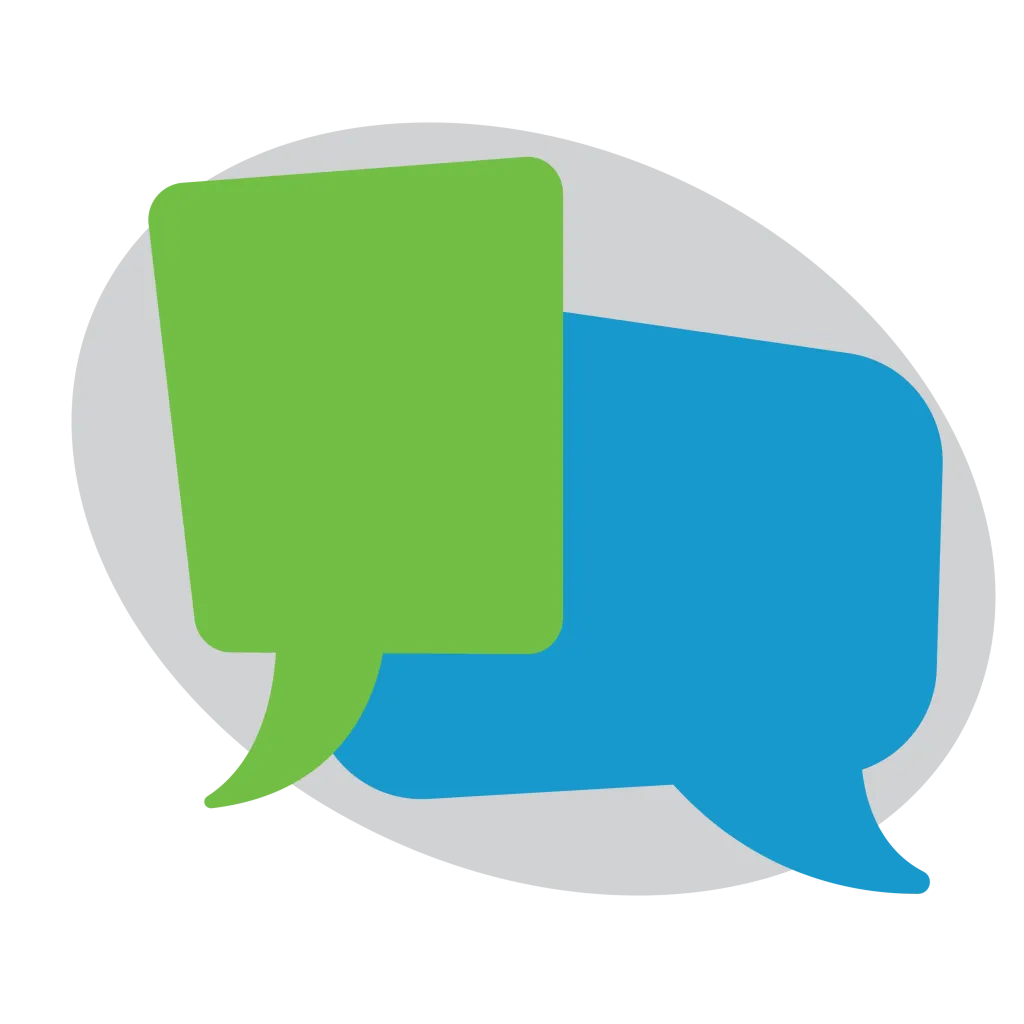 What is my default attitude toward my present sufferings or when I see others suffering? Is my focus largely on why I'm/they're suffering or how I can respond? 

What actions, in the midst of my struggle, can I take to ensure my witness as a Christ-follower is evident to those I encounter? Where is this difficult?

What situations or scenarios in the midst of this hardship seem to most deeply impact my outlook on the future?  Is that impact positive or negative and how does it fuel or frustrate my faith? 
invite someone to offer this sending blessing to those gathered: 
          Don't be afraid, for the Lord has called you by name; you are his. When you pass through deep waters, he will be with you. When you walk through fiery trials, you won't be  burned. So have faith, have hope, and have love as you journey through trials of every kind knowing that you are partnering with Christ. 
          In the name of the Father, the Son, and the Holy Spirit, you are sent to join God in bringing his kingdom to earth. 
In your family or small group, take some time to read through Matthew 5:1-10, often called "The Beatitudes." These 10 verse begin one of Jesus' first sermons. As you read each attribute, are there people that come to mind who demonstrate these characteristics? 
God blesses those who are poor and realize their need for him,
   for the Kingdom of Heaven is theirs.
God blesses those who mourn,
   for they will be comforted.
God blesses those who are humble,
   for they will inherit the whole earth.
God blesses those who hunger and thirst for justice,
   for they will be satisfied.
God blesses those who are merciful,
   for they will be shown mercy.
God blesses those whose hearts are pure,
   for they will see God.
God blesses those who work for peace,
   for they will be called the children of God.
God blesses those who are persecuted for doing right,
   for the Kingdom of Heaven is theirs.
God blesses you when people mock you and persecute you and lie about you and say all sorts of evil things against you because you are my followers. Be happy about it! Be very glad! For a great reward awaits you in heaven. And remember, the ancient prophets were persecuted in the same way.
                                                                                                                   —Matthew 5:3-12
Exile is one of the core, yet often overlooked, themes underlying the entire Biblical storyline. In fact, both Peter's letters were written to the church in exile, a situation that seemed all too normal for the followers of Yahweh.
In this video, the Bible Project shows how Israel's exile to Babylon is a picture of all humanity's exile from Eden. As you might guess, Jesus is the one to open the way back home.