The Season of Ordinary Time
Below, you'll find elements from within the corporate worship gathering including scripture texts, prayers, and other resources depending on the week. These may be beneficial during the service or to refer back to afterwards.
13For the Lord's sake, submit to all human authority—whether the king as head of state, 14or the officials he has appointed. For the king has sent them to punish those who do wrong and to honor those who do right.
15 It is God's will that your honorable lives should silence those ignorant people who make foolish accusations against you. 16For you are free, yet you are God's servants, so don't use your freedom as an excuse to do evil. 17Respect everyone, and love the family of believers. Fear God, and respect the king.
8Finally, all of you should be of one mind. Sympathize with each other. Love each other as brothers and sisters. Be tenderhearted, and keep a humble attitude.9Don't repay evil for evil. Don't retaliate with insults when people insult you. Instead, pay them back with a blessing. That is what God has called you to do, and he will grant you his blessing.
First Testament:
Ezekiel 18:1-4, 25-32
Psalm:
Psalm 25:1-10
Gospel Reading:
John 13:1-5, 12-15
New Living Translation (NLT)
Holy Bible, New Living Translation, copyright © 1996, 2004, 2015 by Tyndale House Foundation. Used by permission of Tyndale House Publishers, Inc., Carol Stream, Illinois 60188. All rights reserved.
As we focus on Peter's first letter over the next few weeks, go further in your study by watching the Bible Project's overview of 1 Peter. This video breaks down the literary design of the book and its flow of thought. Peter offers hope to persecuted Christians and guides them with practical instruction on living life consistent with following Jesus.
Following the weekly gathering, you're invited to respond to the service by engaging in group discussion with those gathered with you. There are also additional activities if you're looking for more ways to respond for all ages!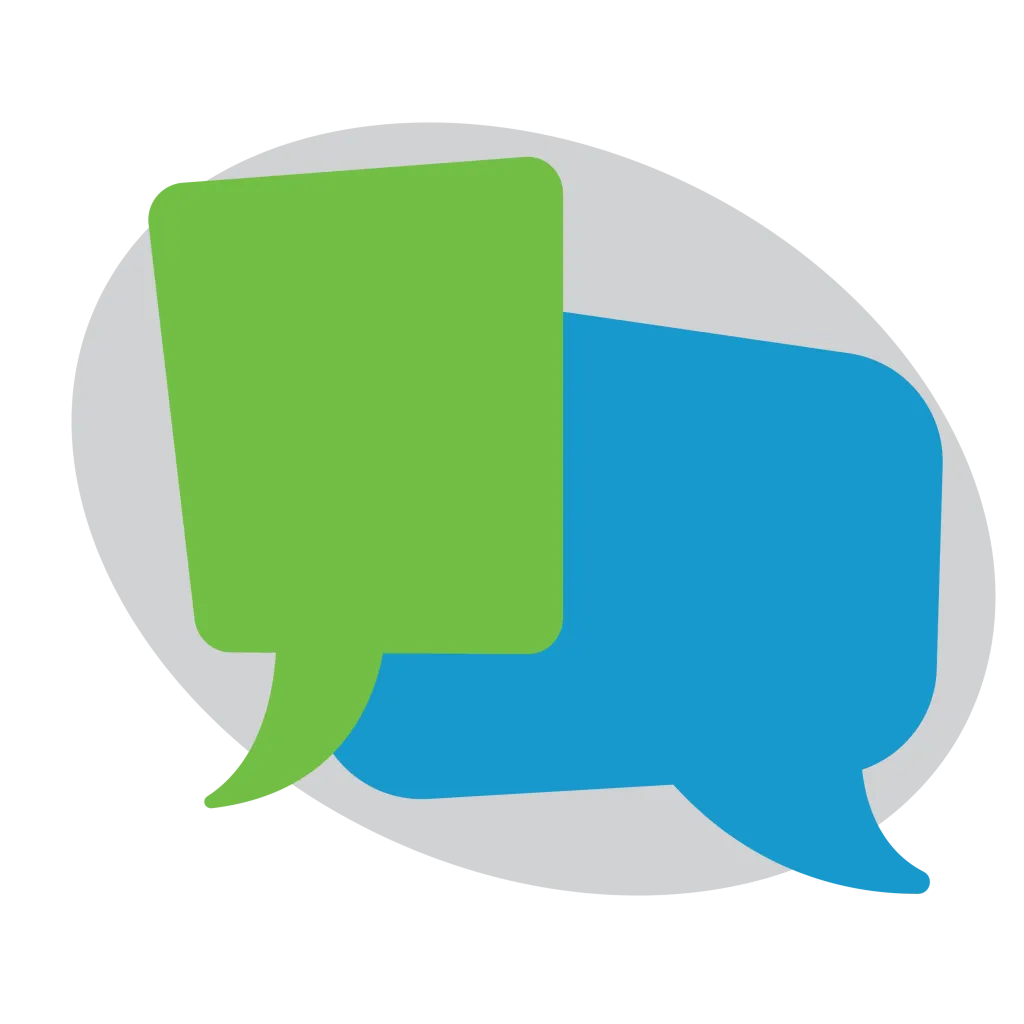 When, in the past, have you experienced great struggle or hardship, only to later understand where God was at work in the midst of that difficulty? How did your willingness or unwillingness to submit to what was happening in that season allow you to later see God at work and be shaped by the experience? 

How do you know the difference between a situation that bothers you and one that is truly an injustice demanding action? What are the distinctives that differentiate the two and help you know which to engage in civilly disobeying and which to humbly submit and let go? 

What is an example of a time where you've seen a fellow believer defy or resist earthly authority, but in such a way that demonstrated their Christian identity well?  Where have you seen Christians rise up for just reasons, but in such a way that ultimately denied their primary identity as Christ followers?
invite someone to offer this sending blessing to those gathered: 
          You are God's; so, may you live in such a way that the world may know him through you.
          Live honorable lives of love—not repaying evil for evil or insult with insult. For God has called us to be a blessing to the world and, in this pursuit, he will grant us his blessing.
          In the name of the Father, the Son, and the Holy Spirit, you are sent. 
          Peter reminds us that we should care for each other as brothers and sisters. Take a moment to stop and listen for the Spirit to bring someone to mind who might need encouragement.
          Write a note to that person to remind them of God's love for them.
In your family or small group, take some time this week to memorize Micah 6:8. Discuss how Micah's exhortation is relevant still today. What does it look like to do what is right, to love mercy, and to walk humbly with our God in today's culture?
The Lord has told you what is good,
and this is what he requires of you:
to do what is right, to love mercy,
and to walk humbly with your God.
—Micah 6:8
The past couple weeks we have been remembering Peter's letter to the church in exile—a situation that was not foreign to the people of God. But exile can bring up many difficult questions within our faith.
If followers of Jesus are to give their total allegiance to God's Kingdom, how should they relate to the governments and power structures of their own day? In this video, the Bible Project looks at how the experience of Daniel and his friends in Babylonian exile offers wisdom for navigating this tension. Following Jesus in the 21st century means learning the way of the exile.