The Season of Ordinary Time
the 4th Sunday after Pentecost
Genesis 37:2-11-13, 17b-28
2 This is the account of Jacob and his family. When Joseph was seventeen years old, he often tended his father's flocks. He worked for his half brothers, the sons of his father's wives Bilhah and Zilpah. But Joseph reported to his father some of the bad things his brothers were doing.
3 Jacob loved Joseph more than any of his other children because Joseph had been born to him in his old age. So one day Jacob had a special gift made for Joseph—a beautiful robe. 4 But his brothers hated Joseph because their father loved him more than the rest of them. They couldn't say a kind word to him.
5 One night Joseph had a dream, and when he told his brothers about it, they hated him more than ever. 6 "Listen to this dream," he said. 7 "We were out in the field, tying up bundles of grain. Suddenly my bundle stood up, and your bundles all gathered around and bowed low before mine!"
8 His brothers responded, "So you think you will be our king, do you? Do you actually think you will reign over us?" And they hated him all the more because of his dreams and the way he talked about them.
9 Soon Joseph had another dream, and again he told his brothers about it. "Listen, I have had another dream," he said. "The sun, moon, and eleven stars bowed low before me!"
10 This time he told the dream to his father as well as to his brothers, but his father scolded him. "What kind of dream is that?" he asked. "Will your mother and I and your brothers actually come and bow to the ground before you?" 11 But while his brothers were jealous of Joseph, his father wondered what the dreams meant…
12 Soon after this, Joseph's brothers went to pasture their father's flocks at Shechem. 13 When they had been gone for some time, Jacob said to Joseph, "Your brothers are pasturing the sheep at Shechem. Get ready, and I will send you to them."
"I'm ready to go," Joseph replied.
17 …So Joseph followed his brothers to Dothan and found them there.
18 When Joseph's brothers saw him coming, they recognized him in the distance. As he approached, they made plans to kill him. 19 "Here comes the dreamer!" they said. 20 "Come on, let's kill him and throw him into one of these cisterns. We can tell our father, 'A wild animal has eaten him.' Then we'll see what becomes of his dreams!"
21 But when Reuben heard of their scheme, he came to Joseph's rescue. "Let's not kill him," he said. 22 "Why should we shed any blood? Let's just throw him into this empty cistern here in the wilderness. Then he'll die without our laying a hand on him." Reuben was secretly planning to rescue Joseph and return him to his father.
23 So when Joseph arrived, his brothers ripped off the beautiful robe he was wearing. 24 Then they grabbed him and threw him into the cistern. Now the cistern was empty; there was no water in it. 25 Then, just as they were sitting down to eat, they looked up and saw a caravan of camels in the distance coming toward them. It was a group of Ishmaelite traders taking a load of gum, balm, and aromatic resin from Gilead down to Egypt.
26 Judah said to his brothers, "What will we gain by killing our brother? We'd have to cover up the crime. 27 Instead of hurting him, let's sell him to those Ishmaelite traders. After all, he is our brother—our own flesh and blood!" And his brothers agreed. 28 So when the Ishmaelites, who were Midianite traders, came by, Joseph's brothers pulled him out of the cistern and sold him to them for twenty pieces of silver. And the traders took him to Egypt.
New Living Translation (NLT)
Holy Bible, New Living Translation, copyright © 1996, 2004, 2015 by Tyndale House Foundation. Used by permission of Tyndale House Publishers, Inc., Carol Stream, Illinois 60188. All rights reserved.
Following the weekly gathering, you're invited to respond to the service by engaging in group discussion with those gathered with you. There are also additional activities if you're looking for more ways to respond!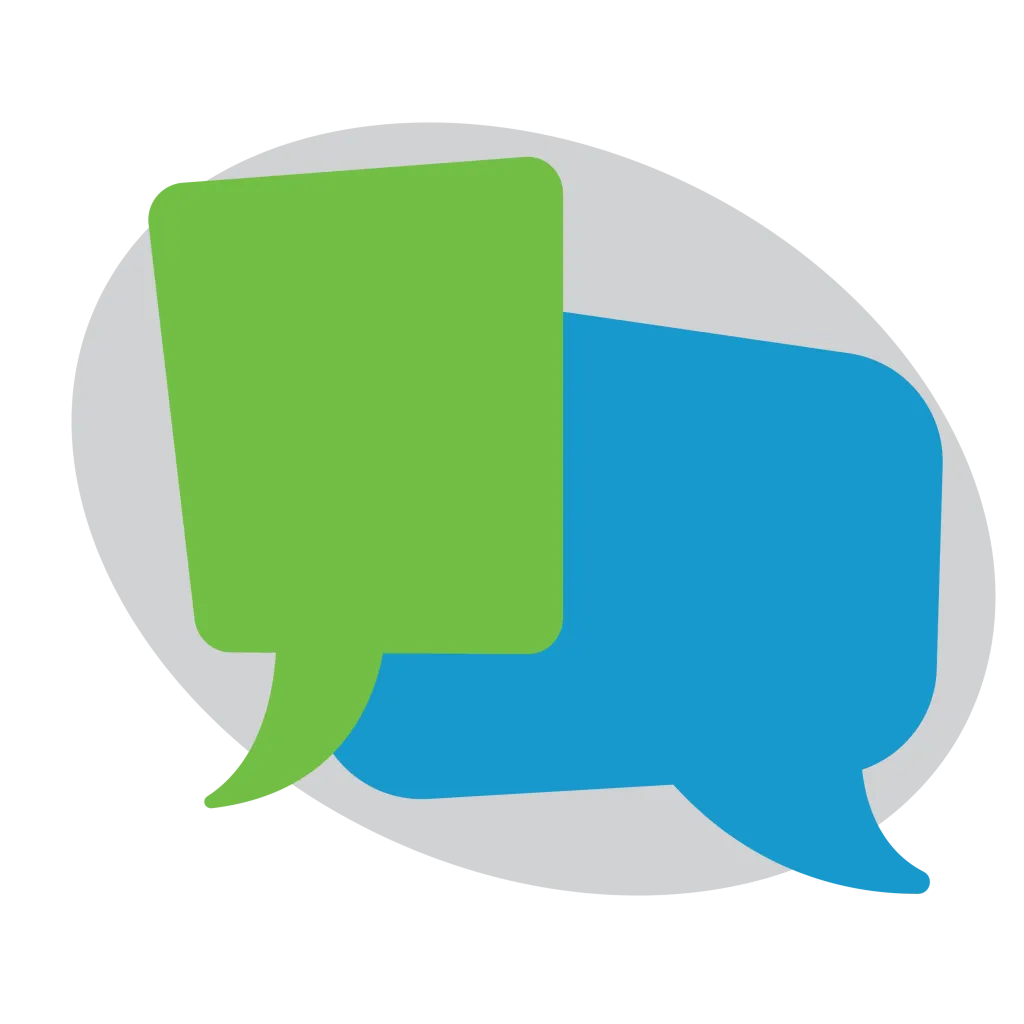 SUMMARY: "Then he remembered the dream…". We've all had dreams, at one time or another, but where did they come from? And what are they for? Joseph's dreams are an example of what God intends for ours. Like Joseph, we have them and forget them, but on the day we remember them, everything changes and everything comes together. 
What is the core human need here?


What is the good news, or the sudden joyous turn in the plot?


What does that teach us about God's nature or His ways?


What can we hope for now, as a result?


What does it mean to believe this? How do we actively wait?
invite someone to offer this sending blessing to those gathered: 
          Sisters and brothers, may God grace you with his presence as you go, so that the weak might say, I am strong. And the poor will say, I am rich. And the feeble will say, I am upheld.
          In the name of the Father, the Son, and the Holy Spirit, you are sent as image-bearers to reveal God to the world.  
In the beginning of the Bible, God transforms a desolate wilderness into a garden through a stream that waters the ground and brings life wherever it goes. This image gets developed throughout the biblical story as wells, cisterns, rain, and rivers all become images of God's creative power. In this video by the BibleProject, we'll explore the "water of life" theme through the biblical story and see how it leads to Jesus, who presents himself as the one bringing living water to a world that is desperately thirsty.
Join us in celebrating 125 years of College Wesleyan Church (but did you know that wasn't always our name). Check out the 125 Website for more interesting facts. Watch video testimonies, look at pictures, and share your own. Click the "Take a Walk" link to virtually walk through all the past locations, and discover things that were happening in the world during those times.
The Sunday Worship Service is the start to a week of continued worship service. God's kingdom-values are revealed to us each Lord's Day so we can respond by more faithfully living out those values in our home, work-place, market-place, and all our relationships.
If you would like some practical ways to love others well, specifically during this season of special circumstances, click below to find opportunities.