The Season of Ordinary Time
Below, you'll find elements from within the corporate worship gathering including scripture texts, prayers, and other resources depending on the week. These may be beneficial during the service or to refer back to afterwards.
5 And you are living stones that God is building into his spiritual temple. What's more, you are his holy priests. Through the mediation of Jesus Christ, you offer spiritual sacrifices that please God. 6 As the Scriptures say, 
          "I am placing a cornerstone in Jerusalem,
              chosen for great honor,
          and anyone who trusts in him
              will never be disgraced."
7 Yes, you who trust him recognize the honor God has given him. But for those who reject him,
          "The stone that the builders rejected
              has now become the cornerstone."
8 And,
          "He is the stone that makes people stumble,
              the rock that makes them fall."
They stumble because they do not obey God's word, and so they meet the fate that was planned for them.
          9 But you are not like that, for you are a chosen people. You are royal priests, a holy nation, God's very own possession. As a result, you can show others the goodness of God, for he called you out of the darkness into his wonderful light.
      10 "Once you had no identity as a people;
              now you are God's people.
          Once you received no mercy;
              now you have received God's mercy."
Acts of the Apostles:
Acts 7:55-60
Psalm:
Psalm 31:1-5, 15-16
Gospel Reading:
John 14:1-12
New Living Translation (NLT)
Holy Bible, New Living Translation, copyright © 1996, 2004, 2015 by Tyndale House Foundation. Used by permission of Tyndale House Publishers, Inc., Carol Stream, Illinois 60188. All rights reserved.
As we focus on Peter's first letter over the next few weeks, go further in your study by watching the Bible Project's overview of 1 Peter. This video breaks down the literary design of the book and its flow of thought. Peter offers hope to persecuted Christians and guides them with practical instruction on living life consistent with following Jesus.
Following the weekly gathering, you're invited to respond to the service by engaging in group discussion with those gathered with you. There are also additional activities if you're looking for more ways to respond for all ages!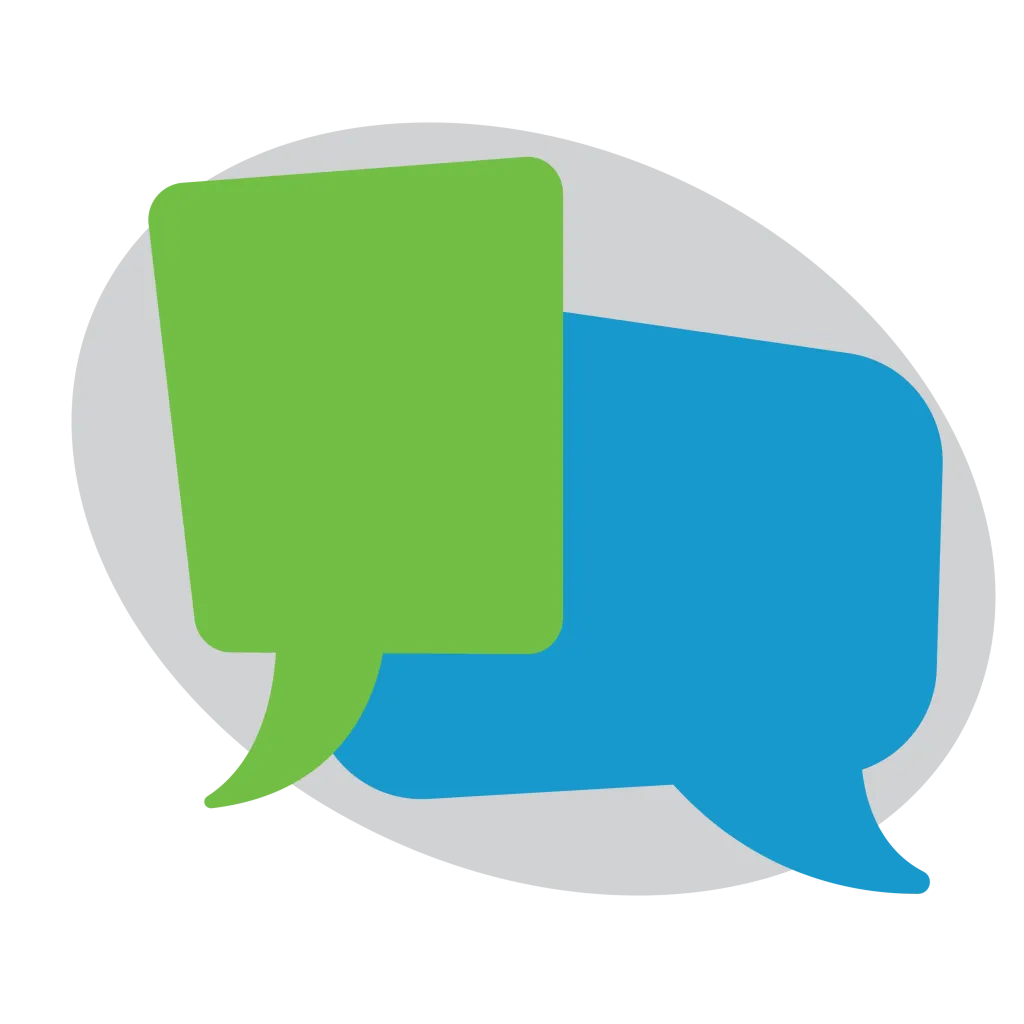 What does the Father say about you that is hardest for you to believe?  What about our culture makes it so hard?

What about Isaiah's or Peter's vision (of a "spiritual house") inspires you the most?  And why?

Think about the house that God is building here, at CWC.  What do you hope is true of us in the next five years?  What part is God telling you do to?  Be bold and be specific. 
invite someone to offer this sending blessing to those gathered: 
          Once, you had no identity as a people; now, you are God's people. Once, you received no mercy; now, you have received God's mercy. Go in that identity and that mercy, reflecting God's love in  the communities you're a part of. 
          In the name of the Father, the Son, and the Holy Spirit, you are sent. 
Take a piece of paper and draw a line down the middle. One the left, draw or write down what popular culture tells us about ourselves (i.e. what our lives should look like, what we need, what it means to succeed, etc.?) How does that story form our life?
On the right side, draw or write what our life could look like if we were filled by the Spirit and enabled to be one with the Father by embracing Christ's humanity in our own lives (i.e. who would you spend time with, what things would you need, what would it mean to succeed, etc.?)
Talk with those around you about the differences between these lists. Which list is narrating your life right now?
In the opening pages of the Bible, God appoints humans to rule the world on his behalf. But when they rebel, the biblical story leads us on a search for a new humanity that will be God's faithful partners, forever. This is the plot conflict of the biblical story that leads to Jesus. In this video the Bible Project explores our identity—a new humanity—we have in Christ.