The Season of Ordinary Time
the 3rd Sunday after Pentecost
1 Now Sarai, Abram's wife, had not been able to bear children for him. But she had an Egyptian servant named Hagar. 2 So Sarai said to Abram, "The Lord has prevented me from having children. Go and sleep with my servant. Perhaps I can have children through her." And Abram agreed with Sarai's proposal. 3 So Sarai, Abram's wife, took Hagar the Egyptian servant and gave her to Abram as a wife. (This happened ten years after Abram had settled in the land of Canaan.)
4 So Abram had sexual relations with Hagar, and she became pregnant. But when Hagar knew she was pregnant, she began to treat her mistress, Sarai, with contempt. 5 Then Sarai said to Abram, "This is all your fault! I put my servant into your arms, but now that she's pregnant she treats me with contempt. The Lordwill show who's wrong—you or me!"
6 Abram replied, "Look, she is your servant, so deal with her as you see fit." Then Sarai treated Hagar so harshly that she finally ran away.
7 The angel of the Lord found Hagar beside a spring of water in the wilderness, along the road to Shur. 8 The angel said to her, "Hagar, Sarai's servant, where have you come from, and where are you going?"
"I'm running away from my mistress, Sarai," she replied.
9 The angel of the Lord said to her, "Return to your mistress, and submit to her authority." 10 Then he added, "I will give you more descendants than you can count."
11 And the angel also said, "You are now pregnant and will give birth to a son. You are to name him Ishmael (which means 'God hears'), for the Lord has heard your cry of distress. 12 This son of yours will be a wild man, as untamed as a wild donkey! He will raise his fist against everyone, and everyone will be against him. Yes, he will live in open hostility against all his relatives."
13 Thereafter, Hagar used another name to refer to the Lord, who had spoken to her. She said, "You are the God who sees me." She also said, "Have I truly seen the One who sees me?" 14 So that well was named Beer-lahai-roi (which means "well of the Living One who sees me"). It can still be found between Kadesh and Bered.
15 So Hagar gave Abram a son, and Abram named him Ishmael.16 Abram was eighty-six years old when Ishmael was born.
New Living Translation (NLT)
Holy Bible, New Living Translation, copyright © 1996, 2004, 2015 by Tyndale House Foundation. Used by permission of Tyndale House Publishers, Inc., Carol Stream, Illinois 60188. All rights reserved.
Following the weekly gathering, you're invited to respond to the service by engaging in group discussion with those gathered with you. There are also additional activities if you're looking for more ways to respond!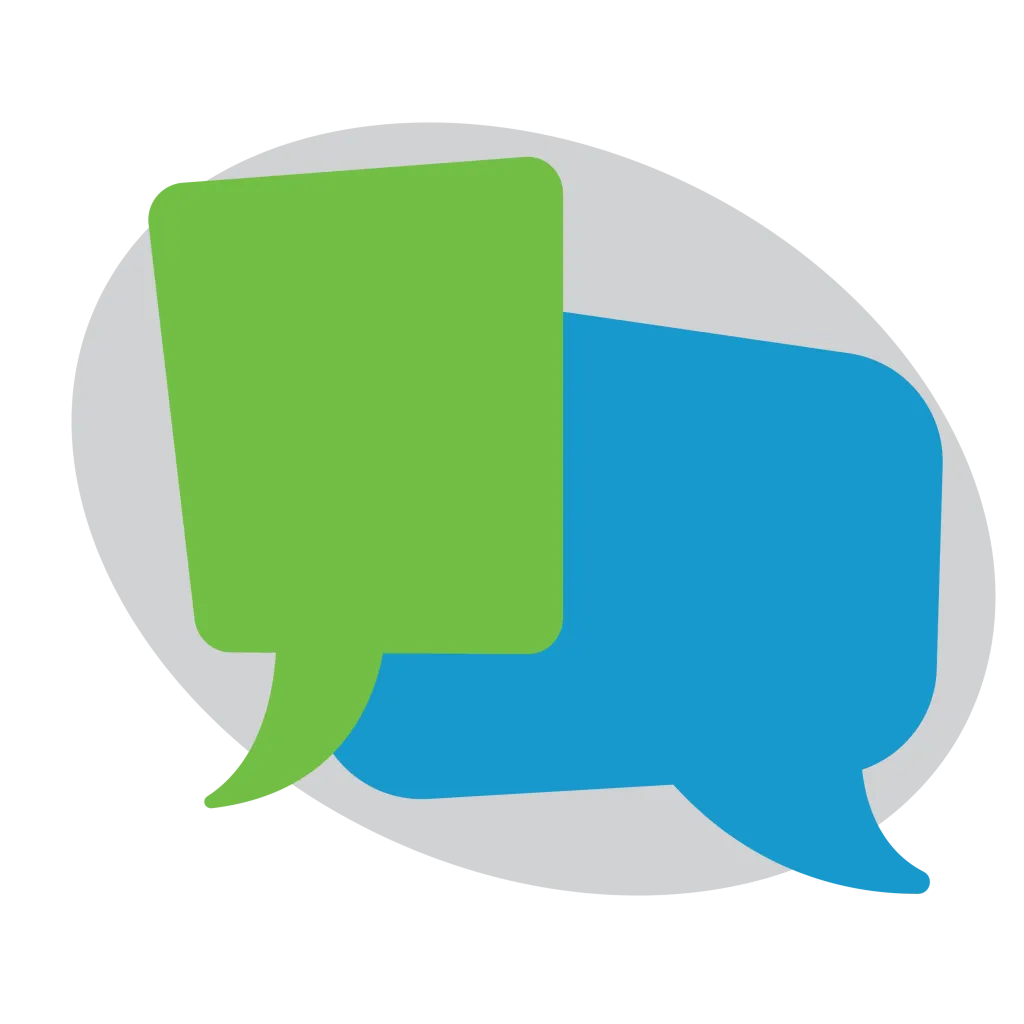 SUMMARY: Protagonists of many stories have to survive wilderness experiences. We watch them overcome struggles of circumstance or injustice. The story of Hagar, Sarai, and Abram challenges our assumptions about how to overcome the wilderness while simultaneously showing us how God's unfailing love and faithfulness is unexpected good news in our own stories of struggle.
What is the core human need here?


What is the good news, or the sudden joyous turn in the plot?


What does that teach us about God's nature or His ways?


What can we hope for now, as a result?


What does it mean to believe this? How do we actively wait?
invite someone to offer this sending blessing to those gathered: 
          Sisters and brothers, may God grace you with his presence as you go, so that the weak might say, I am strong. And the poor will say, I am rich. And the feeble will say, I am upheld.
          In the name of the Father, the Son, and the Holy Spirit, you are sent as image-bearers to reveal God to the world.  
In the beginning of the Bible, God transforms a desolate wilderness into a garden through a stream that waters the ground and brings life wherever it goes. This image gets developed throughout the biblical story as wells, cisterns, rain, and rivers all become images of God's creative power. In this video by the BibleProject, we'll explore the "water of life" theme through the biblical story and see how it leads to Jesus, who presents himself as the one bringing living water to a world that is desperately thirsty.
Join us in celebrating 125 years of College Wesleyan Church (but did you know that wasn't always our name). Check out the 125 Website for more interesting facts. Watch video testimonies, look at pictures, and share your own. Click the "Take a Walk" link to virtually walk through all the past locations, and discover things that were happening in the world during those times.
The Sunday Worship Service is the start to a week of continued worship service. God's kingdom-values are revealed to us each Lord's Day so we can respond by more faithfully living out those values in our home, work-place, market-place, and all our relationships.
If you would like some practical ways to love others well, specifically during this season of special circumstances, click below to find opportunities.