15 "Now listen! Today I am giving you a choice between life and death, between prosperity and disaster. 16 For I command you this day to love the Lord your God and to keep his commands, decrees, and regulations by walking in his ways. If you do this, you will live and multiply, and the Lord your God will bless you and the land you are about to enter and occupy. 17 "But if your heart turns away and you refuse to listen, and if you are drawn away to serve and worship other gods, 18 then I warn you now that you will certainly be destroyed. You will not live a long, good life in the land you are crossing the Jordan to occupy. 19 "Today I have given you the choice between life and death, between blessings and curses. Now I call on heaven and earth to witness the choice you make. Oh, that you would choose life, so that you and your descendants might live! 20 You can make this choice by loving the Lord your God, obeying him, and committing yourself firmly to him. This[a] is the key to your life. And if you love and obey the Lord, you will live long in the land the Lord swore to give your ancestors Abraham, Isaac, and Jacob."
Listen, you people of Israel! Listen to this funeral song I am singing:
2 "The virgin Israel has fallen,
never to rise again!
She lies abandoned on the ground,
with no one to help her up."
4 Now this is what the Lord says to the family of Israel:
"Come back to me and live!
5 Don't worship at the pagan altars at Bethel;
don't go to the shrines at Gilgal or Beersheba.
For the people of Gilgal will be dragged off into exile, and the people of Bethel will be reduced to nothing."
6 Come back to the Lord and live! Otherwise, he will roar through Israel[a] like a fire, devouring you completely. Your gods in Bethel won't be able to quench the flames.
12 For I know the vast number of your sins
and the depth of your rebellions.
You oppress good people by taking bribes
and deprive the poor of justice in the courts.
13 So those who are smart keep their mouths shut, for it is an evil time.
14 Do what is good and run from evil
so that you may live!
Then the Lord God of Heaven's Armies will be your helper, just as you have claimed.
15 Hate evil and love what is good;
turn your courts into true halls of justice.
Perhaps even yet the Lord God of Heaven's Armies will have mercy on the remnant of his people.
New Living Translation (NLT)
Holy Bible, New Living Translation, copyright © 1996, 2004, 2015 by Tyndale House Foundation. Used by permission of Tyndale House Publishers, Inc., Carol Stream, Illinois 60188. All rights reserved.
Following the weekly gathering, you're invited to respond to the service by engaging in group discussion.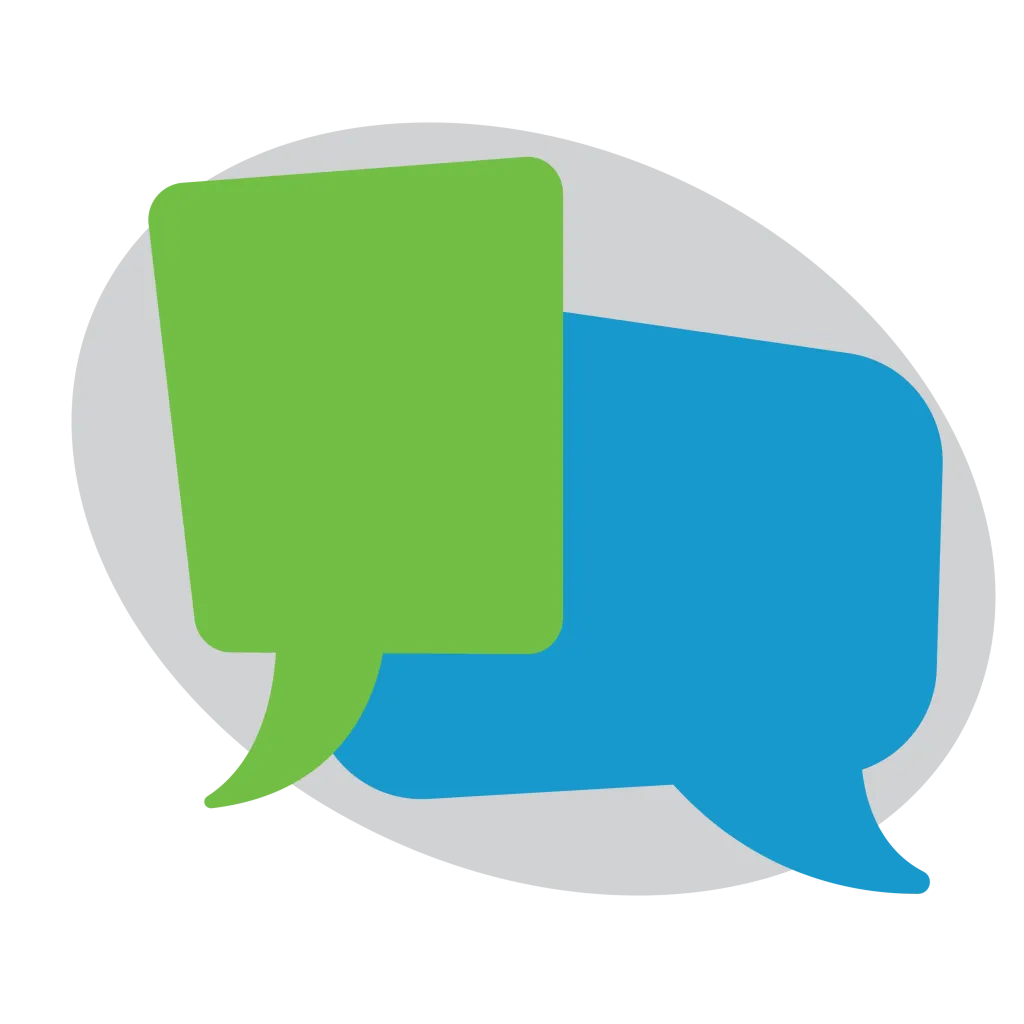 SUMMARY: One of the least desirable benefits of being chosen is that God disciplines those he loves. How well do you accept the discipline of God?
1. What parallels, if any, can you draw between the conditions of Amos' day and those in our day?

2. If you were to summarize the message of Amos into a single sentence for the people of God today, what would that be? Be brief and be prescriptive.
3. What are the implications of that for the places where you work and live? What about those places makes this harder? What keeps getting in the way?
4. What could we do differently to overcome those obstacles, to get better at practicing this message? What would it take to do that?
5. Play that out: Walk us through what would happen (as opposed to what normally happens) if you started that practice tomorrow.
6. Pray for one another, that you would, "seek the Lord, hate evil and do what is good," (Amos 5:5, 14).