1 God is our refuge and strength,
    always ready to help in times of trouble.
2 So we will not fear when earthquakes come
    and the mountains crumble into the sea.
3 Let the oceans roar and foam.
    Let the mountains tremble as the waters surge!
4 A river brings joy to the city of our God,
    the sacred home of the Most High.
5 God dwells in that city; it cannot be destroyed.
    From the very break of day, God will protect it.
6 The nations are in chaos,
    and their kingdoms crumble!
God's voice thunders,
    and the earth melts!
7 The Lord of Heaven's Armies is here among us;
    the God of Israel is our fortress.
8 Come, see the glorious works of the Lord:
    See how he brings destruction upon the world.
9 He causes wars to end throughout the earth.
    He breaks the bow and snaps the spear;
    he burns the shields with fire.
10 "Be still, and know that I am God!
    I will be honored by every nation.
    I will be honored throughout the world."
11 The Lord of Heaven's Armies is here among us;
    the God of Israel is our fortress.
          19 That Sunday evening the disciples were meeting behind locked doors because they were afraid of the Jewish leaders. Suddenly, Jesus was standing there among them! "Peace be with you," he said. 20 As he spoke, he showed them the wounds in his hands and his side. They were filled with joy when they saw the Lord! 21 Again he said, "Peace be with you. As the Father has sent me, so I am sending you." 22 Then he breathed on them and said, "Receive the Holy Spirit. 23 If you forgive anyone's sins, they are forgiven. If you do not forgive them, they are not forgiven."
New Living Translation (NLT)
Holy Bible, New Living Translation, copyright © 1996, 2004, 2015 by Tyndale House Foundation. Used by permission of Tyndale House Publishers, Inc., Carol Stream, Illinois 60188. All rights reserved.
Following the weekly gathering, you're invited to respond to the service by engaging in group discussion with those gathered with you. There are also additional activities if you're looking for more ways to respond!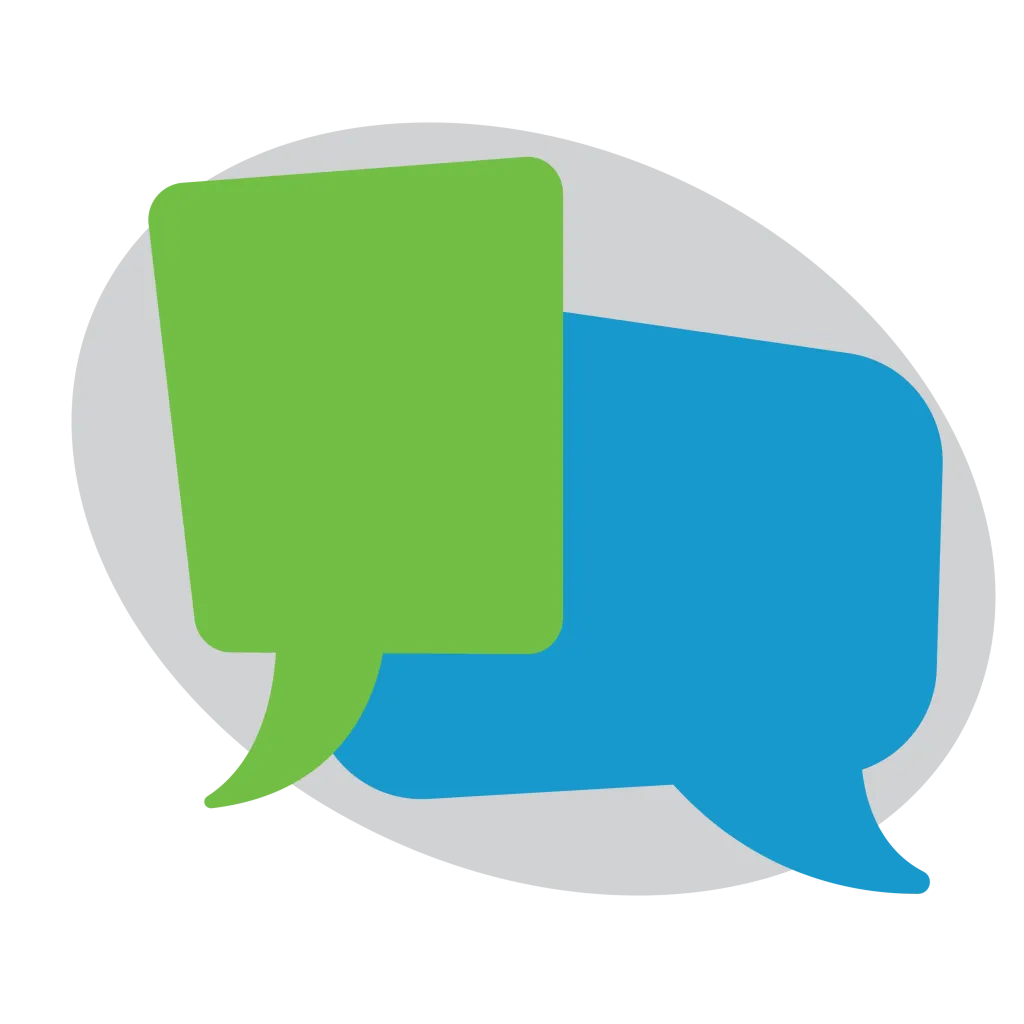 SUMMARY:Things are changing quickly in our world (Psalm 46) but in the midst of all that change is a Community of like-minded disciples (John 20), gathered around a Table, and wherever they gather in his name, Christ is Present (Luke 24). This Community is anti-fragile and so it's attractive to those still caught in the storm.  How does this Community gather at that Table? And how, exactly, is Christ present when they do?
Referencing Luke 24
"They got up and returned at once to Jerusalem…" (v.33): What about their community (in Jerusalem) made it easy to return? What about your community makes you want to return?


"While they were still talking, Jesus himself stood among them…" (v.36): What's the connection between their conversation and Jesus standing among them? Tell of a time when you saw/heard Christ thru the witness of another. 


"They gave him a piece of fish … and he ate it in their midst," (v.43): What is the most meaningful communion service you've ever been part of? How did you know Christ was "in your presence?"
invite someone to offer this sending blessing to those gathered: 
          Sisters and brothers, may God grace you with his presence as you go, so that the weak might say, I am strong. And the poor will say, I am rich. And the feeble will say, I am upheld.
          In the name of the Father, the Son, and the Holy Spirit, you are sent as image-bearers to reveal God to the world.  
In this video on the Messiah, the BibleProject explores the mysterious promise on page three of the Bible, that a promised deliverer would one day come to confront evil and rescue humanity. We trace this theme through the family of Abraham, the messianic lineage of David, and ultimately to Jesus who defeated evil by letting it defeat him.
Join us in celebrating 125 years of College Wesleyan Church (but did you know that wasn't always our name). Check out the 125 Website for more interesting facts. Watch video testimonies, look at pictures, and share your own. Click the "Take a Walk" link to virtually walk through all the past locations, and discover things that were happening in the world during those times.
The Sunday Worship Service is the start to a week of continued worship service. God's kingdom-values are revealed to us each Lord's Day so we can respond by more faithfully living out those values in our home, work-place, market-place, and all our relationships.
If you would like some practical ways to love others well, specifically during this season of special circumstances, click below to find opportunities.