The Fourth Sunday of Easter
41 The place of crucifixion was near a garden, where there was a new tomb, never used before. 42 And so, because it was the day of preparation for the Jewish Passover and since the tomb was close at hand, they laid Jesus there.
20 Early on Sunday morning, while it was still dark, Mary Magdalene came to the tomb and found that the stone had been rolled away from the entrance. 2 She ran and found Simon Peter and the other disciple, the one whom Jesus loved. She said, "They have taken the Lord's body out of the tomb, and we don't know where they have put him!"
3 Peter and the other disciple started out for the tomb. . . .
11 Mary was standing outside the tomb crying, and as she wept, she stooped and looked in. 12 She saw two white-robed angels, one sitting at the head and the other at the foot of the place where the body of Jesus had been lying. 13 "Dear woman, why are you crying?" the angels asked her.
"Because they have taken away my Lord," she replied, "and I don't know where they have put him."
14 She turned to leave and saw someone standing there. It was Jesus, but she didn't recognize him. 15 "Dear woman, why are you crying?" Jesus asked her. "Who are you looking for?"
She thought he was the gardener. "Sir," she said, "if you have taken him away, tell me where you have put him, and I will go and get him."
16 "Mary!" Jesus said.
She turned to him and cried out, "Rabboni!" (which is Hebrew for "Teacher").
17 "Don't cling to me," Jesus said, "for I haven't yet ascended to the Father. But go find my brothers and tell them, 'I am ascending to my Father and your Father, to my God and your God.'"
18 Mary Magdalene found the disciples and told them, "I have seen the Lord!" Then she gave them his message.
12 When Adam sinned, sin entered the world. Adam's sin brought death, so death spread to everyone, for everyone sinned. . . .
Now Adam is a symbol, a representation of Christ, who was yet to come. 15 But there is a great difference between Adam's sin and God's gracious gift. For the sin of this one man, Adam, brought death to many. But even greater is God's wonderful grace and his gift of forgiveness to many through this other man, Jesus Christ. 16 And the result of God's gracious gift is very different from the result of that one man's sin. For Adam's sin led to condemnation, but God's free gift leads to our being made right with God, even though we are guilty of many sins. 17 For the sin of this one man, Adam, caused death to rule over many. But even greater is God's wonderful grace and his gift of righteousness, for all who receive it will live in triumph over sin and death through this one man, Jesus Christ.
New Living Translation (NLT)
Holy Bible, New Living Translation, copyright © 1996, 2004, 2015 by Tyndale House Foundation. Used by permission of Tyndale House Publishers, Inc., Carol Stream, Illinois 60188. All rights reserved.
Following the weekly gathering, you're invited to respond to the service by engaging in group discussion.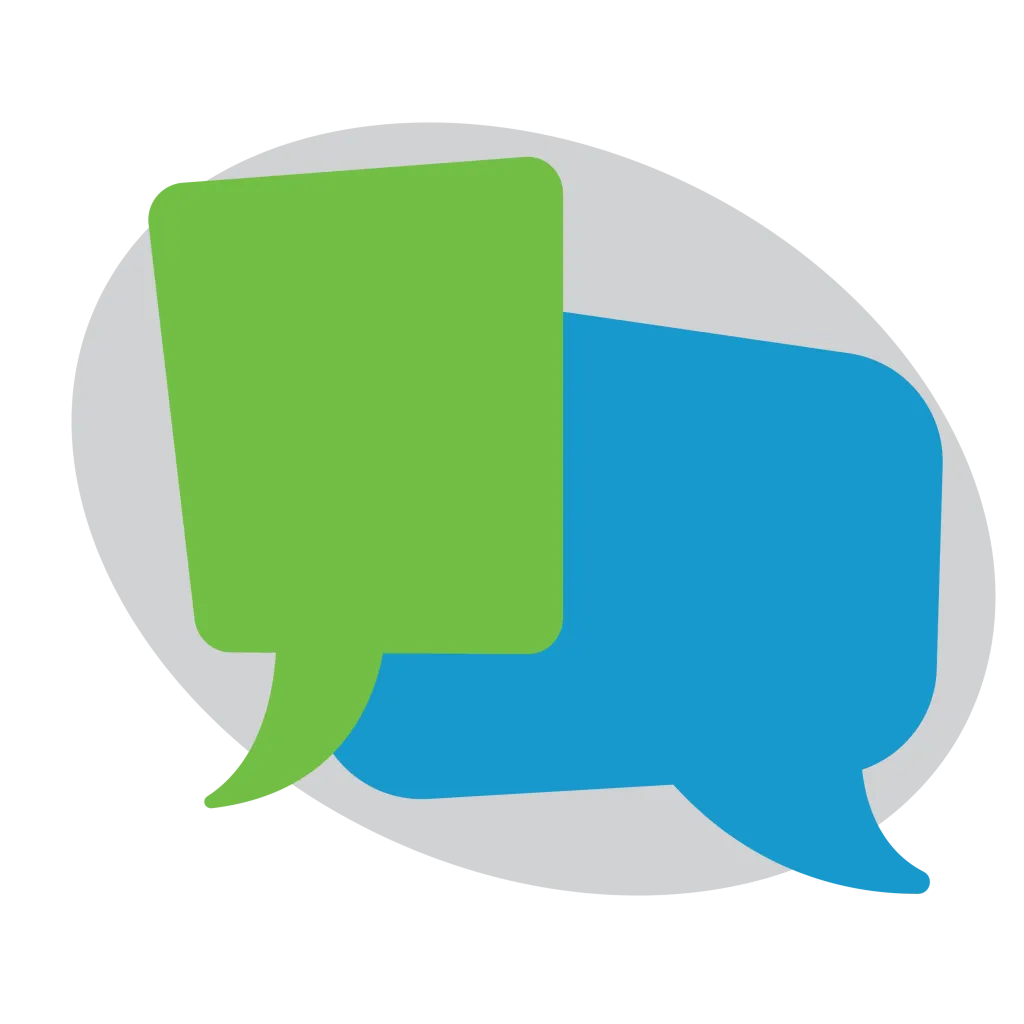 SUMMARY: The passion story, in John's gospel is a re-telling of Creation (Gen. 1-2) thru the lens of Jesus' resurrection. Since that first Easter, God has been "finishing the work he's been doing," (Gen. 2:2), bringing "light" and "life" to all who believe. In this message, I want to re-fire our imagination using creation and resurrection to re-tell the history of the world and the story to which we belong.
What's your favorite garden? Describe it. What do you love about it?


When you think about the longing that people have for "the garden," what do you think we miss the most?


Read again Paul's description of the "old" and "new" (Eph. 4:21-32; Col. 3:5-10). What have you been "putting off?" What have you been "putting on?"


How does your work during the week help to garden the new creation?