The Seventh Sunday of Easter
3 During the forty days after he suffered and died, he appeared to the apostles from time to time, and he proved to them in many ways that he was actually alive. And he talked to them about the Kingdom of God.
4 Once when he was eating with them, he commanded them, "Do not leave Jerusalem until the Father sends you the gift he promised, as I told you before. 5 John baptized with water, but in just a few days you will be baptized with the Holy Spirit."
6 So when the apostles were with Jesus, they kept asking him, "Lord, has the time come for you to free Israel and restore our kingdom?"
7 He replied, "The Father alone has the authority to set those dates and times, and they are not for you to know. 8 But you will receive power when the Holy Spirit comes upon you. And you will be my witnesses, telling people about me everywhere—in Jerusalem, throughout Judea, in Samaria, and to the ends of the earth."
9 After saying this, he was taken up into a cloud while they were watching, and they could no longer see him. 10 As they strained to see him rising into heaven, two white-robed men suddenly stood among them. 11 "Men of Galilee," they said, "why are you standing here staring into heaven? Jesus has been taken from you into heaven, but someday he will return from heaven in the same way you saw him go!"
12 Then the apostles returned to Jerusalem . . .
14 So then, since we have a great High Priest who has entered heaven, Jesus the Son of God, let us hold firmly to what we believe. 15 This High Priest of ours understands our weaknesses, for he faced all of the same testings we do, yet he did not sin. 16 So let us come boldly to the throne of our gracious God. There we will receive his mercy, and we will find grace to help us when we need it most.
New Living Translation (NLT)
Holy Bible, New Living Translation, copyright © 1996, 2004, 2015 by Tyndale House Foundation. Used by permission of Tyndale House Publishers, Inc., Carol Stream, Illinois 60188. All rights reserved.
Following the weekly gathering, you're invited to respond to the service by engaging in group discussion.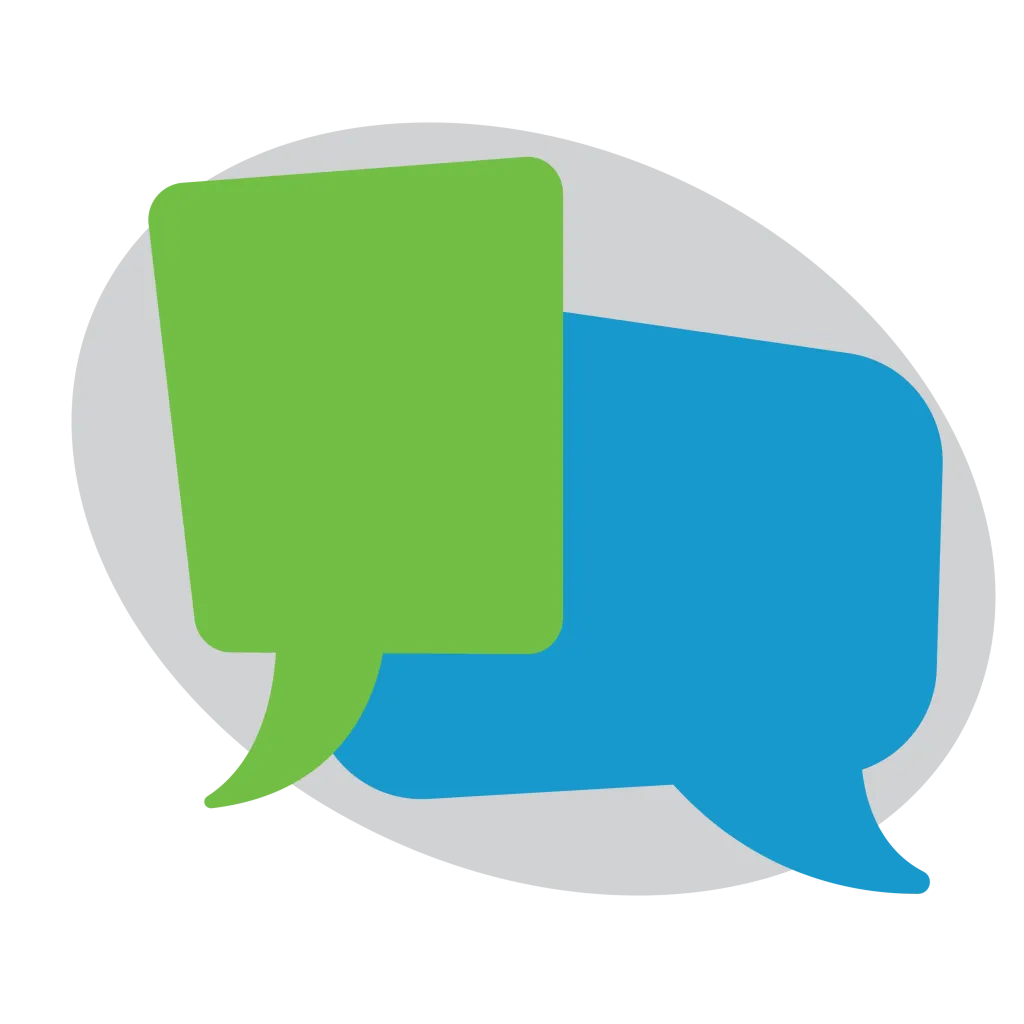 SUMMARY: We often think of what Jesus has done (death and resurrection) or what Jesus will do (glorious return), but very little of what he is doing now (intercession). In Christ's Ascension, we see how much we need and have a priest, and this gives us new boldness for things we are facing today.
When you think of Christ's ascension, what about it most inspires you?


What does it mean for your work that Jesus is King, or that God is "bringing everything together under the authority of Christ (Eph 1:10, NLT)? What could it mean for your family?


Can you think of a time when you needed a priest? Briefly describe what was happening at that time, and imagine Christ interceding for you in that moment. What does it mean to you now, that Christ is seated at the Father's right hand in a body like yours?


Think of the people you work with or live with? Who among them might need a priest? And why?


Close your session by praying for (or over) one another. Or pray for those at work/home who need a priest and don't have one.