The Seventh Sunday of the Season of Easter
Below, you'll find elements from within the corporate worship gathering including scripture texts, prayers, and other resources depending on the week. These may be beneficial during the service or to refer back to afterwards.
          1 In my first book I told you, Theophilus, about everything Jesus began to do and teach 2 until the day he was taken up to heaven after giving his chosen apostles further instructions through the Holy Spirit. 3 During the forty days after he suffered and died, he appeared to the apostles from time to time, and he proved to them in many ways that he was actually alive. And he talked to them about the Kingdom of God…
          6 So when the apostles were with Jesus, they kept asking him, "Lord, has the time come for you to free Israel and restore our kingdom?"
          7 He replied, "The Father alone has the authority to set those dates and times, and they are not for you to know. 
8 But you will receive power when the Holy Spirit comes upon you. And you will be my witnesses, telling people about me everywhere—in Jerusalem, throughout Judea, in Samaria, and to the ends of the earth."
          9 After saying this, he was taken up into a cloud while they were watching, and they could no longer see him. 10 As they strained to see him rising into heaven, two white-robed men suddenly stood among them. 11 "Men of Galilee," they said, "why are you standing here staring into heaven? Jesus has been taken from you into heaven, but someday he will return from heaven in the same way you saw him go!"
New Living Translation (NLT)
Holy Bible, New Living Translation, copyright © 1996, 2004, 2015 by Tyndale House Foundation. Used by permission of Tyndale House Publishers, Inc., Carol Stream, Illinois 60188. All rights reserved.
Following the weekly gathering, you're invited to respond to the service by engaging in group discussion with those gathered with you. There are also additional activities if you're looking for more ways to respond for all ages!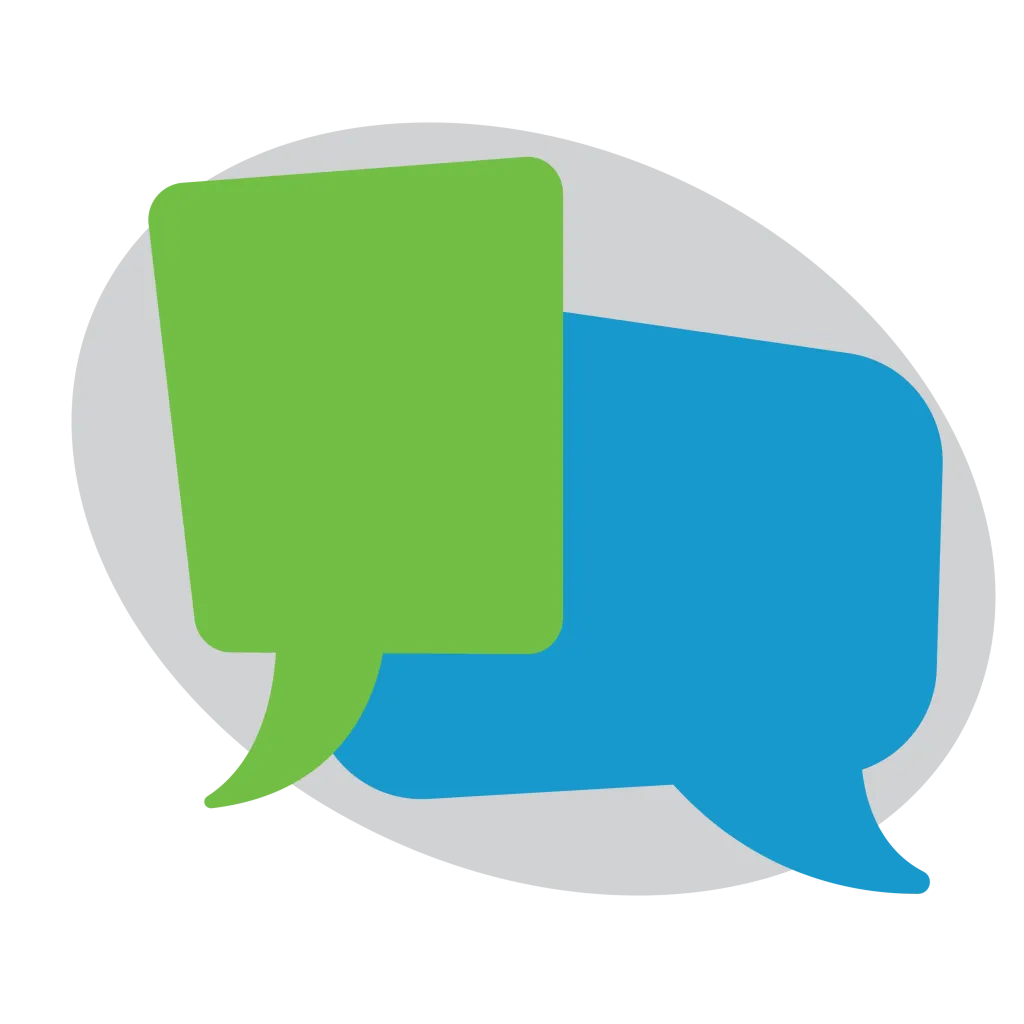 1. When you think of heaven, what's the best part? And what does that tell you about your deepest longings on earth?
2. What did you hear about heaven today that most surprised you? What are some potential ramifications of that on your daily life? (i.e. prayer, ethics, worship, your work, relationships)
3. Think of Christ interceding for you in heaven. What do you think he is praying for? What do you hope he is praying for?
invite someone to offer this sending blessing to those gathered: 
May the God of peace fill you with the grace you need for the day, so you may see and know the love and the work of God wherever you are. In the name of the Father, the Son, and the Holy Spirit, you are sent. 
Christ's Ascension not only allows us to enter heaven, it allows heaven to enter us! Heaven often shows up on earth in the form of love, joy, peace, patience, kindness, goodness, faithfulness, gentleness, and self-control (the fruit of the Spirit). Use the worksheet below to identify what "fields" God has placed you in and then consider how the fruit of heaven might transform those places!
When you plant a seed in the ground, it needs more than dirt to grow. It needs some things from above—water and sunlight. This mixture of things above and things below make a perfect mixture to help a seed turn into a plant. Likewise, Christ gives us his light and his living water from above through the Holy Spirit so that we can produce heavenly fruit here on earth. 
Plant some seeds this week and care for these plants as they grow! May they symbolize the work and time required to let Christ's Spirit produce fruit through our own life.
What does the Bible really teach about heaven, and what is heaven's relationship to earth? In this video, the Bible Project explores the surprising biblical viewpoint that heaven and earth were meant to overlap, and how Jesus is on a mission to bring them together once and for all.