the eighth Sunday | Pentecost
3 During the forty days after he suffered and died, he appeared to the apostles from time to time, and he proved to them in many ways that he was actually alive. And he talked to them about the Kingdom of God.
4 Once when he was eating with them, he commanded them, "Do not leave Jerusalem until the Father sends you the gift he promised, as I told you before. 5 John baptized with water, but in just a few days you will be baptized with the Holy Spirit."
6 So when the apostles were with Jesus, they kept asking him, "Lord, has the time come for you to free Israel and restore our kingdom?"
7 He replied, "The Father alone has the authority to set those dates and times, and they are not for you to know. 8 But you will receive power when the Holy Spirit comes upon you. And you will be my witnesses, telling people about me everywhere—in Jerusalem, throughout Judea, in Samaria, and to the ends of the earth."
9 After saying this, he was taken up into a cloud while they were watching, and they could no longer see him.
1 On the day of Pentecost all the believers were meeting together in one place. 2 Suddenly, there was a sound from heaven like the roaring of a mighty windstorm, and it filled the house where they were sitting. 3 Then, what looked like flames or tongues of fire appeared and settled on each of them. 4 And everyone present was filled with the Holy Spirit and began speaking in other languages, as the Holy Spirit gave them this ability.
5 At that time there were devout Jews from every nation living in Jerusalem.6 When they heard the loud noise, everyone came running, and they were bewildered to hear their own languages being spoken by the believers.
7 They were completely amazed. "How can this be?" they exclaimed. "These people are all from Galilee, 8 and yet we hear them speaking in our own native languages! 9, 10, 11 Here we are—[from 15 different places around the world]. And we all hear these people speaking in our own languages about the wonderful things God has done!" 12 They stood there amazed and perplexed. "What can this mean?" they asked each other.
New Living Translation (NLT)
Holy Bible, New Living Translation, copyright © 1996, 2004, 2015 by Tyndale House Foundation. Used by permission of Tyndale House Publishers, Inc., Carol Stream, Illinois 60188. All rights reserved.
Following the weekly gathering, you're invited to respond to the service by engaging in group discussion with those gathered with you. There are also additional activities if you're looking for more ways to respond!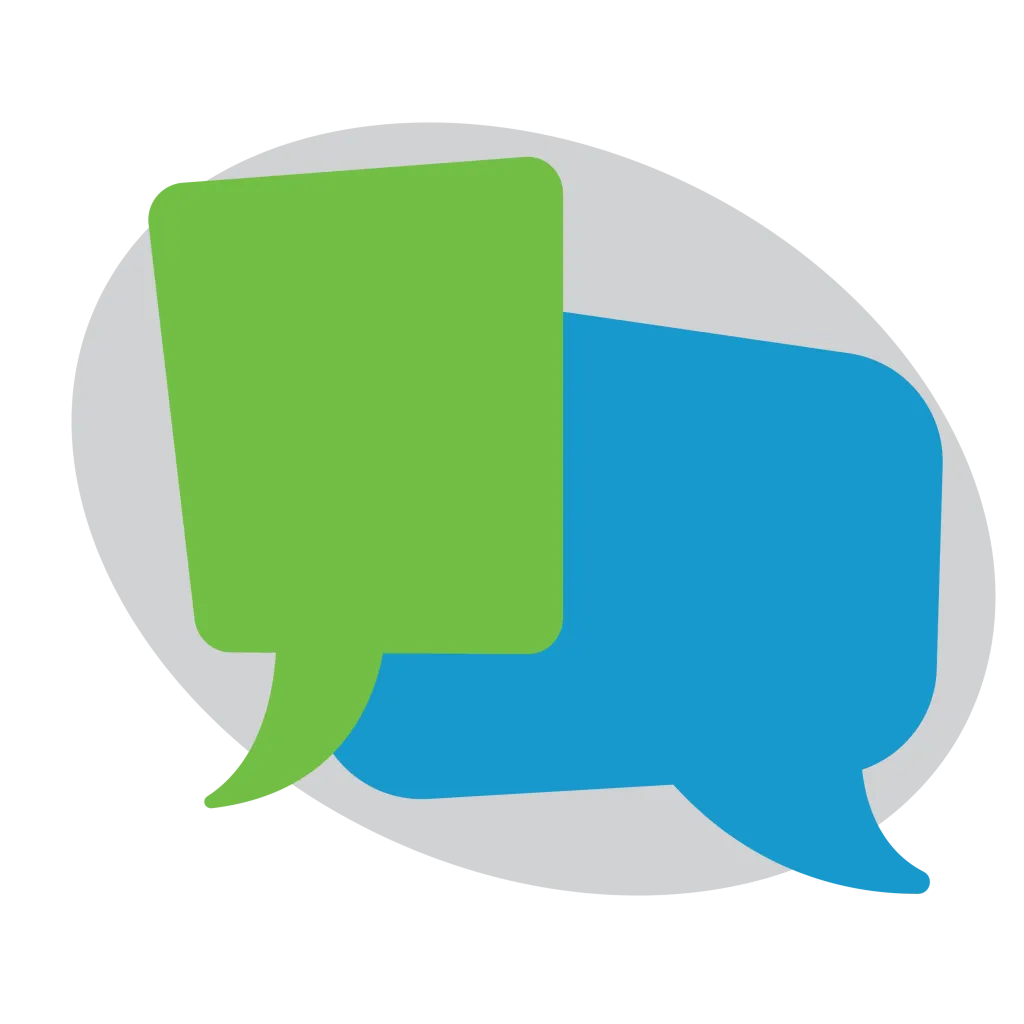 SUMMARY: Most of us wonder what will or should happen when the Holy Spirit comes upon the church. But according to Acts, when the Spirit comes chains of bondage are broken. First, the disciples are set free from the chains of self-centered self-absorption (addictions and attachments). Then, the Holy Spirit hands the church the chain cutters inviting us to a mission of liberation. The Spirit empowers us to cut chains by witnessing with works and words. But in Acts, most of the times when the Spirit shows up, the church goes out to witness with words about Jesus. When the Spirit comes upon us we will be nudged to say something to someone somewhere about what Jesus has done for us and can do for them too. Obeying that nudge to witness with words has the potential to bring chain breaking jubilee to a diversity of people with a diversity of needs.
When the Holy Spirit comes, the process of being set free from external addictions and internal attachments begins.  What addictions and attachments has the Holy Spirit liberated you from?


When the Holy Spirit comes, we are empowered to witness with words about Jesus to someone in chains to some addiction or attachment. How did God use someone's words of witness about Jesus to cut your chains?


To whom is the Holy Spirit sending you to witness with words about Jesus?
invite someone to offer this sending blessing to those gathered: 
          Sisters and brothers, may God grace you with his presence as you go, so that the weak might say, I am strong. And the poor will say, I am rich. And the feeble will say, I am upheld.
          In the name of the Father, the Son, and the Holy Spirit, you are sent as image-bearers to reveal God to the world.  
In this video on the Messiah, the BibleProject explores the mysterious promise on page three of the Bible, that a promised deliverer would one day come to confront evil and rescue humanity. We trace this theme through the family of Abraham, the messianic lineage of David, and ultimately to Jesus who defeated evil by letting it defeat him.
Join us in celebrating 125 years of College Wesleyan Church (but did you know that wasn't always our name). Check out the 125 Website for more interesting facts. Watch video testimonies, look at pictures, and share your own. Click the "Take a Walk" link to virtually walk through all the past locations, and discover things that were happening in the world during those times.
The Sunday Worship Service is the start to a week of continued worship service. God's kingdom-values are revealed to us each Lord's Day so we can respond by more faithfully living out those values in our home, work-place, market-place, and all our relationships.
If you would like some practical ways to love others well, specifically during this season of special circumstances, click below to find opportunities.