97 Oh, how I love your instructions!
    I think about them all day long.
98 Your commands make me wiser than my enemies,
    for they are my constant guide.
99 Yes, I have more insight than my teachers,
    for I am always thinking of your laws.
100 I am even wiser than my elders,
    for I have kept your commandments.
101 I have refused to walk on any evil path,
    so that I may remain obedient to your word.
102 I haven't turned away from your regulations,
    for you have taught me well.
103 How sweet your words taste to me;
    they are sweeter than honey.
104 Your commandments give me understanding;
    no wonder I hate every false way of life.
105 Your word is a lamp to guide my feet
    and a light for my path.
Luke 24:13-6, 28-32, 36-7, 44-5
          13 That same day two of Jesus' followers were walking to the village of Emmaus, seven miles from Jerusalem. 14 As they walked along they were talking about everything that had happened. 15 As they talked and discussed these things, Jesus himself suddenly came and began walking with them. 16 But God kept them from recognizing him…
          28 By this time they were nearing Emmaus and the end of their journey. Jesus acted as if he were going on, 29 but they begged him, "Stay the night with us, since it is getting late." So he went home with them. 30 As they sat down to eat, he took the bread and blessed it. Then he broke it and gave it to them. 31 Suddenly, their eyes were opened, and they recognized him. And at that moment he disappeared!
          32 They said to each other, "Didn't our hearts burn within us as he talked with us on the road and explained the Scriptures to us?"…
          36 And just as they were telling about it, Jesus himself was suddenly standing there among them. "Peace be with you," he said. 37 But the whole group was startled and frightened, thinking they were seeing a ghost!…
          44 Then he said, "When I was with you before, I told you that everything written about me in the law of Moses and the prophets and in the Psalms must be fulfilled." 45 Then he opened their minds to understand the Scriptures.
New Living Translation (NLT)
Holy Bible, New Living Translation, copyright © 1996, 2004, 2015 by Tyndale House Foundation. Used by permission of Tyndale House Publishers, Inc., Carol Stream, Illinois 60188. All rights reserved.
Following the weekly gathering, you're invited to respond to the service by engaging in group discussion with those gathered with you. There are also additional activities if you're looking for more ways to respond!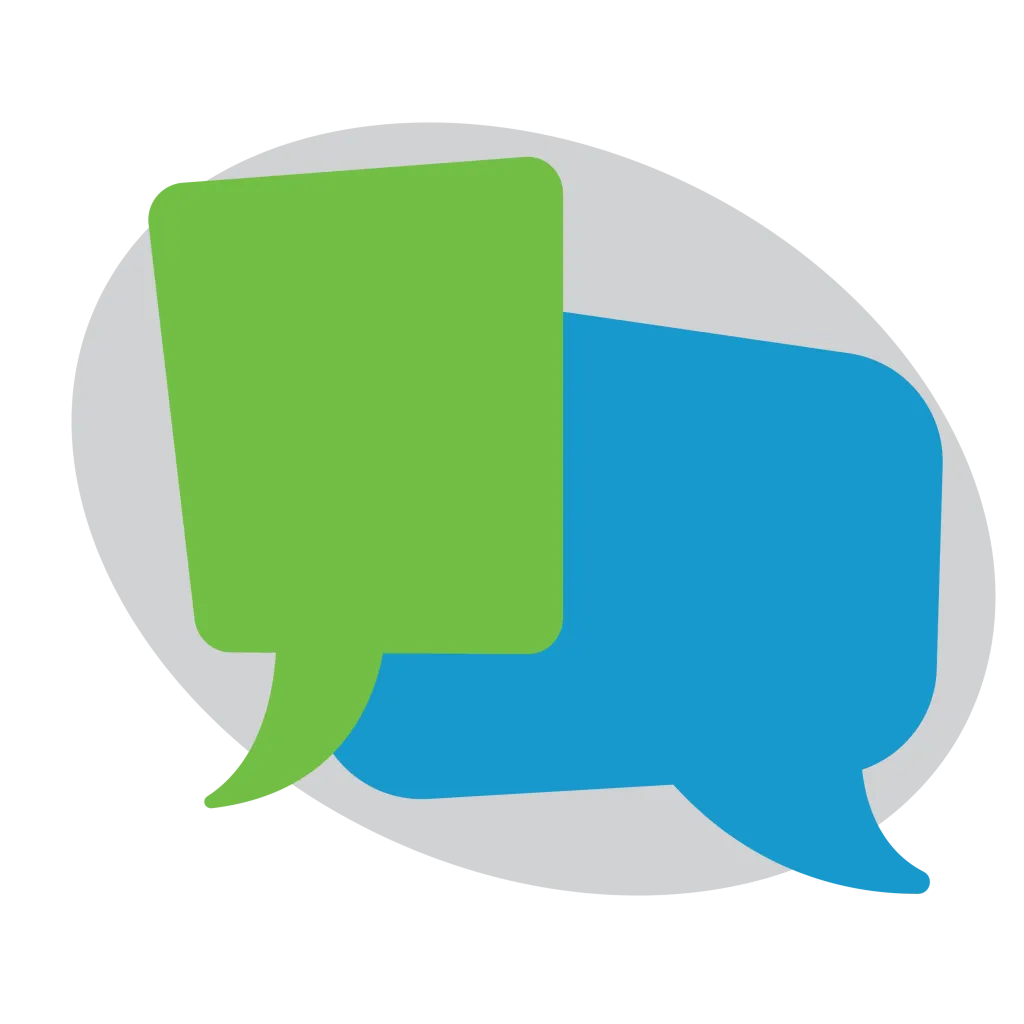 SUMMARY: What is written in the Scriptures? How do we read them?  Why do some have more success than others in hearing the Voice of Jesus through them?  Here are some things you can actually do to improve your chances of hearing God's Voice in the Scriptures.
How does the road to Emmaus describe what is happening to you or to us in theses days?


What habits do you practice when reading the Bible to hear the voice of Jesus?


What does Jesus' voice sound like? How do you know it's him?
invite someone to offer this sending blessing to those gathered: 
          Sisters and brothers, may God grace you with his presence as you go, so that the weak might say, I am strong. And the poor will say, I am rich. And the feeble will say, I am upheld.
          In the name of the Father, the Son, and the Holy Spirit, you are sent as image-bearers to reveal God to the world.  
In this video on the Messiah, the BibleProject explores the mysterious promise on page three of the Bible, that a promised deliverer would one day come to confront evil and rescue humanity. We trace this theme through the family of Abraham, the messianic lineage of David, and ultimately to Jesus who defeated evil by letting it defeat him.
Join us in celebrating 125 years of College Wesleyan Church (but did you know that wasn't always our name). Check out the 125 Website for more interesting facts. Watch video testimonies, look at pictures, and share your own. Click the "Take a Walk" link to virtually walk through all the past locations, and discover things that were happening in the world during those times.
The Sunday Worship Service is the start to a week of continued worship service. God's kingdom-values are revealed to us each Lord's Day so we can respond by more faithfully living out those values in our home, work-place, market-place, and all our relationships.
If you would like some practical ways to love others well, specifically during this season of special circumstances, click below to find opportunities.