the seventh Sunday | Ascension
1 Jesus entered Jericho and made his way through the town. 2 There was a man there named Zacchaeus. He was the chief tax collector in the region, and he had become very rich. 3 He tried to get a look at Jesus, but he was too short to see over the crowd. 4 So he ran ahead and climbed a sycamore-fig tree beside the road, for Jesus was going to pass that way.
5 When Jesus came by, he looked up at Zacchaeus and called him by name. "Zacchaeus!" he said. "Quick, come down! I must be a guest in your home today."
6 Zacchaeus quickly climbed down and took Jesus to his house in great excitement and joy. 7 But the people were displeased. "He has gone to be the guest of a notorious sinner," they grumbled.
8 Meanwhile, Zacchaeus stood before the Lord and said, "I will give half my wealth to the poor, Lord, and if I have cheated people on their taxes, I will give them back four times as much!"
9 Jesus responded, "Salvation has come to this home today, for this man has shown himself to be a true son of Abraham.
New Living Translation (NLT)
Holy Bible, New Living Translation, copyright © 1996, 2004, 2015 by Tyndale House Foundation. Used by permission of Tyndale House Publishers, Inc., Carol Stream, Illinois 60188. All rights reserved.
Following the weekly gathering, you're invited to respond to the service by engaging in group discussion with those gathered with you. There are also additional activities if you're looking for more ways to respond!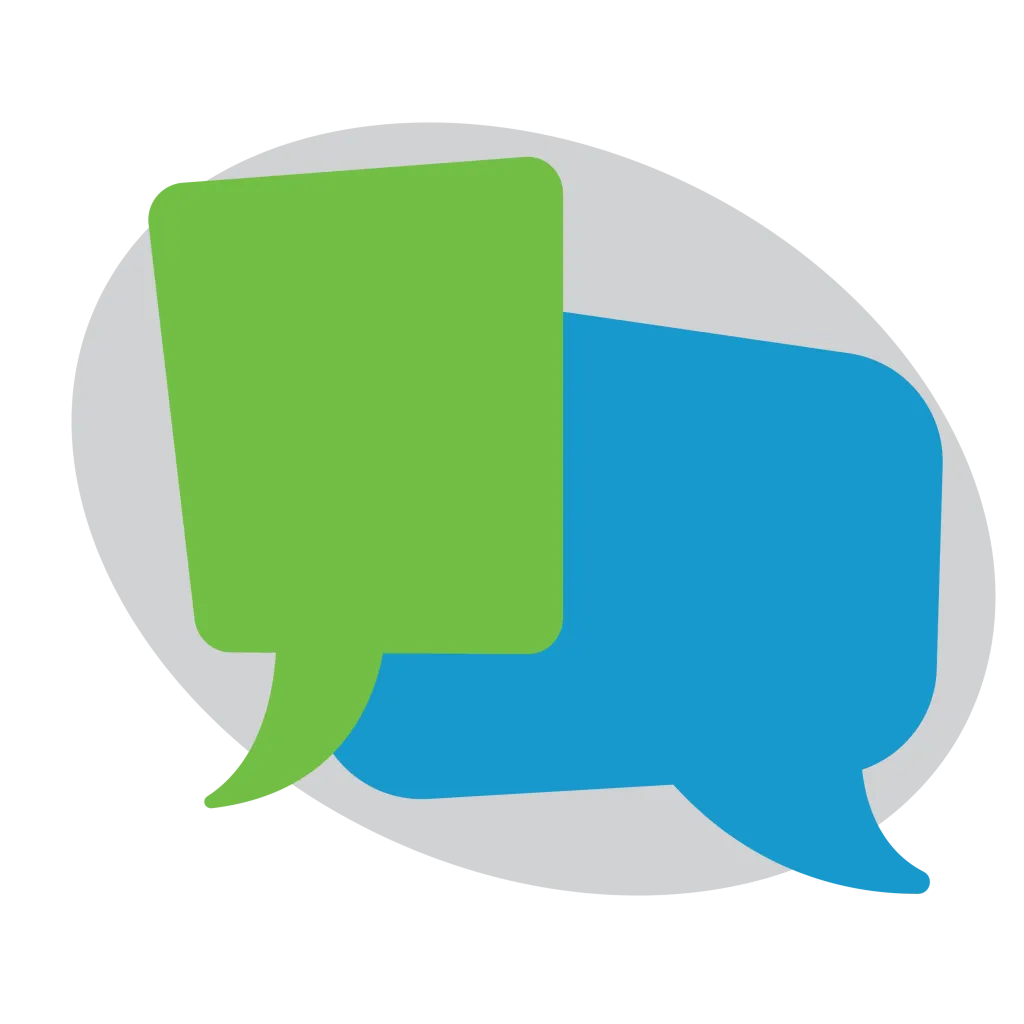 SUMMARY: The story of Zacchaeus shows us how an ordinary day can be transformative for our values. In one meal, Zacchaeus transitioned from a swindling tax collector to a vibrant "son of Abraham." In this sermon, we'll talk about how (at our tables, in our conversations, and along the road of our life, as in Zacchaeus), Jesus invites us to an "after" that's better than our before. 
You are encouraged to spend time as a group or a family discussing ways to respond to this sermon. 
What could God be calling you away from? ("the before") 
What could God be calling you toward? ("the after")
invite someone to offer this sending blessing to those gathered: 
          Sisters and brothers, may God grace you with his presence as you go, so that the weak might say, I am strong. And the poor will say, I am rich. And the feeble will say, I am upheld.
          In the name of the Father, the Son, and the Holy Spirit, you are sent as image-bearers to reveal God to the world.  
In this video on the Messiah, the BibleProject explores the mysterious promise on page three of the Bible, that a promised deliverer would one day come to confront evil and rescue humanity. We trace this theme through the family of Abraham, the messianic lineage of David, and ultimately to Jesus who defeated evil by letting it defeat him.
Join us in celebrating 125 years of College Wesleyan Church (but did you know that wasn't always our name). Check out the 125 Website for more interesting facts. Watch video testimonies, look at pictures, and share your own. Click the "Take a Walk" link to virtually walk through all the past locations, and discover things that were happening in the world during those times.
The Sunday Worship Service is the start to a week of continued worship service. God's kingdom-values are revealed to us each Lord's Day so we can respond by more faithfully living out those values in our home, work-place, market-place, and all our relationships.
If you would like some practical ways to love others well, specifically during this season of special circumstances, click below to find opportunities.