The Fifth Sunday of Easter
Matthew 16:15-19; 28:17-20
Then he asked them, "But who do you say I am?"
Simon Peter answered, "You are the Messiah, the Son of the living God."
Jesus replied, "You are blessed, Simon son of John, because my Father in heaven has revealed this to you. You did not learn this from any human being.Now I say to you that you are Peter (which means 'rock'), and upon this rock I will build my church, and all the powers of hell will not conquer it. And I will give you the keys of the Kingdom of Heaven. Whatever you forbid on earth will be forbidden in heaven, and whatever you permit on earth will be permitted in heaven."


When they saw him, they worshiped him—but some of them doubted!
Jesus came and told his disciples, "I have been given all authority in heaven and on earth. Therefore, go and make disciples of all the nations, baptizing them in the name of the Father and the Son and the Holy Spirit. Teach these new disciples to obey all the commands I have given you. And be sure of this: I am with you always, even to the end of the age."
You are coming to Christ, who is the living cornerstone of God's temple. He was rejected by people, but he was chosen by God for great honor.
And you are living stones that God is building into his spiritual temple. What's more, you are his holy priests. Through the mediation of Jesus Christ, you offer spiritual sacrifices that please God.
New Living Translation (NLT)
Holy Bible, New Living Translation, copyright © 1996, 2004, 2015 by Tyndale House Foundation. Used by permission of Tyndale House Publishers, Inc., Carol Stream, Illinois 60188. All rights reserved.
Following the weekly gathering, you're invited to respond to the service by engaging in group discussion.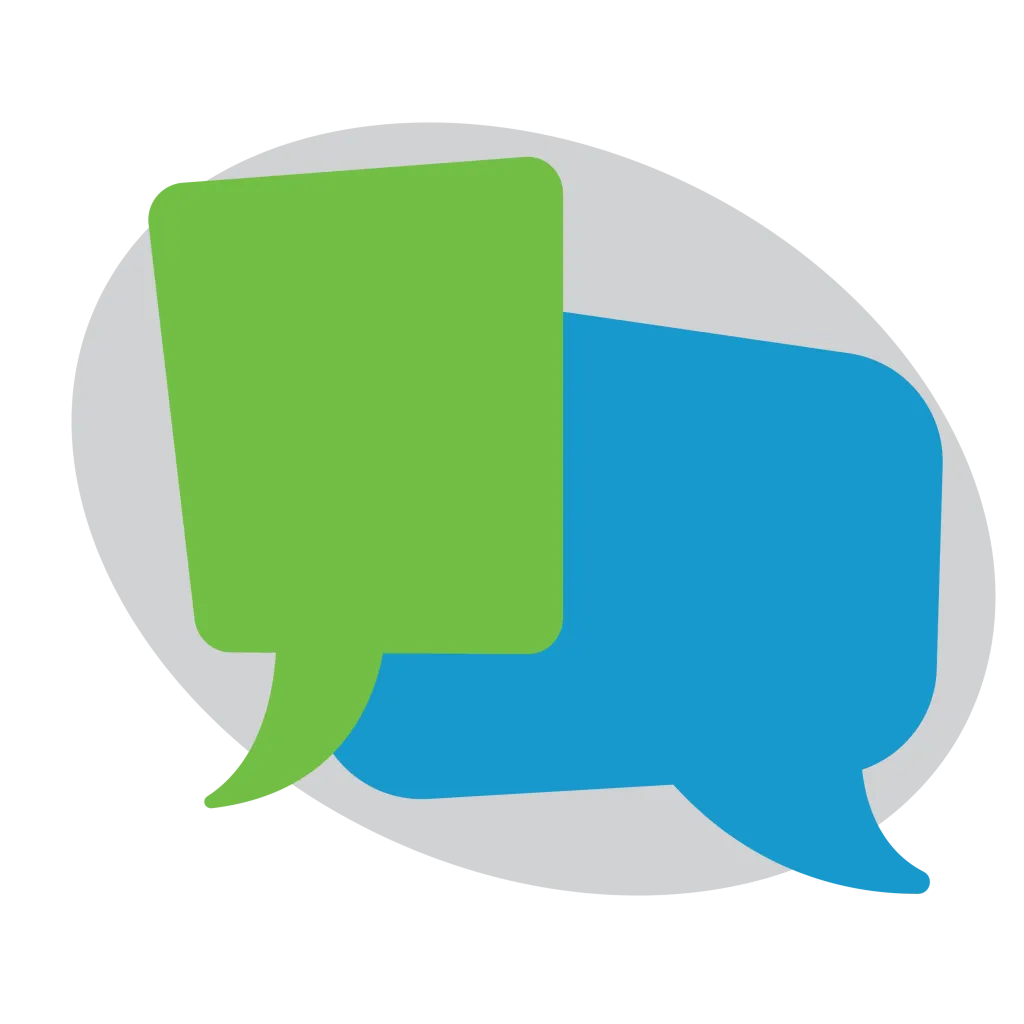 SUMMARY: We live in an era of rapidly eroding trust in the institutions of our society and the church is no exception. Attempts to recover what Jesus left us without the baggage of distrusted church institutions are difficult. There are many things Jesus could have left us that he chose not to; instead: Jesus left us the church. Why? And what does this inheritance mean for each of us with concerns about the church in the world today?
Why do you think Jesus gave so much authority to the church that he left behind (see Matthew 16:13-20)? What are the dangers in that decision which Jesus must have known about? How might we avoid those dangers?

How does the idea of you being a part of the "holy priesthood" (see 1 Peter 2:4-5) inspire you or overwhelm you?

In what ways might you more faithfully live out and obey the mission of the church (see Matthew 28:16-20) that Jesus shared with his disciples?