the first Sunday | Easter Sunday
13 That same day two of Jesus' followers were walking to the village of Emmaus, seven miles from Jerusalem. 14 As they walked along they were talking about everything that had happened. 15 As they talked and discussed these things, Jesus himself suddenly came and began walking with them. 16 But God kept them from recognizing him.
17 He asked them, "What are you discussing so intently as you walk along?"
They stopped short, sadness written across their faces. 18 Then one of them, Cleopas, replied, "You must be the only person in Jerusalem who hasn't heard about all the things that have happened there the last few days."
19 "What things?" Jesus asked.
"The things that happened to Jesus, the man from Nazareth," they said. "He was a prophet who did powerful miracles, and he was a mighty teacher in the eyes of God and all the people. 20 But our leading priests and other religious leaders handed him over to be condemned to death, and they crucified him. 21 We had hoped he was the Messiah who had come to rescue Israel. This all happened three days ago.
22 "Then some women from our group of his followers were at his tomb early this morning, and they came back with an amazing report. 23 They said his body was missing, and they had seen angels who told them Jesus is alive! 24 Some of our men ran out to see, and sure enough, his body was gone, just as the women had said."
25 Then Jesus said to them, "You foolish people! You find it so hard to believe all that the prophets wrote in the Scriptures. 26 Wasn't it clearly predicted that the Messiah would have to suffer all these things before entering his glory?" 27 Then Jesus took them through the writings of Moses and all the prophets, explaining from all the Scriptures the things concerning himself.
28 By this time they were nearing Emmaus and the end of their journey. Jesus acted as if he were going on, 29 but they begged him, "Stay the night with us, since it is getting late." So he went home with them. 30 As they sat down to eat, he took the bread and blessed it. Then he broke it and gave it to them. 31 Suddenly, their eyes were opened, and they recognized him. And at that moment he disappeared!
32 They said to each other, "Didn't our hearts burn within us as he talked with us on the road and explained the Scriptures to us?" 33 And within the hour they were on their way back to Jerusalem. There they found the eleven disciples and the others who had gathered with them, 34 who said, "The Lord has really risen! He appeared to Peter."
35 Then the two from Emmaus told their story of how Jesus had appeared to them as they were walking along the road, and how they had recognized him as he was breaking the bread. 36 And just as they were telling about it, Jesus himself was suddenly standing there among them. "Peace be with you," he said.
Acts of the Apostles:
Acts 8:26-40
Psalm:
118:1-2, 14-24
Epistle:
1 John 3:1-7
New Living Translation (NLT)
Holy Bible, New Living Translation, copyright © 1996, 2004, 2015 by Tyndale House Foundation. Used by permission of Tyndale House Publishers, Inc., Carol Stream, Illinois 60188. All rights reserved.
Following the weekly gathering, you're invited to respond to the service by engaging in group discussion with those gathered with you. There are also additional activities if you're looking for more ways to respond!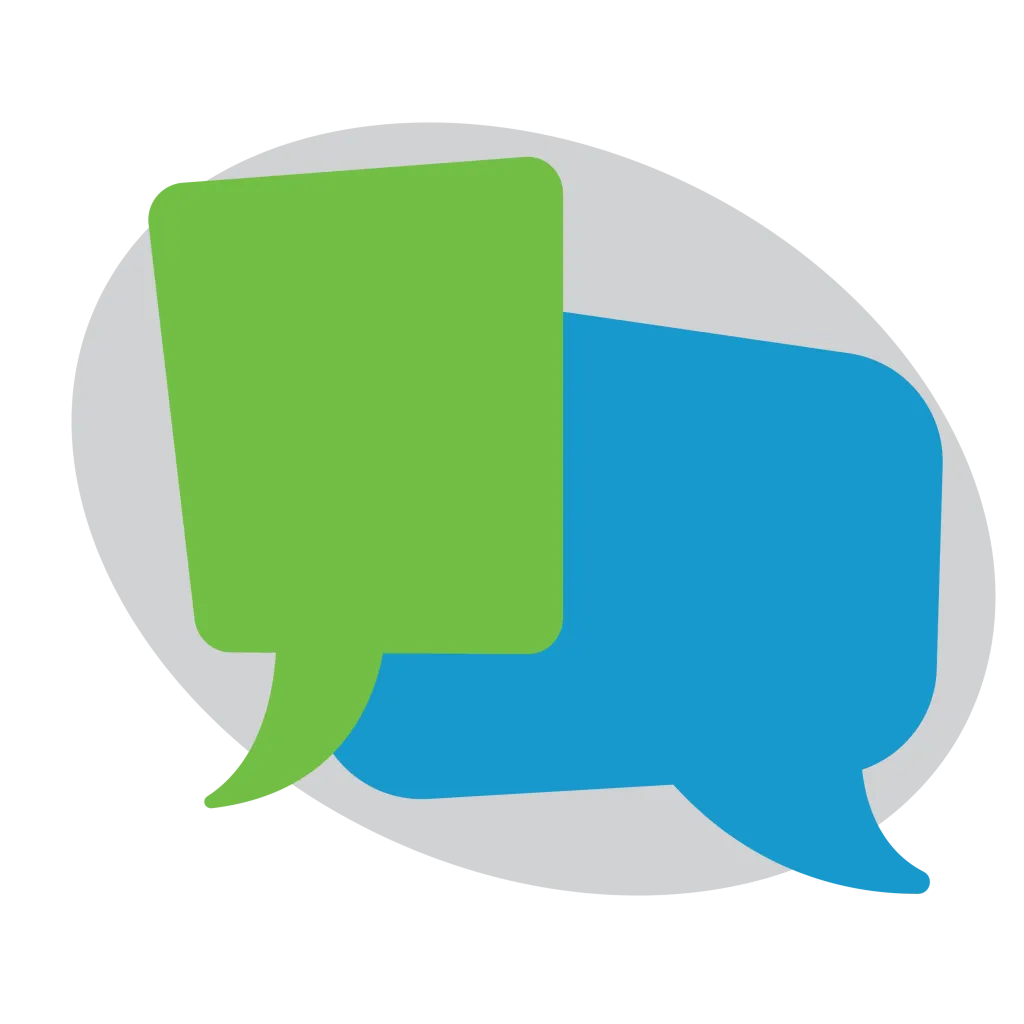 SUMMARY: On the road to Emmaus the disciples are overwhelmed and running from Easter. But an encounter with Jesus reunites them to their faith and to their community. Today more than ever, people need an encounter with Jesus that reunites them with their community. What can they do? And what can we do for them?  
 When was the last time you were on the road to Emmaus? Describe it.


How did Jesus find you? What surprised you? What comforted you? What revived you?


Who do you know that is on the road today? What do you want Jesus to do for them? What can you do for them?
invite someone to offer this sending blessing to those gathered: 
          Sisters and brothers, may God grace you with his presence as you go, so that the weak might say, I am strong. And the poor will say, I am rich. And the feeble will say, I am upheld.
          In the name of the Father, the Son, and the Holy Spirit, you are sent as image-bearers to reveal God to the world.  
In this video on the Messiah, the BibleProject explores the mysterious promise on page three of the Bible, that a promised deliverer would one day come to confront evil and rescue humanity. We trace this theme through the family of Abraham, the messianic lineage of David, and ultimately to Jesus who defeated evil by letting it defeat him.
Join us in celebrating 125 years of College Wesleyan Church (but did you know that wasn't always our name). Check out the 125 Website for more interesting facts. Watch video testimonies, look at pictures, and share your own. Click the "Take a Walk" link to virtually walk through all the past locations, and discover things that were happening in the world during those times.
The Sunday Worship Service is the start to a week of continued worship service. God's kingdom-values are revealed to us each Lord's Day so we can respond by more faithfully living out those values in our home, work-place, market-place, and all our relationships.
If you would like some practical ways to love others well, specifically during this season of special circumstances, click below to find opportunities.