The Second Sunday of Easter
Saturday evening, when the Sabbath ended, Mary Magdalene, Mary the mother of James, and Salome went out and purchased burial spices so they could anoint Jesus' body. 2 Very early on Sunday morning, just at sunrise, they went to the tomb. 3 On the way they were asking each other, "Who will roll away the stone for us from the entrance to the tomb?" 4 But as they arrived, they looked up and saw that the stone, which was very large, had already been rolled aside.
5 When they entered the tomb, they saw a young man clothed in a white robe sitting on the right side. The women were shocked, 6 but the angel said, "Don't be alarmed. You are looking for Jesus of Nazareth, who was crucified. He isn't here! He is risen from the dead! Look, this is where they laid his body. 7 Now go and tell his disciples, including Peter, that Jesus is going ahead of you to Galilee. You will see him there, just as he told you before he died."
8 The women fled from the tomb, trembling and bewildered, and they said nothing to anyone because they were too frightened.
7 We now have this light shining in our hearts, but we ourselves are like fragile clay jars containing this great treasure. This makes it clear that our great power is from God, not from ourselves.
8 We are pressed on every side by troubles, but we are not crushed. We are perplexed, but not driven to despair. 9 We are hunted down, but never abandoned by God. We get knocked down, but we are not destroyed. 10 Through suffering, our bodies continue to share in the death of Jesus so that the life of Jesus may also be seen in our bodies.
11 Yes, we live under constant danger of death because we serve Jesus, so that the life of Jesus will be evident in our dying bodies. 12 So we live in the face of death, but this has resulted in eternal life for you.
13 But we continue to preach because we have the same kind of faith the psalmist had when he said, "I believed in God, so I spoke." 14 We know that God, who raised the Lord Jesus, will also raise us with Jesus and present us to himself together with you. 15 All of this is for your benefit. And as God's grace reaches more and more people, there will be great thanksgiving, and God will receive more and more glory.
16 That is why we never give up. Though our bodies are dying, our spirits are being renewed every day.
New Living Translation (NLT)
Holy Bible, New Living Translation, copyright © 1996, 2004, 2015 by Tyndale House Foundation. Used by permission of Tyndale House Publishers, Inc., Carol Stream, Illinois 60188. All rights reserved.
Following the weekly gathering, you're invited to respond to the service by engaging in group discussion.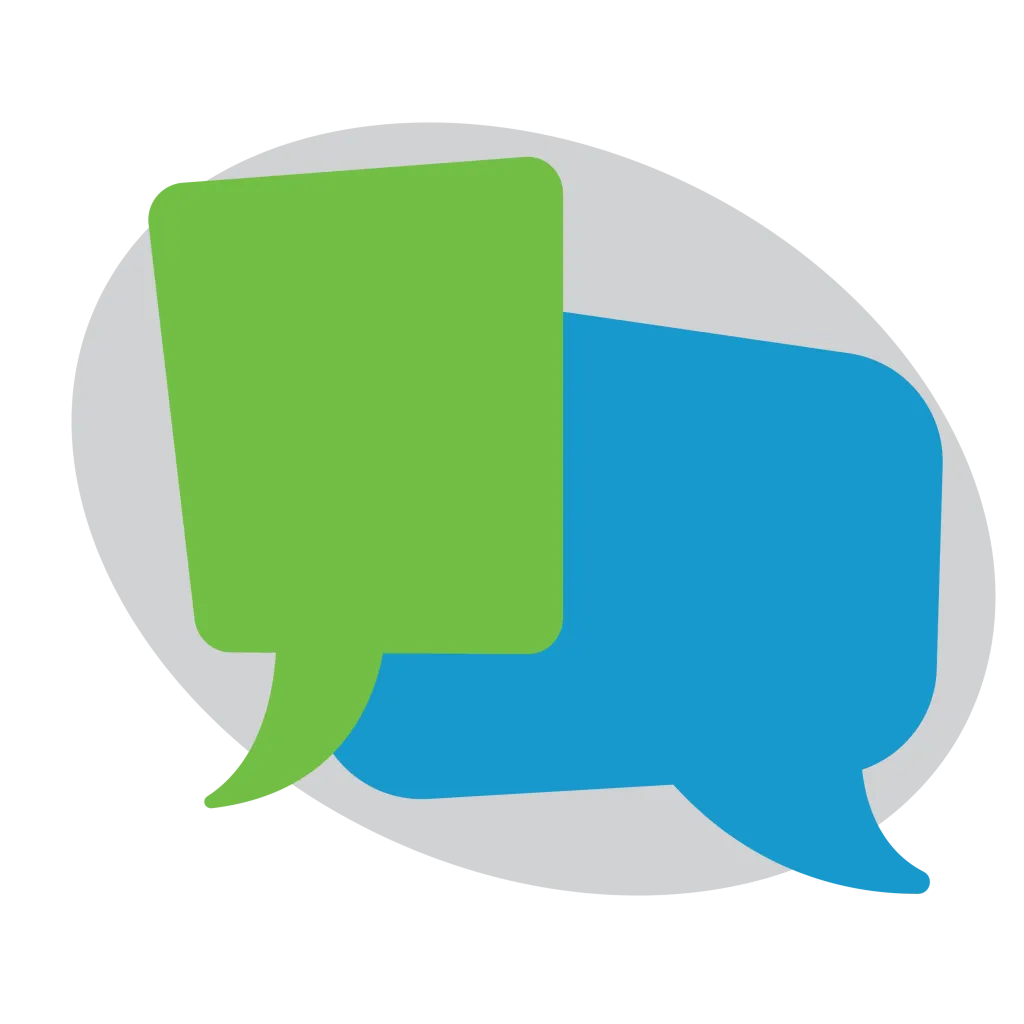 SUMMARY: In Mark's gospel, Easter is unfinished. Jesus is risen in the negative space. Power is subtle, hope is deferred, certainty is mixed with confusion, and joy is mixed with fear. Easter is a treasure, but we carry it in jars of clay. Mark's account of Easter is for the weary, the skeptical, the frustrated and the faint of heart.
Where have you seen the tension of an unfinished Easter? Where has Hope started but stalled?


How have you experienced the power of the resurrection in your life? Where do you most need the power of the resurrection in your life?


What promise has God made that you hope for "in this life?" Try to put words to your longing for that promise to be completely true.


What would it mean for you to "fix your eyes" on that promise, even though it is still unseen? What would you do differently if you lived into it, instead of just waiting for it to happen? What affect might that have on your daily life?