See here: A king rules to promote righteousness;
    rulers govern to promote justice,
2     each like a shelter from the wind
    and a refuge from a storm,
    like streams of water in a wasteland,
    like the shade of a massive cliff in a worn-out land.
3 Then the eyes of those who can see will no longer be blind,
    the ears of those who can hear will listen,
4     the minds of the rash will know and comprehend,
    and the tongues of those who stammer will speak fluently and plainly.
Common English Bible (CEB)
Copyright © 2011 by Common English Bible
28 By this time they were nearing Emmaus and the end of their journey. Jesus acted as if he were going on, 29 but they begged him, "Stay the night with us, since it is getting late." So he went home with them. 30 As they sat down to eat, he took the bread and blessed it. Then he broke it and gave it to them. 31 Suddenly, their eyes were opened, and they recognized him. And at that moment he disappeared!
32 They said to each other, "Didn't our hearts burn within us as he talked with us on the road and explained the Scriptures to us?" 33 And within the hour they were on their way back to Jerusalem. There they found the eleven disciples and the others who had gathered with them, 34 who said, "The Lord has really risen! He appeared to Peter."
35 Then the two from Emmaus told their story of how Jesus had appeared to them as they were walking along the road, and how they had recognized him as he was breaking the bread.
New Living Translation (NLT)
Holy Bible, New Living Translation, copyright © 1996, 2004, 2015 by Tyndale House Foundation. Used by permission of Tyndale House Publishers, Inc., Carol Stream, Illinois 60188. All rights reserved.
Following the weekly gathering, you're invited to respond to the service by engaging in group discussion with those gathered with you. There are also additional activities if you're looking for more ways to respond!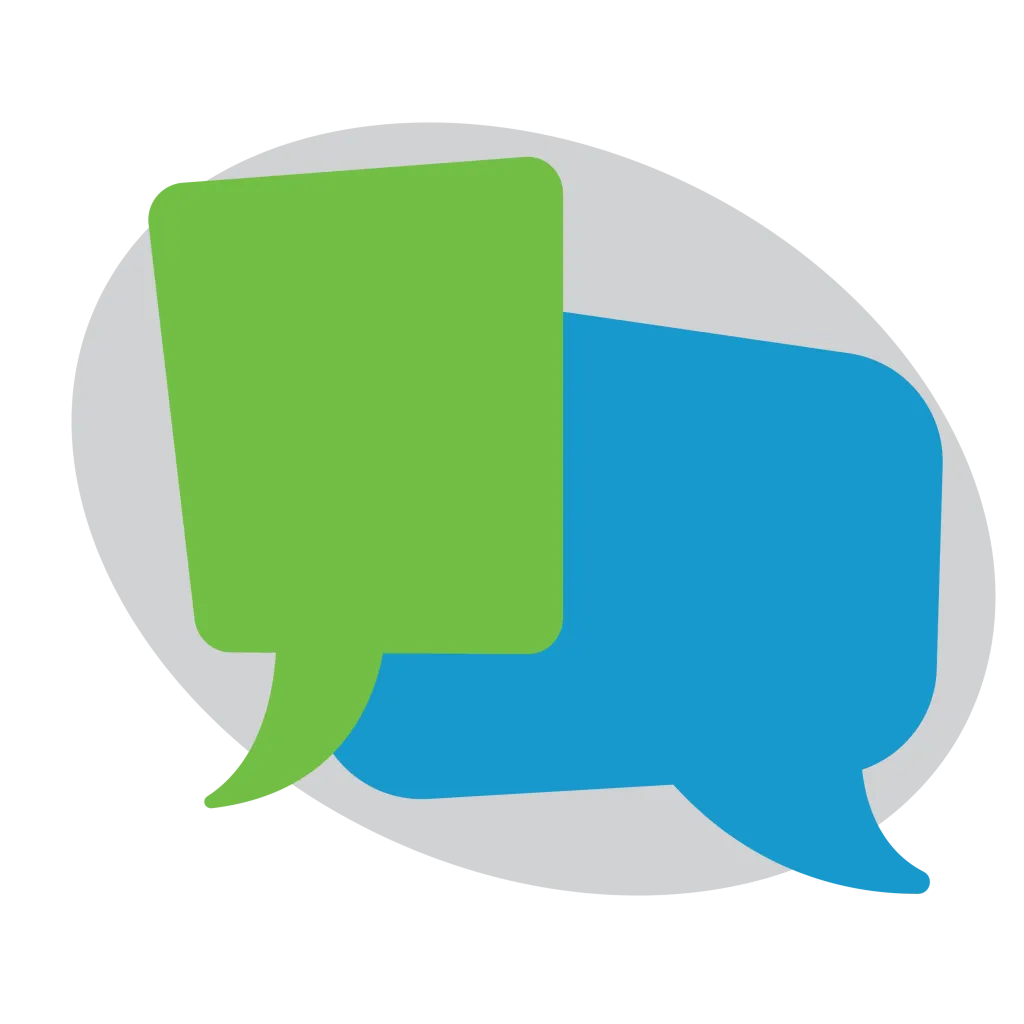 SUMMARY: At the heart of Easter is the message that Christ is alive and Christ is present, active in our midst. Yet because of our blindness we often miss him, we can't recognize him even when we see him (v. 15-16). Still he comes to us, again and again, in at least four ways, all present on the road to Emmaus and each one practiced in the Church today. By putting ourselves inside the Body as it practices these things, we make it possible for Christ to reveal himself to us in new ways.
How big of a problem is blindness in the Church's life? In your life?


Of the four ways that Christ appears—guidance, scripture, celebration, and table—where do you recognize him the most? Explain.


Who are the people God has used to guide you in your journey with Christ? How did they do it?

 
invite someone to offer this sending blessing to those gathered: 
          Sisters and brothers, may God grace you with his presence as you go, so that the weak might say, I am strong. And the poor will say, I am rich. And the feeble will say, I am upheld.
          In the name of the Father, the Son, and the Holy Spirit, you are sent as image-bearers to reveal God to the world.  
In this video on the Messiah, the BibleProject explores the mysterious promise on page three of the Bible, that a promised deliverer would one day come to confront evil and rescue humanity. We trace this theme through the family of Abraham, the messianic lineage of David, and ultimately to Jesus who defeated evil by letting it defeat him.
Join us in celebrating 125 years of College Wesleyan Church (but did you know that wasn't always our name). Check out the 125 Website for more interesting facts. Watch video testimonies, look at pictures, and share your own. Click the "Take a Walk" link to virtually walk through all the past locations, and discover things that were happening in the world during those times.
The Sunday Worship Service is the start to a week of continued worship service. God's kingdom-values are revealed to us each Lord's Day so we can respond by more faithfully living out those values in our home, work-place, market-place, and all our relationships.
If you would like some practical ways to love others well, specifically during this season of special circumstances, click below to find opportunities.