17 When Pharaoh finally let the people go, God did not lead them along the main road that runs through Philistine territory, even though that was the shortest route to the Promised Land. God said, "If the people are faced with a battle, they might change their minds and return to Egypt." 18 So God led them in a 
roundabout way through the wilderness toward the Red Sea.Thus the Israelites left Egypt like an army ready for battle.
Psalm: 
66:8-20
Epistle:
1 Corinthians 10:1-13

Gospel:
Matthew 26:36-46
New Living Translation (NLT)
Holy Bible, New Living Translation, copyright © 1996, 2004, 2015 by Tyndale House Foundation. Used by permission of Tyndale House Publishers, Inc., Carol Stream, Illinois 60188. All rights reserved.
Following the weekly gathering, you're invited to respond to the service by engaging in group discussion with those gathered with you. There are also additional activities if you're looking for more ways to respond!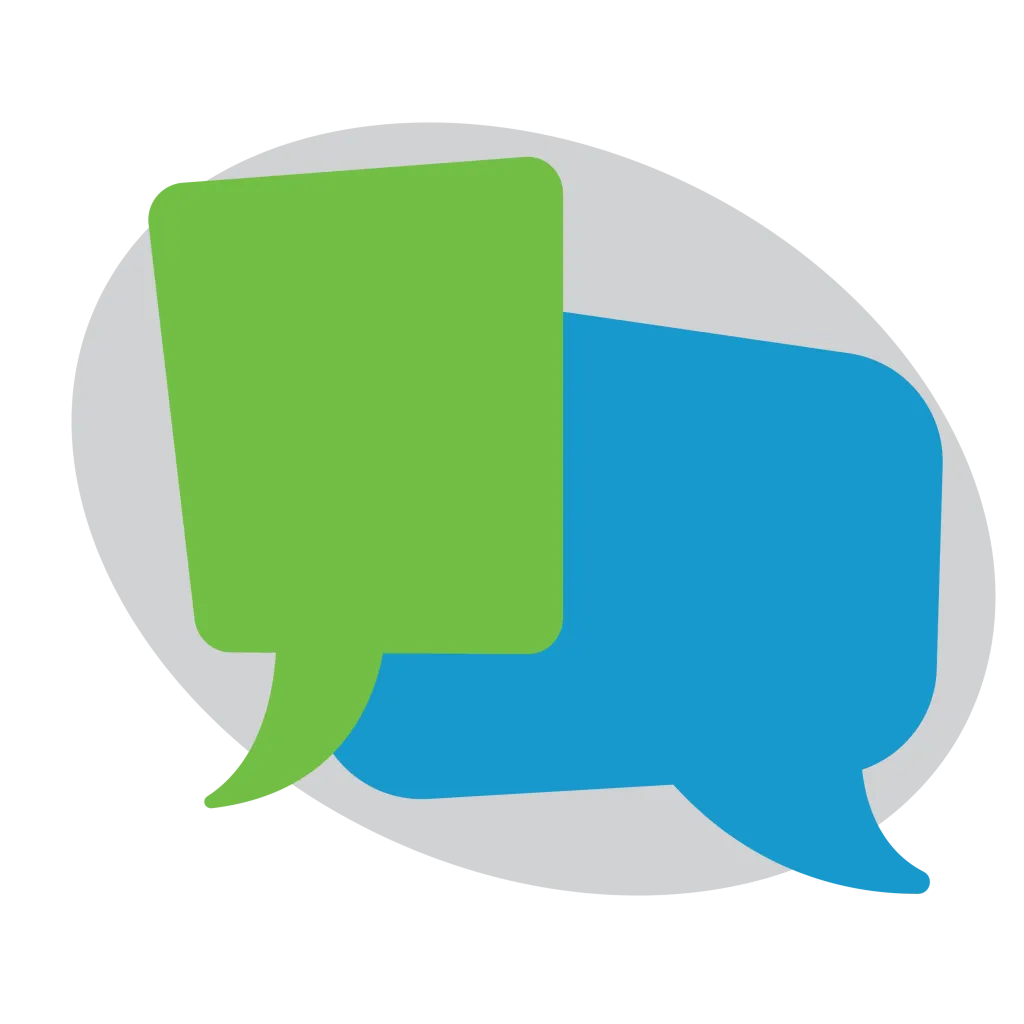 SUMMARY: Sometimes God delivers us from difficult circumstances, and we walk in the valley, but not through the shadow of death (like COVID, oppression, illness). Sometimes God delivers us from ourselves because of our circumstances or our foolishness (our insecurities, lack of confidence/entitlement, blindness, narrow-mindedness, pride, biases, or because of what oppression, trauma, or life challenges have imposed upon us). Sometimes God does not deliver us (not because He can't but because He knows what we don't know), and we walk through the valley of the shadow of death (like Jesus in the desert – temptations, Jesus in the garden – pass this cup, Jesus on the cross – death).
Reflect on your journey. When did you experience the deliverance of God? What were the circumstances? How did you respond?


Think about a time when God did nor deliver you or respond as you expected. What were those circumstances and what was your response at that moment? What's your response now as you reflect back on that event?


What are you asking God to deliver you/us from now?
invite someone to offer this sending blessing to those gathered: 
          In the name of the Father, the Son, and the Holy Spirit, you are sent as image-bearers to reveal God and his nature to the world.  
As we reckon with the uninvited companions in our lives, we recognize the numerous time we have the choice to bear the image of God, or not. This BibleProject video traces the idea of humans as co-rulers alongside God, who are commissioned to develop the world and its resources and take it into new horizons. How has this human vocation been compromised by our selfishness and evil, and how did Jesus open up a new way of being human through his life, death, and resurrection?
Join us in celebrating 125 years of College Wesleyan Church (but did you know that wasn't always our name). Check out the 125 Website for more interesting facts. Watch video testimonies, look at pictures, and share your own. Click the "Take a Walk" link to virtually walk through all the past locations, and discover things that were happening in the world during those times.
The Sunday Worship Service is the start to a week of continued worship service. God's kingdom-values are revealed to us each Lord's Day so we can respond by more faithfully living out those values in our home, work-place, market-place, and all our relationships.
If you would like some practical ways to love others well, specifically during this season of special circumstances, click below to find opportunities.