7 How beautiful on the mountains
    are the feet of the messenger who brings good news,
the good news of peace and salvation,
    the news that the God of Israel reigns!
8 The watchmen shout and sing with joy,
    for before their very eyes
    they see the Lord returning to Jerusalem.
9 Let the ruins of Jerusalem break into joyful song,
    for the Lord has comforted his people.
    He has redeemed Jerusalem.
10 The Lord has demonstrated his holy power
    before the eyes of all the nations.
All the ends of the earth will see
    the victory of our God.
This is the Good News about Jesus the Messiah, the Son of God. It began 2 just as the prophet Isaiah had written:
"Look, I am sending my messenger ahead of you,
    and he will prepare your way.
3 He is a voice shouting in the wilderness,
'Prepare the way for the Lord's coming!
    Clear the road for him!'"
4 This messenger was John the Baptist. He was in the wilderness and preached that people should be baptized to show that they had repented of their sins and turned to God to be forgiven. 5 All of Judea, including all the people of Jerusalem, went out to see and hear John. And when they confessed their sins, he baptized them in the Jordan River. . . .
14 Later on, after John was arrested, Jesus went into Galilee, where he preached God's Good News. 15 "The time promised by God has come at last!" he announced. "The Kingdom of God is near! Repent of your sins and believe the Good News!"
New Living Translation (NLT)
Holy Bible, New Living Translation, copyright © 1996, 2004, 2015 by Tyndale House Foundation. Used by permission of Tyndale House Publishers, Inc., Carol Stream, Illinois 60188. All rights reserved.
Following the weekly gathering, you're invited to respond to the service by engaging in group discussion.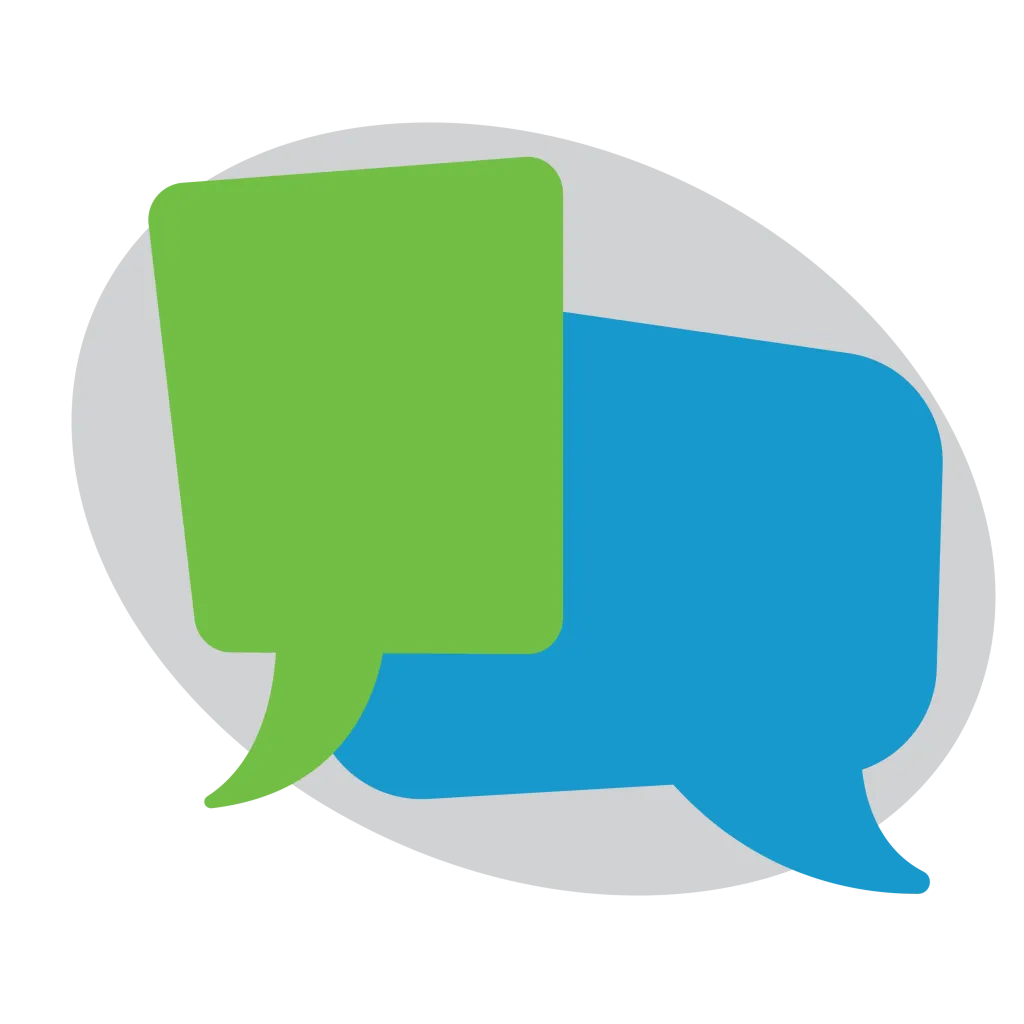 SUMMARY: The Kingdom advances at the speed of our announcing it. It's time for the Church to believe the gospel again. But what is it? And what does it mean to believe it?
In one sentence, what is the gospel (in the broadest terms)? Write your answer in silence, then share it with the group.


Who in your life needs to hear and understand that message? And why? What does God want for them?


Why might that message be hard for them to believe? What obstacles keep getting in the way?


 

What is the most appropriate (least invasive) way to get that message across? When might be the best time?


 

This week, pray for that person every day. Put yourself in their position and ask God to do what you believe he wants for them.