the sixth Sunday | Palm Sunday
18 In the morning, as Jesus was returning to Jerusalem, he was hungry,19 and he noticed a fig tree beside the road. He went over to see if there were any figs, but there were only leaves. Then he said to it, "May you never bear fruit again!" And immediately the fig tree withered up.
20 The disciples were amazed when they saw this and asked, "How did the fig tree wither so quickly?"
21 Then Jesus told them, "I tell you the truth, if you have faith and don't doubt, you can do things like this and much more. You can even say to this mountain, 'May you be lifted up and thrown into the sea,' and it will happen. 22 You can pray for anything, and if you have faith, you will receive it."
First Testament: 
Isaiah 50:4-9a
Psalm: 
31:9-16
Epistle:
Philippians 2:5-11
New Living Translation (NLT)
Holy Bible, New Living Translation, copyright © 1996, 2004, 2015 by Tyndale House Foundation. Used by permission of Tyndale House Publishers, Inc., Carol Stream, Illinois 60188. All rights reserved.
Following the weekly gathering, you're invited to respond to the service by engaging in group discussion with those gathered with you. There are also additional activities if you're looking for more ways to respond!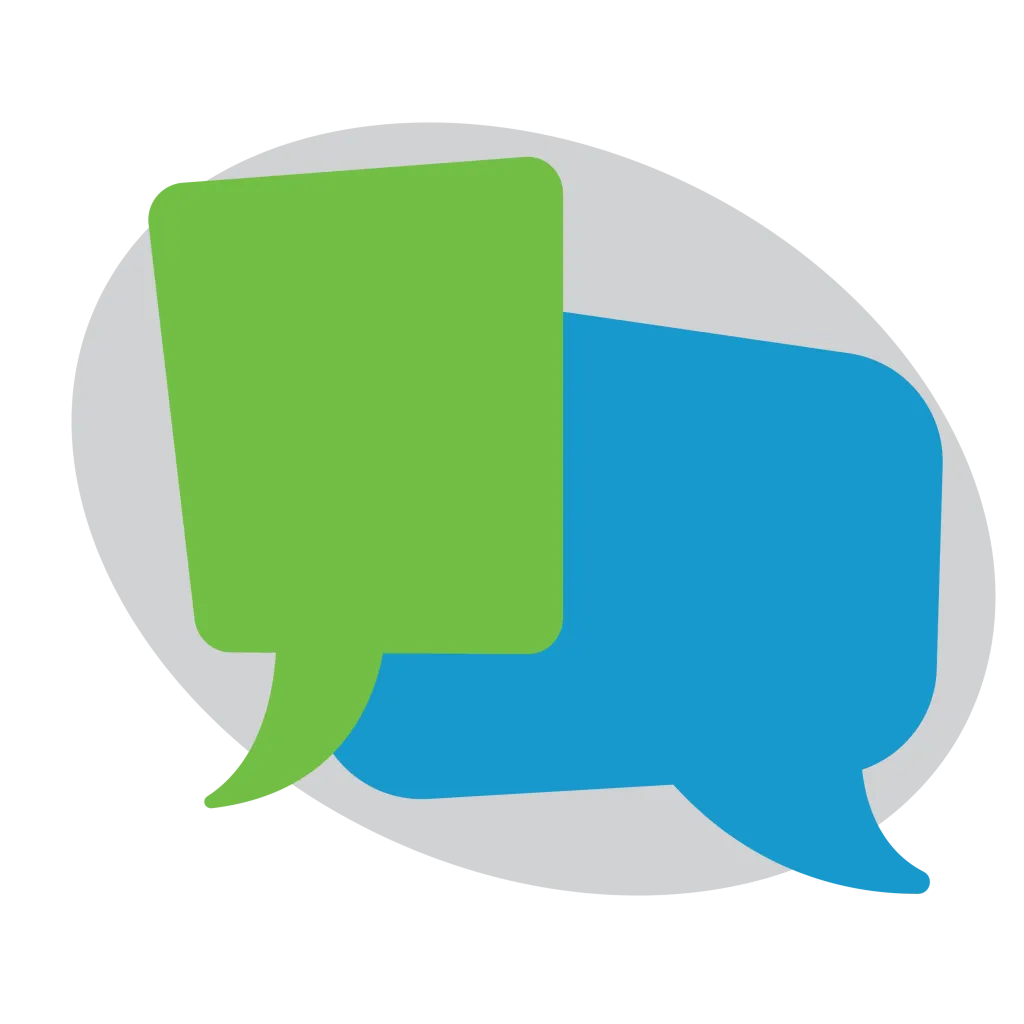 SUMMARY: When Jesus curses the fig tree at the beginning of holy week, he is "shaming" the shame incurred by humanity in the Fall, when they used "fig leaves" to cover their nakedness. When we think about salvation in Christ Jesus, we often address our guilt before God; alienation from God; and bondage to the power of sin. However, we rarely talk about the problem of shame in our lives. Jesus came to liberate us from our shame – the meaning to which the "cursing of the fig tree" points.
We hope that in response to today's sermon, you'll spend time in group-discussion about God's hope for the Church, and how the application of today's Word sets us on a trajectory toward that vision.  
invite someone to offer this sending blessing to those gathered: 
          In the name of the Father, the Son, and the Holy Spirit, you are sent as image-bearers to reveal God and his nature to the world.  
As we reckon with the uninvited companions in our lives, we recognize the numerous time we have the choice to bear the image of God, or not. This BibleProject video traces the idea of humans as co-rulers alongside God, who are commissioned to develop the world and its resources and take it into new horizons. How has this human vocation been compromised by our selfishness and evil, and how did Jesus open up a new way of being human through his life, death, and resurrection?
Join us in celebrating 125 years of College Wesleyan Church (but did you know that wasn't always our name). Check out the 125 Website for more interesting facts. Watch video testimonies, look at pictures, and share your own. Click the "Take a Walk" link to virtually walk through all the past locations, and discover things that were happening in the world during those times.
The Sunday Worship Service is the start to a week of continued worship service. God's kingdom-values are revealed to us each Lord's Day so we can respond by more faithfully living out those values in our home, work-place, market-place, and all our relationships.
If you would like some practical ways to love others well, specifically during this season of special circumstances, click below to find opportunities.