Sign-up today to join a domain-specific shepherding cohort to discuss and discern shepherding practices in your context. Sign-up is open through March 27th. Groups will meet during the month of April. Click the link below for more details or to sign-up.
8 "But as for you, Israel my servant,
    Jacob my chosen one,
    descended from Abraham my friend,
9 I have called you back from the ends of the earth,
    saying, 'You are my servant.'
For I have chosen you
    and will not throw you away.
10 Don't be afraid, for I am with you.
    Don't be discouraged, for I am your God.
I will strengthen you and help you.
    I will hold you up with my victorious right hand.
11 "See, all your angry enemies lie there,
    confused and humiliated.
Anyone who opposes you will die
    and come to nothing.
12 You will look in vain
    for those who tried to conquer you.
Those who attack you
    will come to nothing.
13 For I hold you by your right hand—
    I, the Lord your God.
And I say to you,
    'Don't be afraid. I am here to help you.
14 Though you are a lowly worm, O Jacob,
    don't be afraid, people of Israel, for I will help you.
I am the Lord, your Redeemer.
    I am the Holy One of Israel.'
22 Immediately after this, Jesus insisted that his disciples get back into the boat and cross to the other side of the lake, while he sent the people home. 23 After sending them home, he went up into the hills by himself to pray. Night fell while he was there alone.
24 Meanwhile, the disciples were in trouble far away from land, for a strong wind had risen, and they were fighting heavy waves. 25 About three o'clock in the morning Jesus came toward them, walking on the water. 26 When the disciples saw him walking on the water, they were terrified. In their fear, they cried out, "It's a ghost!"
27 But Jesus spoke to them at once. "Don't be afraid," he said. "Take courage. I am here!"
28 Then Peter called to him, "Lord, if it's really you, tell me to come to you, walking on the water."
29 "Yes, come," Jesus said.
So Peter went over the side of the boat and walked on the water toward Jesus.30 But when he saw the strong wind and the waves, he was terrified and began to sink. "Save me, Lord!" he shouted.
31 Jesus immediately reached out and grabbed him. "You have so little faith,"Jesus said. "Why did you doubt me?"
32 When they climbed back into the boat, the wind stopped. 33 Then the disciples worshiped him. "You really are the Son of God!" they exclaimed.
New Living Translation (NLT)
Holy Bible, New Living Translation, copyright © 1996, 2004, 2015 by Tyndale House Foundation. Used by permission of Tyndale House Publishers, Inc., Carol Stream, Illinois 60188. All rights reserved.
Following the weekly gathering, you're invited to respond to the service by engaging in group discussion.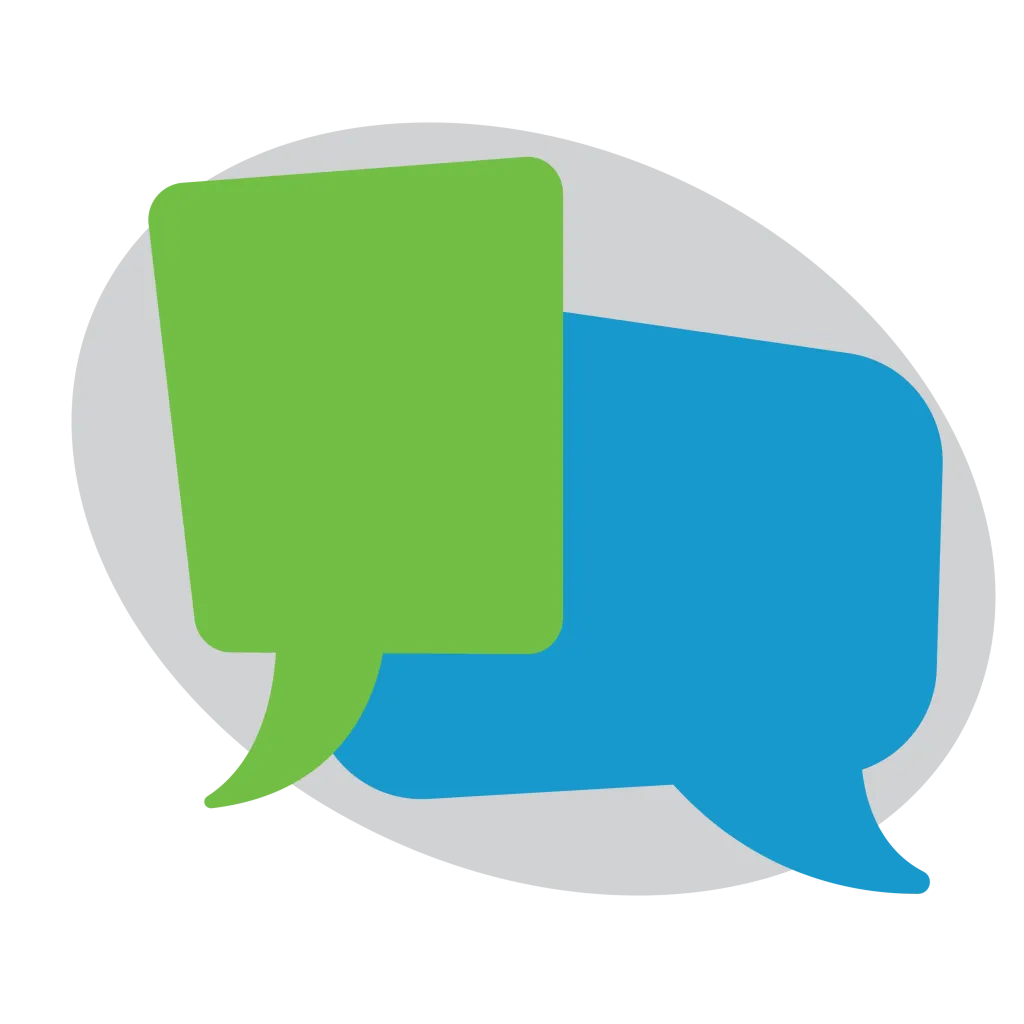 SUMMARY: What is the gospel to the oppressed; to those in despair, about to drown? Lately, it seems we are inundated with bad news – natural disasters, global pandemics, human atrocities that engulf the world – and the gospel seems small in comparison. Yet there is one theme running through the Bible, from beginning to end, that is pure gospel and it's exactly what people need and want to hear. 
Think of someone you know who is caught in a storm of undeserved suffering and unanswered prayer. What are the most common things they hear? And why isn't that enough?


Think of a time when you found God in the furnace or the storm. What surprised you most about Him? How did that change your image of what it means to be with Him?


What lies do people believe, when caught in a storm, that make it harder for them to hear the gospel? If you could get them to believe one thing, what would it be? Write it down on a card, then share it with the group.


On the back of that card, write the initials of one person you most want to believe that "one thing." Put that card in the center of your group and, after everyone has participated, take a few moments praying over the names and the gospel that are on those cards.