Then the whole community of Israel set out from Elim and journeyed into the wilderness of Sin,[a] between Elim and Mount Sinai. They arrived there on the fifteenth day of the second month, one month after leaving the land of Egypt.[b] 2 There, too, the whole community of Israel complained about Moses and Aaron.
3 "If only the Lord had killed us back in Egypt," they moaned. "There we sat around pots filled with meat and ate all the bread we wanted. But now you have brought us into this wilderness to starve us all to death."
11 When the Pharisees heard that Jesus had arrived, they came and started to argue with him. Testing him, they demanded that he show them a miraculous sign from heaven to prove his authority.
12 When he heard this, he sighed deeply in his spirit and said, "Why do these people keep demanding a miraculous sign? I tell you the truth, I will not give this generation any such sign." 13 So he got back into the boat and left them, and he crossed to the other side of the lake.
14 But the disciples had forgotten to bring any food. They had only one loaf of bread with them in the boat. 15 As they were crossing the lake, Jesus warned them, "Watch out! Beware of the yeast of the Pharisees and of Herod."
16 At this they began to argue with each other because they hadn't brought any bread. 17 Jesus knew what they were saying, so he said, "Why are you arguing about having no bread? Don't you know or understand even yet? Are your hearts too hard to take it in? 18 'You have eyes—can't you see? You have ears—can't you hear?'[a] Don't you remember anything at all? 19 When I fed the 5,000 with five loaves of bread, how many baskets of leftovers did you pick up afterward?"
"Twelve," they said.
20 "And when I fed the 4,000 with seven loaves, how many large baskets of leftovers did you pick up?"
"Seven," they said.
21 "Don't you understand yet?" he asked them.
New Living Translation (NLT)
Holy Bible, New Living Translation, copyright © 1996, 2004, 2015 by Tyndale House Foundation. Used by permission of Tyndale House Publishers, Inc., Carol Stream, Illinois 60188. All rights reserved.
Following the weekly gathering, you're invited to respond to the service by engaging in group discussion.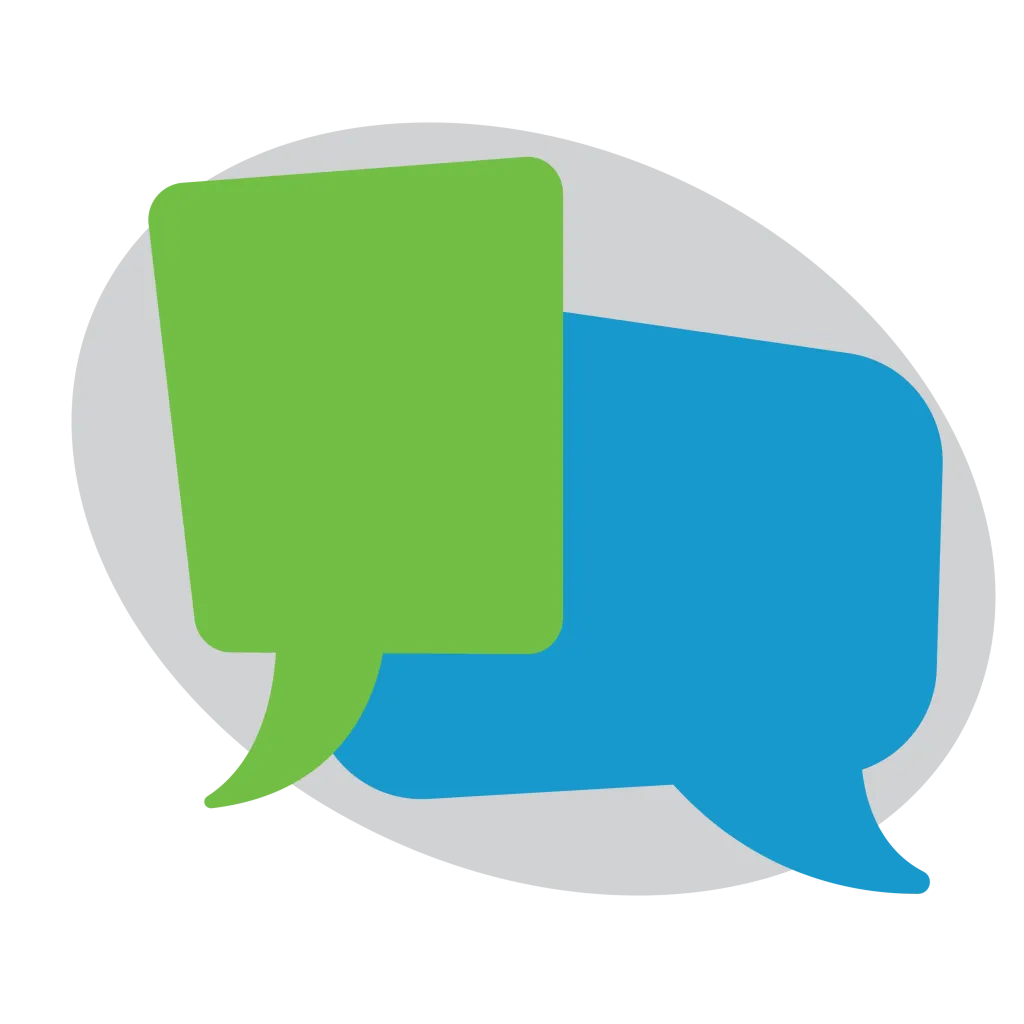 SUMMARY: The most important word in Christmas is not 'for' but 'with' ("God with us!"). Between them is vast difference. Only by being 'with' us does God deliver us. Only by being 'with' others (not just 'for' them) can we participate in their deliverance. 
Of all the promises made by God (in the Bible) what seems the most outrageous? The hardest for you to believe? Why is it so hard for you to believe?
Can you think of a time when God surprised you? When God did something you needed, but couldn't do for yourself? Tell somebody that story. 
Where in the world do you see God present and/or active?  What in the world is he doing? Tell somebody what you see . 
Which of the three promises made in the desert is the most meaningful to you?  Why?