17 In the evening Jesus arrived with the Twelve. 18 As they were at the table eating, Jesus said, "I tell you the truth, one of you eating with me here will betray me."   
          19 Greatly distressed, each one asked in turn, "Am I the one?"
          20 He replied, "It is one of you twelve who is eating from this bowl with me. 21 For the Son of Man must die, as the Scriptures declared long ago. But how terrible it will be for the one who betrays him. It would be far better for that man if he had never been born!"
          22 As they were eating, Jesus took some bread and blessed it. Then he broke it in pieces and gave it to the disciples, saying, "Take it, for this is my body."
          23 And he took a cup of wine and gave thanks to God for it. He gave it to them, and they all drank from it. 24 And he said to them, "This is my blood, which confirms the covenant between God and his people. It is poured out as a sacrifice for many. 25 I tell you the truth, I will not drink wine again until the day I drink it new in the Kingdom of God."
          26 Then they sang a hymn and went out to the Mount of Olives.
          27 On the way, Jesus told them, "All of you will desert me. For the Scriptures say,
'God will strike the Shepherd,
    and the sheep will be scattered.'
28 But after I am raised from the dead, I will go ahead of you to Galilee and meet you there."    
          29 Peter said to him, "Even if everyone else deserts you, I never will."
          30 Jesus replied, "I tell you the truth, Peter—this very night, before the rooster crows twice, you will deny three times that you even know me."
          31 "No!" Peter declared emphatically. "Even if I have to die with you, I will never deny you!" And all the others vowed the same.
Psalm 55:1-3, 12-14, 16-22
1 Listen to my prayer, O God.
    Do not ignore my cry for help!
2 Please listen and answer me,
    for I am overwhelmed by my troubles.
3 My enemies shout at me,
    making loud and wicked threats.
They bring trouble on me
    and angrily hunt me down.

12 It is not an enemy who taunts me—
    I could bear that.
It is not my foes who so arrogantly insult me—
    I could have hidden from them.
13 Instead, it is you—my equal,
    my companion and close friend.
14 What good fellowship we once enjoyed
    as we walked together to the house of God.
16 But I will call on God,
    and the Lord will rescue me.
17 Morning, noon, and night
    I cry out in my distress,
    and the Lord hears my voice.
18 He ransoms me and keeps me safe
    from the battle waged against me,
    though many still oppose me.
19 God, who has ruled forever,
    will hear me and humble them.
For my enemies refuse to change their ways;
    they do not fear God.
20 As for my companion, he betrayed his friends;
    he broke his promises.
21 His words are as smooth as butter,
    but in his heart is war.
His words are as soothing as lotion,
    but underneath are daggers!
22 Give your burdens to the Lord,
    and he will take care of you.
    He will not permit the godly to slip and fall.
First Testament: 
Isaiah 50:4-9a
Epistle:
Philippians 2:5-11
New Living Translation (NLT)
Holy Bible, New Living Translation, copyright © 1996, 2004, 2015 by Tyndale House Foundation. Used by permission of Tyndale House Publishers, Inc., Carol Stream, Illinois 60188. All rights reserved.
Following the weekly gathering, you're invited to respond to the service by engaging in group discussion with those gathered with you. There are also additional activities if you're looking for more ways to respond!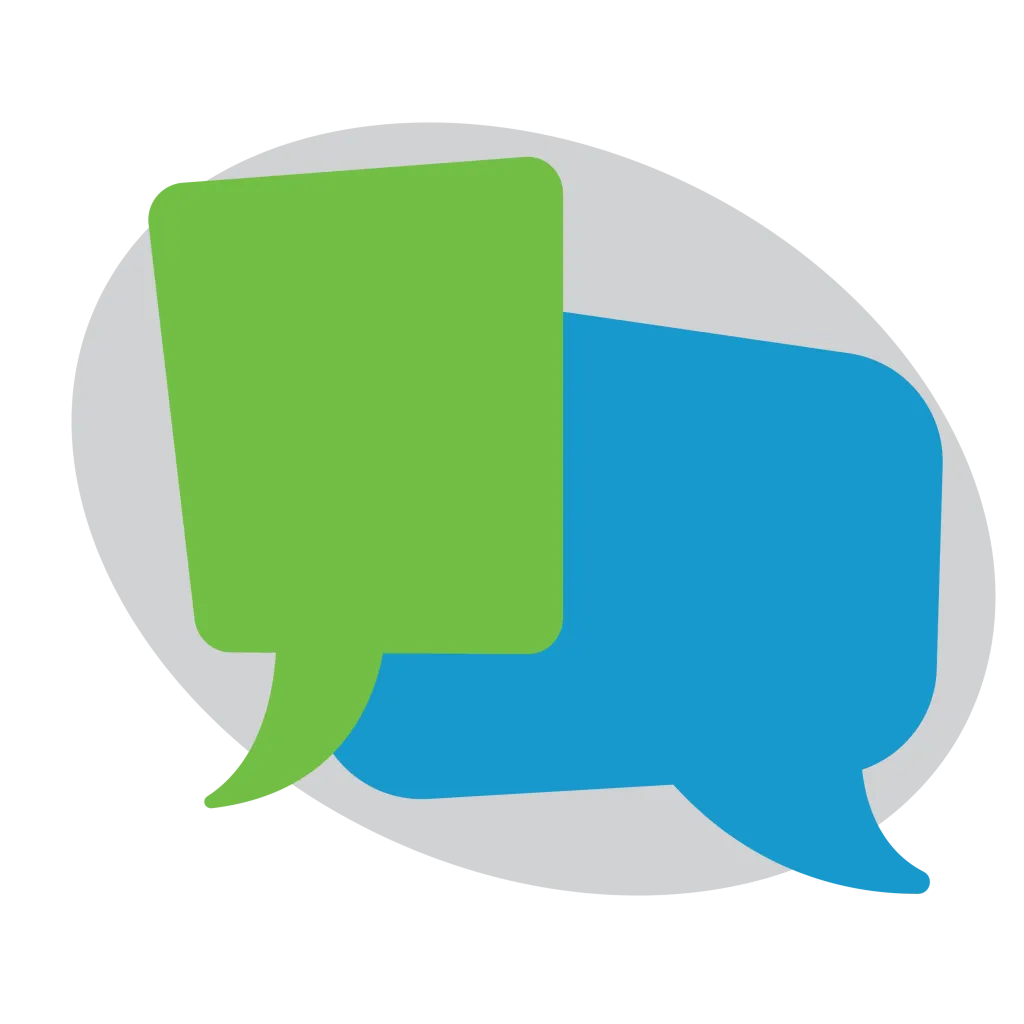 SUMMARY: The unfaithful are those who betray us. Like Judas and Peter, these are people who are supposed to be our allies. What do we do with people close to us (in our homes, on our teams, in our workplaces, at our church, etc.), but we cannot trust them? 
Think of a time when you were betrayed. What made it especially hard for you?

How did you deal with it? What did you do that was redemptive? …that was not redemptive?

What insight or vision, perhaps from the message today, has God given you for dealing with your betrayers?
invite someone to offer this sending blessing to those gathered: 
          In the name of the Father, the Son, and the Holy Spirit, you are sent as image-bearers to reveal God and his nature to the world.  
As we reckon with the uninvited companions in our lives, we recognize the numerous time we have the choice to bear the image of God, or not. This BibleProject video traces the idea of humans as co-rulers alongside God, who are commissioned to develop the world and its resources and take it into new horizons. How has this human vocation been compromised by our selfishness and evil, and how did Jesus open up a new way of being human through his life, death, and resurrection?
Join us in celebrating 125 years of College Wesleyan Church (but did you know that wasn't always our name). Check out the 125 Website for more interesting facts. Watch video testimonies, look at pictures, and share your own. Click the "Take a Walk" link to virtually walk through all the past locations, and discover things that were happening in the world during those times.
The Sunday Worship Service is the start to a week of continued worship service. God's kingdom-values are revealed to us each Lord's Day so we can respond by more faithfully living out those values in our home, work-place, market-place, and all our relationships.
If you would like some practical ways to love others well, specifically during this season of special circumstances, click below to find opportunities.