Sign-up today to join a domain-specific shepherding cohort to discuss and discern shepherding practices in your context. Sign-up is open through March 27th. Groups will meet during the month of April. Click the link below for more details or to sign-up.
3 "Listen to me, descendants of Jacob,
    all you who remain in Israel.
I have cared for you since you were born.
    Yes, I carried you before you were born.
4 I will be your God throughout your lifetime—
    until your hair is white with age.
I made you, and I will care for you.
    I will carry you along and save you.
5 "To whom will you compare me?
    Who is my equal?
6 Some people pour out their silver and gold
    and hire a craftsman to make a god from it.
    Then they bow down and worship it!
7 They carry it around on their shoulders,
    and when they set it down, it stays there.
    It can't even move!
And when someone prays to it, there is no answer.
    It can't rescue anyone from trouble. . . .
12 "Listen to me, you stubborn people
who are so far from doing right.
13 For I am ready to set things right,
not in the distant future, but right now!
I am ready to save Jerusalem


    

and show my glory to Israel.
17 As Jesus was starting out on his way to Jerusalem, a man came running up to him, knelt down, and asked, "Good Teacher, what must I do to inherit eternal life?"
18 "Why do you call me good?" Jesus asked. "Only God is truly good. 19 But to answer your question, you know the commandments: 'You must not murder. You must not commit adultery. You must not steal. You must not testify falsely. You must not cheat anyone. Honor your father and mother.'"
20 "Teacher," the man replied, "I've obeyed all these commandments since I was young."
21 Looking at the man, Jesus felt genuine love for him. "There is still one thing you haven't done," he told him. "Go and sell all your possessions and give the money to the poor, and you will have treasure in heaven. Then come, follow me."
22 At this the man's face fell, and he went away sad, for he had many possessions.
23 Jesus looked around and said to his disciples, "How hard it is for the rich to enter the Kingdom of God!" 24 This amazed them. But Jesus said again, "Dear children, it is very hard to enter the Kingdom of God. 25 In fact, it is easier for a camel to go through the eye of a needle than for a rich person to enter the Kingdom of God!"
26 The disciples were astounded. "Then who in the world can be saved?" they asked.
27 Jesus looked at them intently and said, "Humanly speaking, it is impossible. But not with God. Everything is possible with God."
28 Then Peter began to speak up. "We've given up everything to follow you," he said.
29 "Yes," Jesus replied, "and I assure you that everyone who has given up house or brothers or sisters or mother or father or children or property, for my sake and for the Good News, 30 will receive now in return a hundred times as many houses, brothers, sisters, mothers, children, and property—along with persecution. And in the world to come that person will have eternal life. 31 But many who are the greatest now will be least important then, and those who seem least important now will be the greatest then."
New Living Translation (NLT)
Holy Bible, New Living Translation, copyright © 1996, 2004, 2015 by Tyndale House Foundation. Used by permission of Tyndale House Publishers, Inc., Carol Stream, Illinois 60188. All rights reserved.
Following the weekly gathering, you're invited to respond to the service by engaging in group discussion.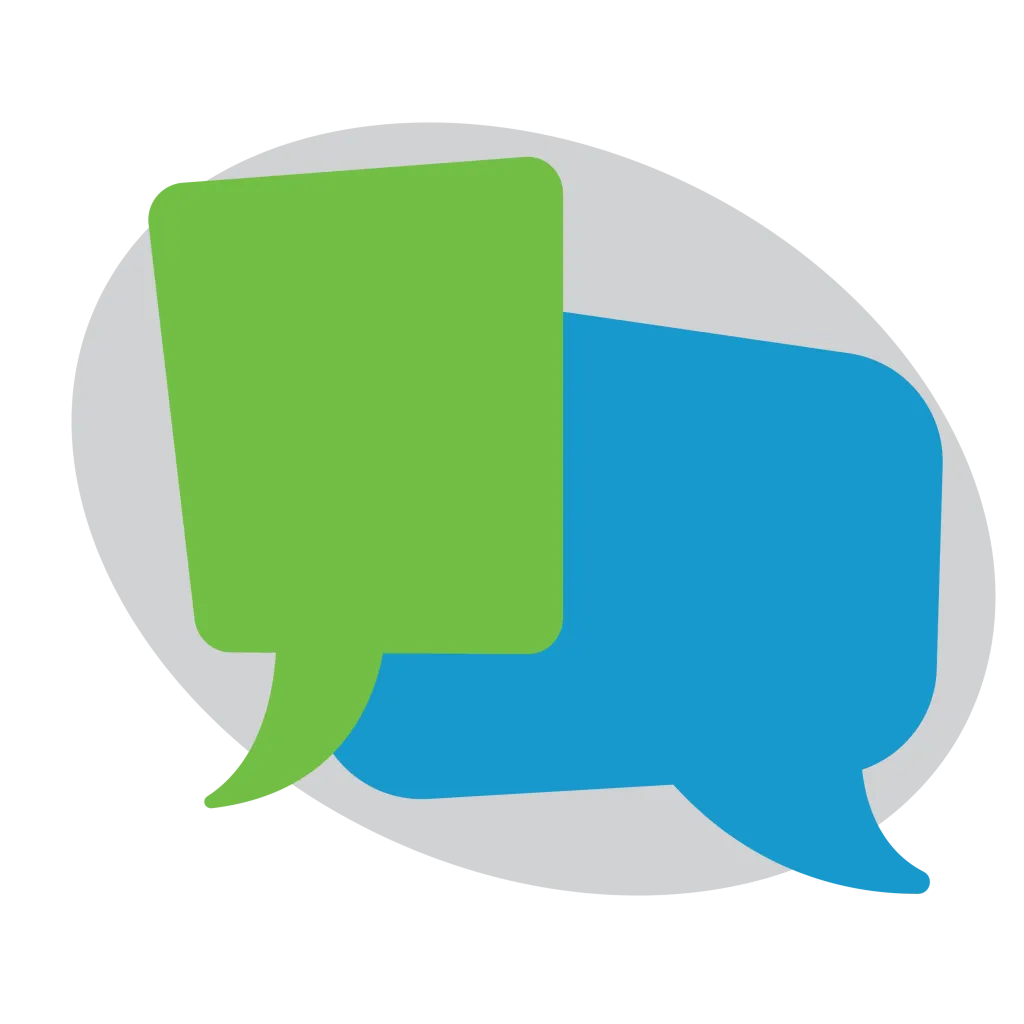 SUMMARY: The story of the rich young ruler is often used to denounce the accumulation of wealth, which it does, but beyond that it shows us how Jesus announces the gospel with particularity to each person's need, calling those who toil and strive to "turn and believe" in the gospel of rest.
When you think of the different dialects of the gospel, which do you resonate with most? Why?


What about the Rich Young Ruler's story intrigues you the most? How does that inform what it means for you to share and/or believe the gospel? 


If you were to have a frank conversation with Jesus about the "one thing you lack," what might he tell you to do? 


What keeps you from doing it? If you were to do it, what might be a good first step?


What would be a good time/way for you to do that?