1 As the deer longs for streams of water,
    so I long for you, O God.
2 I thirst for God, the living God.
    When can I go and stand before him?
3 Day and night I have only tears for food,
    while my enemies continually taunt me, saying,
    "Where is this God of yours?"
4 My heart is breaking
    as I remember how it used to be:
I walked among the crowds of worshipers,
    leading a great procession to the house of God,
singing for joy and giving thanks
    amid the sound of a great celebration!
5 Why am I discouraged?
    Why is my heart so sad?
I will put my hope in God!
    I will praise him again—
    my Savior and 6 my God!
Now I am deeply discouraged,
    but I will remember you—
even from distant Mount Hermon, the source of the Jordan,
    from the land of Mount Mizar.
7 I hear the tumult of the raging seas
    as your waves and surging tides sweep over me.
8 But each day the Lord pours his unfailing love upon me,
    and through each night I sing his songs,
    praying to God who gives me life.
9 "O God my rock," I cry,
    "Why have you forgotten me?
Why must I wander around in grief,
    oppressed by my enemies?"
10 Their taunts break my bones.
    They scoff, "Where is this God of yours?"
11 Why am I discouraged?
    Why is my heart so sad?
I will put my hope in God!
    I will praise him again—
    my Savior and my God!
20 Then the mother of James and John, the sons of Zebedee, came to Jesus with her sons. She knelt respectfully to ask a favor. 21 "What is your request?" he asked.
She replied, "In your Kingdom, please let my two sons sit in places of honor next to you, one on your right and the other on your left."
22 But Jesus answered by saying to them, "You don't know what you are asking! Are you able to drink from the bitter cup of suffering I am about to drink?"
"Oh yes," they replied, "we are able!"
23 Jesus told them, "You will indeed drink from my bitter cup. But I have no right to say who will sit on my right or my left. My Father has prepared those places for the ones he has chosen."
24 When the ten other disciples heard what James and John had asked, they were indignant. 25 But Jesus called them together and said, "You know that the rulers in this world lord it over their people, and officials flaunt their authority over those under them. 26 But among you it will be different. Whoever wants to be a leader among you must be your servant, 27 and whoever wants to be first among you must become your slave. 28 For even the Son of Man came not to be served but to serve others and to give his life as a ransom for many."
First Testament: 
Exodus 17:1-7
Epistle:
Philippians 2:5-11
New Living Translation (NLT)
Holy Bible, New Living Translation, copyright © 1996, 2004, 2015 by Tyndale House Foundation. Used by permission of Tyndale House Publishers, Inc., Carol Stream, Illinois 60188. All rights reserved.
Following the weekly gathering, you're invited to respond to the service by engaging in group discussion with those gathered with you. There are also additional activities if you're looking for more ways to respond!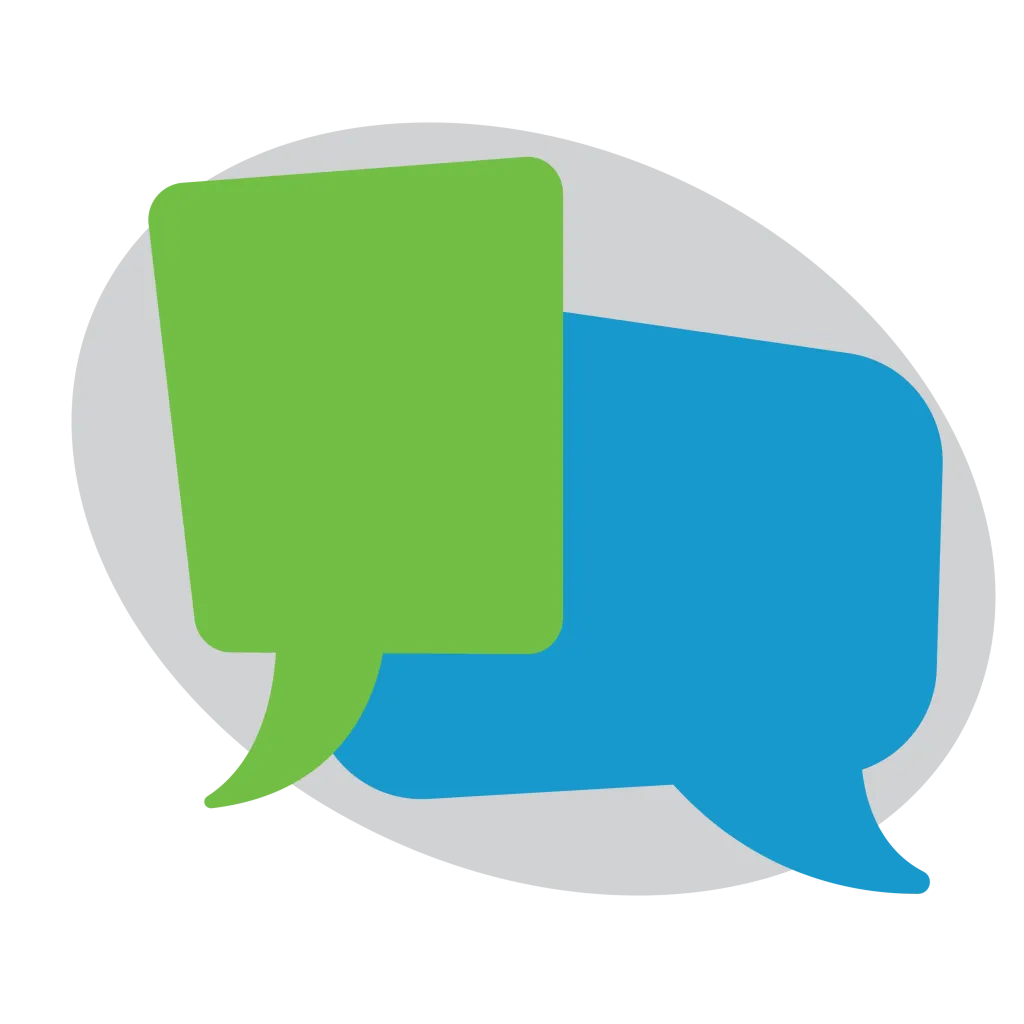 SUMMARY: As we continue to look at the uninvited companions who fill Jesus' life and ours, this week we turn to those who disappoint us. These are the "followers" who are difficult to lead. 
Who are some of your most difficult people to lead? Why?

When you speak of them, who do you speak to? What do you say?

What vision do you have for them? How might God use your encounters to accomplish that vision?
invite someone to offer this sending blessing to those gathered: 
          In the name of the Father, the Son, and the Holy Spirit, you are sent as image-bearers to reveal God and his nature to the world.  
As we reckon with the uninvited companions in our lives, we recognize the numerous time we have the choice to bear the image of God, or not. This BibleProject video traces the idea of humans as co-rulers alongside God, who are commissioned to develop the world and its resources and take it into new horizons. How has this human vocation been compromised by our selfishness and evil, and how did Jesus open up a new way of being human through his life, death, and resurrection?
Join us in celebrating 125 years of College Wesleyan Church (but did you know that wasn't always our name). Check out the 125 Website for more interesting facts. Watch video testimonies, look at pictures, and share your own. Click the "Take a Walk" link to virtually walk through all the past locations, and discover things that were happening in the world during those times.
The Sunday Worship Service is the start to a week of continued worship service. God's kingdom-values are revealed to us each Lord's Day so we can respond by more faithfully living out those values in our home, work-place, market-place, and all our relationships.
If you would like some practical ways to love others well, specifically during this season of special circumstances, click below to find opportunities.