The Second Sunday of Lent
14 When they returned to the other disciples, they saw a large crowd surrounding them, and some teachers of religious law were arguing with them. 15 When the crowd saw Jesus, they were overwhelmed with awe, and they ran to greet him.
16 "What is all this arguing about?" Jesus asked.
17 One of the men in the crowd spoke up and said, "Teacher, I brought my son so you could heal him. He is possessed by an evil spirit that won't let him talk.18 And whenever this spirit seizes him, it throws him violently to the ground. Then he foams at the mouth and grinds his teeth and becomes rigid. So I asked your disciples to cast out the evil spirit, but they couldn't do it."
19 Jesus said to them, "You faithless people! How long must I be with you? How long must I put up with you? Bring the boy to me."
20 So they brought the boy. But when the evil spirit saw Jesus, it threw the child into a violent convulsion, and he fell to the ground, writhing and foaming at the mouth.
21 "How long has this been happening?" Jesus asked the boy's father.
He replied, "Since he was a little boy. 22 The spirit often throws him into the fire or into water, trying to kill him. Have mercy on us and help us, if you can."
23 "What do you mean, 'If I can'?" Jesus asked. "Anything is possible if a person believes."
24 The father instantly cried out, "I do believe, but help me overcome my unbelief!"
25 When Jesus saw that the crowd of onlookers was growing, he rebuked the evilspirit. "Listen, you spirit that makes this boy unable to hear and speak," he said. "I command you to come out of this child and never enter him again!"
26 Then the spirit screamed and threw the boy into another violent convulsion and left him. The boy appeared to be dead. A murmur ran through the crowd as people said, "He's dead." 27 But Jesus took him by the hand and helped him to his feet, and he stood up.
3 With this news, strengthen those who have tired hands,
    and encourage those who have weak knees.
4 Say to those with fearful hearts,
    "Be strong, and do not fear,
for your God is coming to destroy your enemies.
    He is coming to save you."
5 And when he comes, he will open the eyes of the blind
    and unplug the ears of the deaf.
6 The lame will leap like a deer,
    and those who cannot speak will sing for joy!
Springs will gush forth in the wilderness,
    and streams will water the wasteland…
9 …There will be no other dangers.
    Only the redeemed will walk on [the highway of holiness].
10 Those who have been ransomed by the Lord will return.
    They will enter Jerusalem singing,
    crowned with everlasting joy.
Sorrow and mourning will disappear,
    and they will be filled with joy and gladness.
New Living Translation (NLT)
Holy Bible, New Living Translation, copyright © 1996, 2004, 2015 by Tyndale House Foundation. Used by permission of Tyndale House Publishers, Inc., Carol Stream, Illinois 60188. All rights reserved.
Following the weekly gathering, you're invited to respond to the service by engaging in group discussion.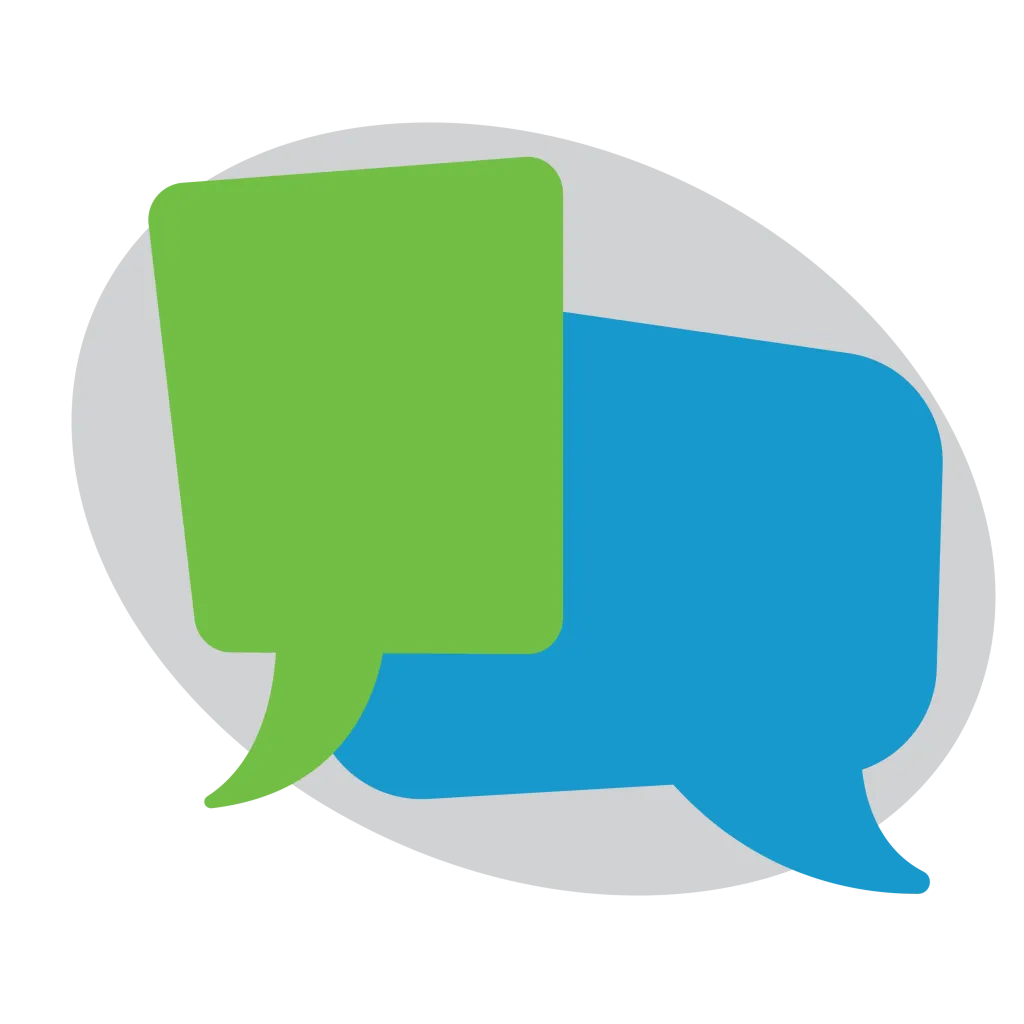 SUMMARY: Jesus said, "repent and believe the gospel" and, as Christians, we like to think that we already believe. But usually we are somewhere between belief and unbelief. So what does it mean to believe? How does it release the gospel and change our predicament?
How well do you resonate with the father's appeal to Jesus; "I believe . . . help me with my unbelief?" How close does that come to describing your own journey in faith? Explain your answer.


What forms does "unbelief" take in your life? Give an example if you can.


 

Ask others in your group to speak truth (or gospel) over you concerning your unbelief. Write down what they say and take it with you. (Note: you may need to give them time to think and pray about their answer).


 

What would it look like for you to join yourself to what God is doing in that gospel? If you can, share your answer with the group.


Close by praying over one another specifically for the power to do what it takes to join God in the work of the gospel.