The Sixth Sunday of the Season of Easter
Below, you'll find elements from within the corporate worship gathering including scripture texts, prayers, and other resources depending on the week. These may be beneficial during the service or to refer back to afterwards.
          39 Then, accompanied by the disciples, Jesus left the upstairs room and went as usual to the Mount of Olives. 40 There he told them, "Pray that you will not give in to temptation."
          41 He walked away, about a stone's throw, and knelt down and prayed, 42 "Father, if you are willing, please take this cup of suffering away from me. Yet I want your will to be done, not mine." 43 Then an angel from heaven appeared and strengthened him. 44 He prayed more fervently, and he was in such agony of spirit that his sweat fell to the ground like great drops of blood.
          45 At last he stood up again and returned to the disciples, only to find them asleep, exhausted from grief. 46 "Why are you sleeping?" he asked them. "Get up and pray, so that you will not give in to temptation."
          26 And the Holy Spirit helps us in our weakness. For example, we don't know what God wants us to pray for. But the Holy Spirit prays for us with groanings that cannot be expressed in words. 27 And the Father who knows all hearts knows what the Spirit is saying, for the Spirit pleads for us believers in harmony with God's own will. 28 And we know that God causes everything to work together for the good of those who love God and are called according to his purpose for them.29 For God knew his people in advance, and he chose them to become like his Son, so that his Son would be the firstborn among many brothers and sisters.30 And having chosen them, he called them to come to him. And having called them, he gave them right standing with himself. And having given them right standing, he gave them his glory.
New Living Translation (NLT)
Holy Bible, New Living Translation, copyright © 1996, 2004, 2015 by Tyndale House Foundation. Used by permission of Tyndale House Publishers, Inc., Carol Stream, Illinois 60188. All rights reserved.
Following the weekly gathering, you're invited to respond to the service by engaging in group discussion with those gathered with you. There are also additional activities if you're looking for more ways to respond for all ages!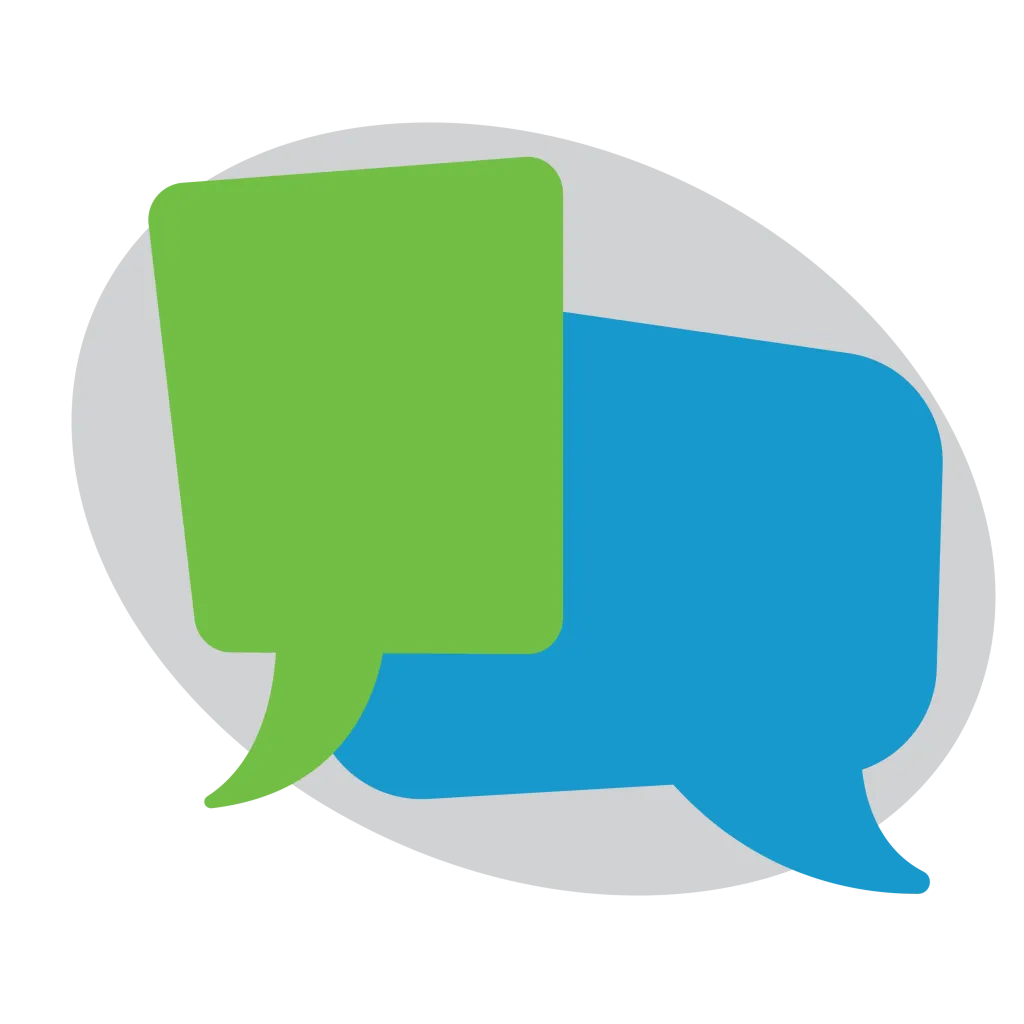 1. Think of a time when you were praying "between two wills" (i.e. when you wanted something but it seemed like God wanted something else). How did you handle that? How did it affect your life with God?
2. What did you hear, or what did the Spirit say to you in the message today that encouraged you? Why is that so encouraging to you?
3.If you were to make room for the Spirit in your praying, how might your prayers change?
invite someone to offer this sending blessing to those gathered: 
May the Holy Spirit help you in your weakness. May you find rest knowing that the Spirit pleads to the Father on your behalf. For he chose us in advance to become like his Son, calling us to himself and giving us right standing so that he could give us his glory.  
In the name of the Father, the Son, and the Holy Spirit, you are sent to reveal God's glory.
Interceding for someone takes some special work. Like a detective gathering clues, sometimes we have to gather hints about how to pray by listening really well to those around us. Ask someone in your family or call a friend and ask them the questions on the activity sheet below.
Once you've listened carefully to their answers, put the clues together and write a prayer for that person. 
Go on a walk (or jog, or bike-ride, or be creative)! But instead of just walking (or peddling), try praying for people as you pass by their homes! Maybe instead of your neighborhood, you could take a walk around a building – like your school, your workplace, the hospital, or even your church! 
If you don't know what to say, try using short phrases from scripture: 
• Lord, be a shepherd for ______ today. Help them not to fear, and to know that you are with them (Psalm 23). 
• God, be a refuge and strength for _____ today. Even if everything seems like it's falling apart, we know you are with us (Psalm 46). 
• Father, help _____ not to be anxious or worried, but instead to trust in you (Philippians 4:6).
• God, thank you for ________ ! His/her life fills me with joy (Philippians 1:3-5).
In the beginning of the Bible, God transforms a desolate wilderness into a garden through a stream that waters the ground and brings life wherever it goes. This image gets developed throughout the biblical story as wells, cisterns, rain, and rivers all become images of God's creative power. Jesus even alludes to this same river flowing from himself by the Spirit (Jn 7:38-39). Like water, the Holy Spirit can fill us up too and make us able to produce fruit and life in this world.