1 The Lord is my shepherd;
    I have all that I need.
2 He lets me rest in green meadows;
    he leads me beside peaceful streams.
3     He renews my strength.
He guides me along right paths,
    bringing honor to his name.
4 Even when I walk
    through the darkest valley,
I will not be afraid,
    for you are close beside me.
Your rod and your staff
    protect and comfort me.
5 You prepare a feast for me
    in the presence of my enemies.
You honor me by anointing my head with oil.
    My cup overflows with blessings.
6 Surely your goodness and unfailing love will pursue me
    all the days of my life,
and I will live in the house of the Lord
    forever.
27 "But to you who are willing to listen, I say, love your enemies! Do good to those who hate you. 28 Bless those who curse you. Pray for those who hurt you. 29 If someone slaps you on one cheek, offer the other cheek also. If someone demands your coat, offer your shirt also. 30 Give to anyone who asks; and when things are taken away from you, don't try to get them back. 31 Do to others as you would like them to do to you.
32 "If you love only those who love you, why should you get credit for that? Even sinners love those who love them! 33 And if you do good only to those who do good to you, why should you get credit? Even sinners do that much! 34 And if you lend money only to those who can repay you, why should you get credit? Even sinners will lend to other sinners for a full return.
35 "Love your enemies! Do good to them. Lend to them without expecting to be repaid. Then your reward from heaven will be very great, and you will truly be acting as children of the Most High, for he is kind to those who are unthankful and wicked. 36 You must be compassionate, just as your Father is compassionate.
First Testament: 
Isaiah 53:1, 4-6
Epistle:
Romans 12:9-12
New Living Translation (NLT)
Holy Bible, New Living Translation, copyright © 1996, 2004, 2015 by Tyndale House Foundation. Used by permission of Tyndale House Publishers, Inc., Carol Stream, Illinois 60188. All rights reserved.
As we journey through the season of Epiphany, we will witness Jesus—throughout the Gospel of Luke—model what it means to live in the family of God. Watch the BibleProjects overview of Luke 1-9, which breaks down the literary design of the book and its flow of thought. In Luke, Jesus carries the covenant story of God and Israel to its culmination and he announces the good news of God's kingdom to the poor and the rich.
Following the weekly gathering, you're invited to respond to the service by engaging in group discussion with those gathered with you. There are also additional activities if you're looking for more ways to respond!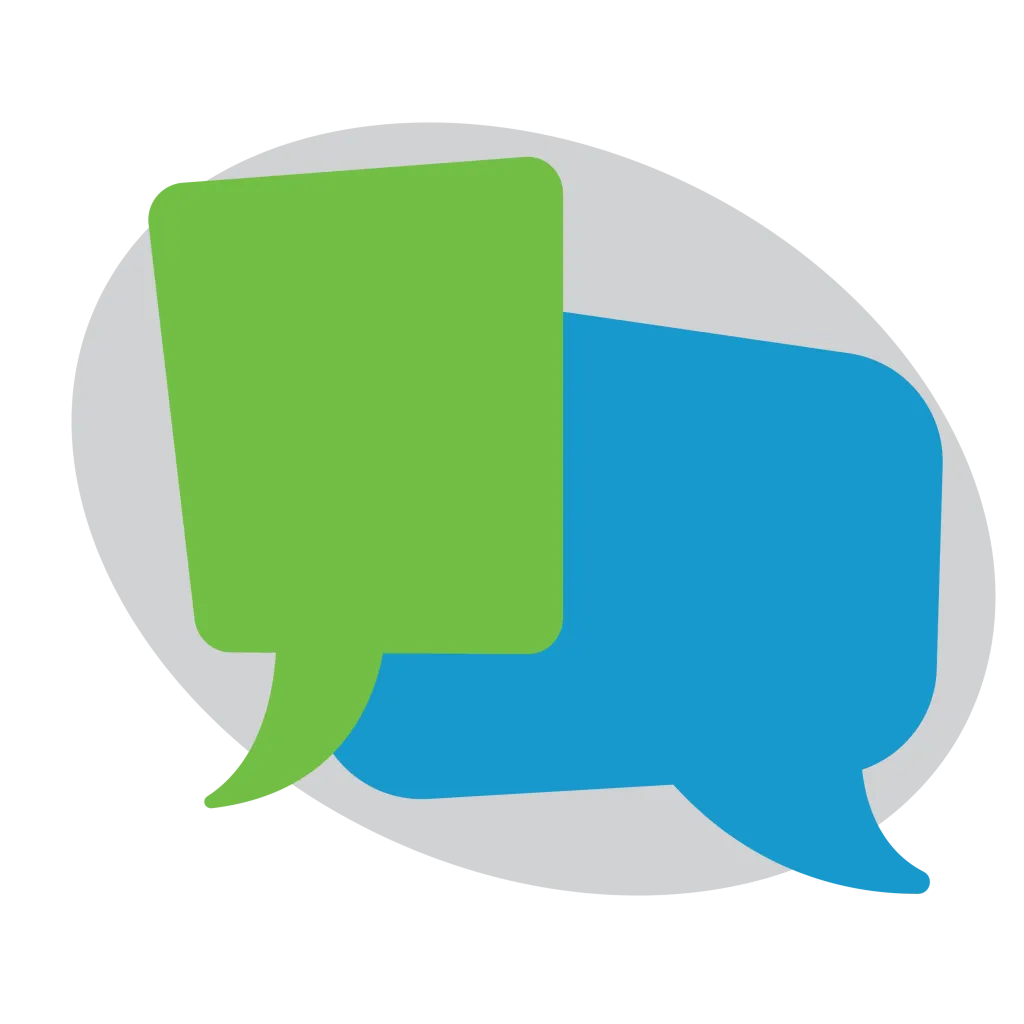 SUMMARY: Central to Jesus' Community is the right disposition toward one's enemies. The sons and daughters of God – the siblings of Jesus – prove it when they "bless those who persecute… turn the other cheek… (and) give to everyone who asks." Strong families forebear and forgive one another. 
What kinds of people are hardest for you to love? Why them?


When you think of "doing good" to them, what do you fear most? What keeps you from doing it?


What act or gesture might you give toward them that could lead to new possibilities?
invite someone to offer this sending blessing to those gathered: 
          May God our shepherd give us all that we need, protect and comfort us, and reunite us with our enemies.
          In the name of the Father, the Son, and the Holy Spirit, you are sent as members of the family of God to overflow with God's blessings bringing forth his kingdom on earth. 
The Bible's main way of talking about God's relationship to humanity is the image of a partnership. This video traces the way God entered into a series of formal relationships with various human partners in order to rescue the world through Jesus, the ultimate covenant partner—our brother in God.
Join us in celebrating 125 years of College Wesleyan Church (but did you know that wasn't always our name). Check out the 125 Website for more interesting facts. Watch video testimonies, look at pictures, and share your own. Click the "Take a Walk" link to virtually walk through all the past locations, and discover things that were happening in the world during those times.
The Sunday Worship Service is the start to a week of continued worship service. God's kingdom-values are revealed to us each Lord's Day so we can respond by more faithfully living out those values in our home, work-place, market-place, and all our relationships.
If you would like some practical ways to love others well, specifically during this season of special circumstances, click below to find opportunities.