"But now, listen to me, Jacob my servant,
    Israel my chosen one.
2 The Lord who made you and helps you says:
Do not be afraid, O Jacob, my servant,
    O dear Israel, my chosen one.
3 For I will pour out water to quench your thirst
    and to irrigate your parched fields.
And I will pour out my Spirit on your descendants,
    and my blessing on your children.
4 They will thrive like watered grass,
    like willows on a riverbank.
5 Some will proudly claim, 'I belong to the Lord.'
    Others will say, 'I am a descendant of Jacob.'
Some will write the Lord's name on their hands
    and will take the name of Israel as their own."
13 When Jesus came to the region of Caesarea Philippi, he asked his disciples, "Who do people say that the Son of Man is?"
14 "Well," they replied, "some say John the Baptist, some say Elijah, and others say Jeremiah or one of the other prophets."
15 Then he asked them, "But who do you say I am?"
16 Simon Peter answered, "You are the Messiah, the Son of the living God."
17 Jesus replied, "You are blessed, Simon son of John, because my Father in heaven has revealed this to you. You did not learn this from any human being. 18 Now I say to you that you are Peter (which means 'rock'), and upon this rock I will build my church, and all the powers of hell will not conquer it. 19 And I will give you the keys of the Kingdom of Heaven. Whatever you forbid on earth will be forbidden in heaven, and whatever you permit on earth will be permitted in heaven."
New Living Translation (NLT)
Holy Bible, New Living Translation, copyright © 1996, 2004, 2015 by Tyndale House Foundation. Used by permission of Tyndale House Publishers, Inc., Carol Stream, Illinois 60188. All rights reserved.
Following the weekly gathering, you're invited to respond to the service by engaging in group discussion.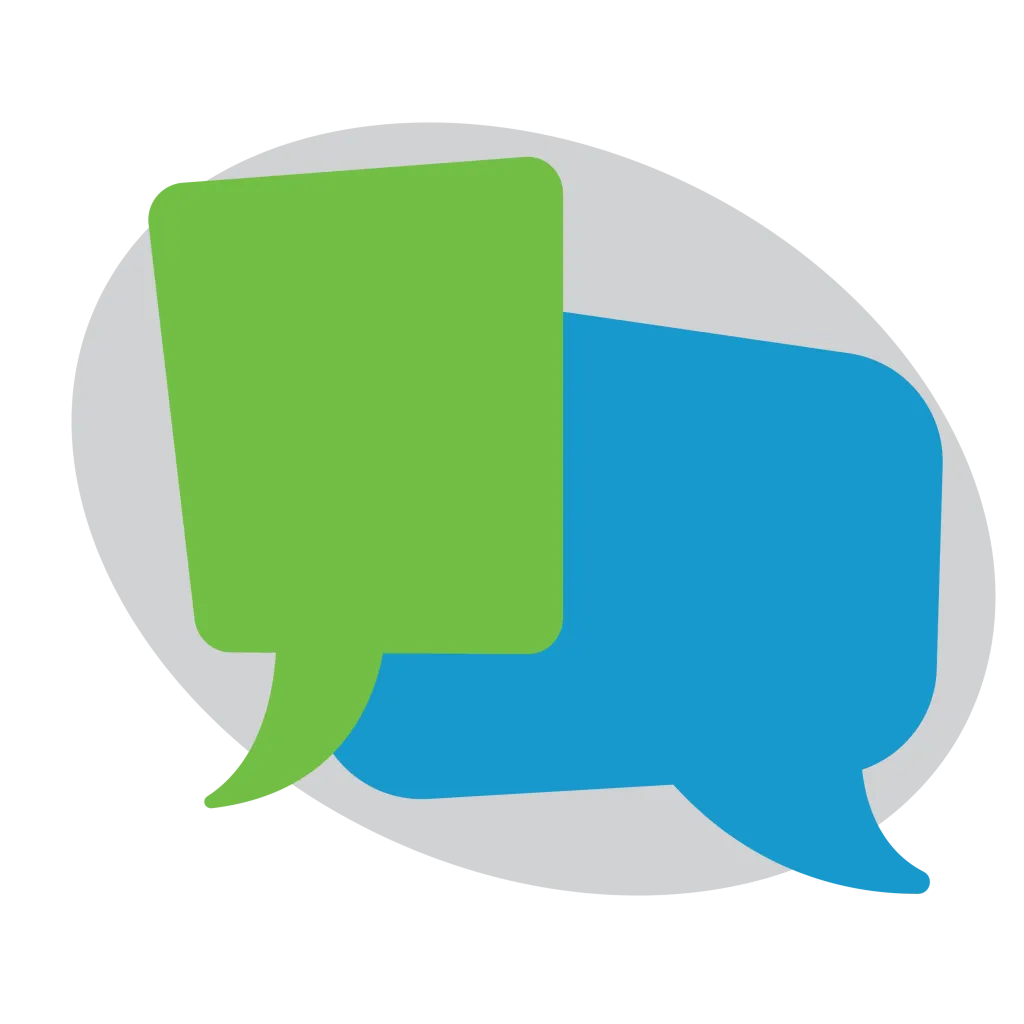 SUMMARY: The kingdom of God comes one gathering at a time, when citizens live together with God and for the world. How does the kingdom of God advance? What is the place of the local church, or the Christ-centered business or team, in that advance? How do we avoid the temptation of an Empire?
How is the power of God (rock) different from the power of an empire (statue)? Make a list of the qualities or behaviors of each.


Where have you seen the Church use the power of an empire to accomplish the agenda of the Kingdom? Give an example.


Have you ever done this (question #2) yourself? Give an example. What should you have done? What will you do next time?


If you could wave a magic wand and get everyone in your community (family, office, team, group, dorm) to practice one habit that would make you more of a "kingdom community," what would that habit be? Why is that one so important?