John 11:47-54, 12:1-3, 9-11
          47 Then the leading priests and Pharisees called the high council together. "What are we going to do?" they asked each other. "This man certainly performs many miraculous signs. 48 If we allow him to go on like this, soon everyone will believe in him. Then the Roman army will come and destroy both our Temple and our nation."
          49 Caiaphas, who was high priest at that time, said, "You don't know what you're talking about! 50 You don't realize that it's better for you that one man should die for the people than for the whole nation to be destroyed."
          51 He did not say this on his own; as high priest at that time he was led to prophesy that Jesus would die for the entire nation. 52 And not only for that nation, but to bring together and unite all the children of God scattered around the world.
          53 So from that time on, the Jewish leaders began to plot Jesus' death.54 As a result, Jesus stopped his public ministry among the people and left Jerusalem. He went to a place near the wilderness, to the village of Ephraim, and stayed there with his disciples…
          12:1 Six days before the Passover celebration began, Jesus arrived in Bethany, the home of Lazarus—the man he had raised from the dead. 2 A dinner was prepared in Jesus' honor. Martha served, and Lazarus was among those who ate with him. 3 Then Mary took a twelve-ounce jar of expensive perfume made from essence of nard, and she anointed Jesus' feet with it, wiping his feet with her hair. The house was filled with the fragrance…
          9 When all the people heard of Jesus' arrival, they flocked to see him and also to see Lazarus, the man Jesus had raised from the dead. 10 Then the leading priests decided to kill Lazarus, too, 11 for it was because of him that many of the people had deserted them and believed in Jesus.
1 Have mercy on me, O God, have mercy!
    I look to you for protection.
I will hide beneath the shadow of your wings
    until the danger passes by.
2 I cry out to God Most High,
    to God who will fulfill his purpose for me.
3 He will send help from heaven to rescue me,
    disgracing those who hound me.

My God will send forth his unfailing love and faithfulness.
4 I am surrounded by fierce lions
    who greedily devour human prey—
whose teeth pierce like spears and arrows,
    and whose tongues cut like swords.
5 Be exalted, O God, above the highest heavens!
    May your glory shine over all the earth.
6 My enemies have set a trap for me.
    I am weary from distress.
They have dug a deep pit in my path,
    but they themselves have fallen into it.
7 My heart is confident in you, O God;
    my heart is confident.
    No wonder I can sing your praises!
8 Wake up, my heart!
    Wake up, O lyre and harp!
    I will wake the dawn with my song.
9 I will thank you, Lord, among all the people.
    I will sing your praises among the nations.
10 For your unfailing love is as high as the heavens.
    Your faithfulness reaches to the clouds.
11 Be exalted, O God, above the highest heavens.
    May your glory shine over all the earth.
First Testament:
Isaiah 50:4-9a
Epistle:
Philippians 2:5-11
New Living Translation (NLT)
Holy Bible, New Living Translation, copyright © 1996, 2004, 2015 by Tyndale House Foundation. Used by permission of Tyndale House Publishers, Inc., Carol Stream, Illinois 60188. All rights reserved.
Following the weekly gathering, you're invited to respond to the service by engaging in group discussion with those gathered with you. There are also additional activities if you're looking for more ways to respond!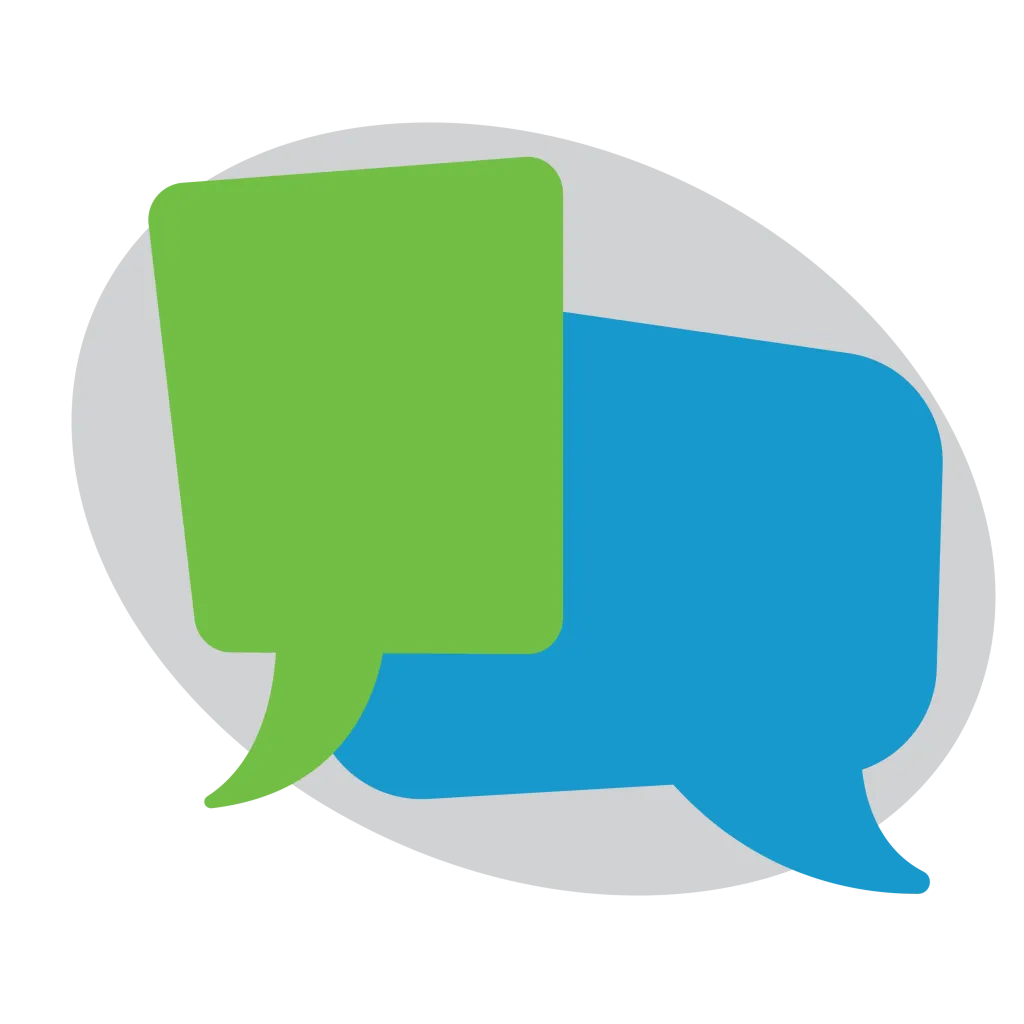 SUMMARY: This week, we'll look at corrupt people – those who mislead us (i.e. the Chief Priest; High Priest). They are powerful, but we cannot follow them. So how do you live with, work for, answer to, support and love someone who abuses power? 
What kind of people or power are the hardest for you to live with? Why them/that?

When you speak of it, what do you say? What kind of language do you use?

What vision, perhaps from the message today, has God given you for dealing with this kind of power?
invite someone to offer this sending blessing to those gathered: 
          In the name of the Father, the Son, and the Holy Spirit, you are sent as image-bearers to reveal God and his nature to the world.  
As we reckon with the uninvited companions in our lives, we recognize the numerous time we have the choice to bear the image of God, or not. This BibleProject video traces the idea of humans as co-rulers alongside God, who are commissioned to develop the world and its resources and take it into new horizons. How has this human vocation been compromised by our selfishness and evil, and how did Jesus open up a new way of being human through his life, death, and resurrection?
Join us in celebrating 125 years of College Wesleyan Church (but did you know that wasn't always our name). Check out the 125 Website for more interesting facts. Watch video testimonies, look at pictures, and share your own. Click the "Take a Walk" link to virtually walk through all the past locations, and discover things that were happening in the world during those times.
The Sunday Worship Service is the start to a week of continued worship service. God's kingdom-values are revealed to us each Lord's Day so we can respond by more faithfully living out those values in our home, work-place, market-place, and all our relationships.
If you would like some practical ways to love others well, specifically during this season of special circumstances, click below to find opportunities.