1O Lord, I have so many enemies;
    so many are against me.
2 So many are saying,
    "God will never rescue him!"
3 But you, O Lord, are a shield around me;
    you are my glory, the one who holds my head high.
4 I cried out to the Lord,
    and he answered me from his holy mountain.
5 I lay down and slept,
    yet I woke up in safety,
    for the Lord was watching over me.
6 I am not afraid of ten thousand enemies
    who surround me on every side.
7 Arise, O Lord!
Rescue me, my God!
Slap all my enemies in the face!
Shatter the teeth of the wicked!
8 Victory comes from you, O Lord.
May you bless your people.
John 8:31-43, 48-59
          31 Jesus said to the people who believed in him, "You are truly my disciples if you remain faithful to my teachings. 32 And you will know the truth, and the truth will set you free."
          33 "But we are descendants of Abraham," they said. "We have never been slaves to anyone. What do you mean, 'You will be set free'?"
          34 Jesus replied, "I tell you the truth, everyone who sins is a slave of sin. 35 A slave is not a permanent member of the family, but a son is part of the family forever. 36 So if the Son sets you free, you are truly free. 37 Yes, I realize that you are descendants of Abraham. And yet some of you are trying to kill me because there's no room in your hearts for my message. 38 I am telling you what I saw when I was with my Father. But you are following the advice of your father."
          39 "Our father is Abraham!" they declared.
          "No," Jesus replied, "for if you were really the children of Abraham, you would follow his example. 40 Instead, you are trying to kill me because I told you the truth, which I heard from God. Abraham never did such a thing.41 No, you are imitating your real father."
          They replied, "We aren't illegitimate children! God himself is our true Father."
          42 Jesus told them, "If God were your Father, you would love me, because I have come to you from God. I am not here on my own, but he sent me.43 Why can't you understand what I am saying? It's because you can't even hear me!…
          48 The people retorted, "You Samaritan devil! Didn't we say all along that you were possessed by a demon?"
          49 "No," Jesus said, "I have no demon in me. For I honor my Father—and you dishonor me. 50 And though I have no wish to glorify myself, God is going to glorify me. He is the true judge. 51 I tell you the truth, anyone who obeys my teaching will never die!"
          52 The people said, "Now we know you are possessed by a demon. Even Abraham and the prophets died, but you say, 'Anyone who obeys my teaching will never die!' 53 Are you greater than our father Abraham? He died, and so did the prophets. Who do you think you are?"
          54 Jesus answered, "If I want glory for myself, it doesn't count. But it is my Father who will glorify me. You say, 'He is our God,' 55 but you don't even know him. I know him. If I said otherwise, I would be as great a liar as you! But I do know him and obey him. 56 Your father Abraham rejoiced as he looked forward to my coming. He saw it and was glad."
          57 The people said, "You aren't even fifty years old. How can you say you have seen Abraham?"
          58 Jesus answered, "I tell you the truth, before Abraham was even born, I am!" 59 At that point they picked up stones to throw at him. But Jesus was hidden from them and left the Temple.
First Testament: 
Genesis 2:15-17; 3:1-7
Epistle:
Romans 5:12-19
New Living Translation (NLT)
Holy Bible, New Living Translation, copyright © 1996, 2004, 2015 by Tyndale House Foundation. Used by permission of Tyndale House Publishers, Inc., Carol Stream, Illinois 60188. All rights reserved.
Following the weekly gathering, you're invited to respond to the service by engaging in group discussion with those gathered with you. There are also additional activities if you're looking for more ways to respond!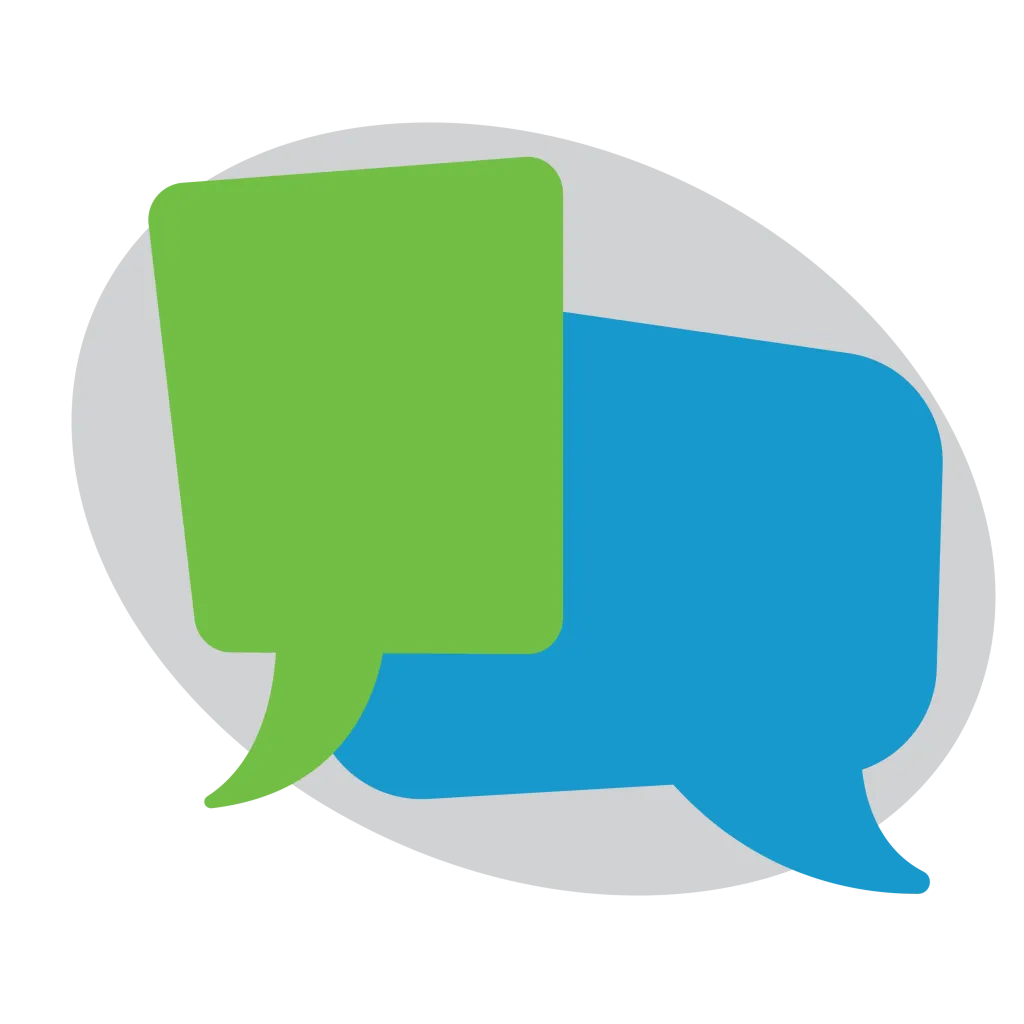 SUMMARY: Each of us have critics that we can't impress. We should stop trying because the key to dealing with our critics lies in us, not in them. 
Who are some of your worst critics?  How do you see them?

When you speak of them, who do you speak to?  What do you say?

What vision do you have for them?  How might God use your encounters to accomplish that vision?
invite someone to offer this sending blessing to those gathered: 
          In the name of the Father, the Son, and the Holy Spirit, you are sent as image-bearers to reveal God and his nature to the world.  
As we reckon with the uninvited companions in our lives, we recognize the numerous time we have the choice to bear the image of God, or not. This BibleProject video traces the idea of humans as co-rulers alongside God, who are commissioned to develop the world and its resources and take it into new horizons. How has this human vocation been compromised by our selfishness and evil, and how did Jesus open up a new way of being human through his life, death, and resurrection?
Join us in celebrating 125 years of College Wesleyan Church (but did you know that wasn't always our name). Check out the 125 Website for more interesting facts. Watch video testimonies, look at pictures, and share your own. Click the "Take a Walk" link to virtually walk through all the past locations, and discover things that were happening in the world during those times.
The Sunday Worship Service is the start to a week of continued worship service. God's kingdom-values are revealed to us each Lord's Day so we can respond by more faithfully living out those values in our home, work-place, market-place, and all our relationships.
If you would like some practical ways to love others well, specifically during this season of special circumstances, click below to find opportunities.