15 "If you love me, obey my commandments. 16 And I will ask the Father, and he will give you another Advocate, who will never leave you. 17 He is the Holy Spirit, who leads into all truth. The world cannot receive him, because it isn't looking for him and doesn't recognize him. But you know him, because he lives with you now and later will be in you. 18 No, I will not abandon you as orphans—I will come to you. 19 Soon the world will no longer see me, but you will see me. Since I live, you also will live. 20 When I am raised to life again, you will know that I am in my Father, and you are in me, and I am in you. 21 Those who accept my commandments and obey them are the ones who love me. And because they love me, my Father will love them. And I will love them and reveal myself to each of them."
22 Judas (not Judas Iscariot, but the other disciple with that name) said to him, "Lord, why are you going to reveal yourself only to us and not to the world at large?"
23 Jesus replied, "All who love me will do what I say. My Father will love them, and we will come and make our home with each of them. 24 Anyone who doesn't love me will not obey me. And remember, my words are not my own. What I am telling you is from the Father who sent me. 25 I am telling you these things now while I am still with you. 26 But when the Father sends the Advocate as my representative—that is, the Holy Spirit—he will teach you everything and will remind you of everything I have told you.
New Living Translation (NLT)
Holy Bible, New Living Translation, copyright © 1996, 2004, 2015 by Tyndale House Foundation. Used by permission of Tyndale House Publishers, Inc., Carol Stream, Illinois 60188. All rights reserved.
Following the weekly gathering, you're invited to respond to the service by engaging in group discussion.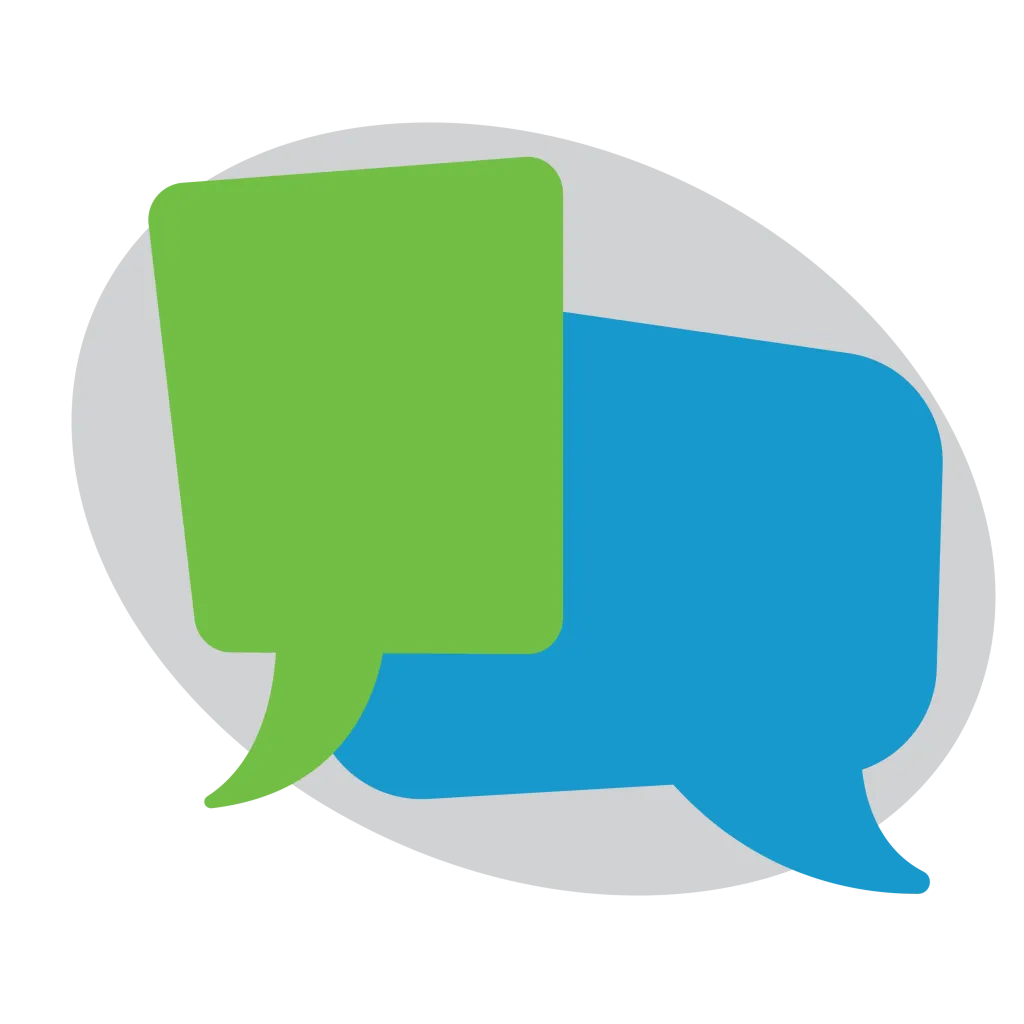 SUMMARY: Four times in this passage Jesus says that if we love him, we will keep his commands. This sermon with explore (1) why keeping the commands of Christ are essential to loving Christ; (2) why loving Christ is so difficult; and (3) how the Holy Spirit makes it possible for us to walk in love of Christ.
 How do we see the biblical/theological understanding of love in John 14:15-26?


In our love of Jesus, what is our greatest struggle: desire or will? Do we need greater transformation of desire or empowerment of will? 


What is the relationship of holiness to love? In what areas of my life am I settling for less than true love?


How is Pentecost the answer to the problem of loving Jesus?