18 My grief is beyond healing;
    my heart is broken.
19 Listen to the weeping of my people;
    it can be heard all across the land.
"Has the Lord abandoned Jerusalem?" the people ask.
    "Is her King no longer there?"
"Oh, why have they provoked my anger with their carved idols
    and their worthless foreign gods?" says the Lord.
20 "The harvest is finished,
    and the summer is gone," the people cry,
    "yet we are not saved!"
21 I hurt with the hurt of my people.
    I mourn and am overcome with grief.
22 Is there no medicine in Gilead?
    Is there no physician there?
Why is there no healing
    for the wounds of my people?
9:1 If only my head were a pool of water
    and my eyes a fountain of tears,
I would weep day and night
    for all my people who have been slaughtered.
          36 Then Jesus went with them to the olive grove called Gethsemane, and he said, "Sit here while I go over there to pray." 37 He took Peter and Zebedee's two sons, James and John, and he became anguished and distressed. 38 He told them, "My soul is crushed with grief to the point of death. Stay here and keep watch with me."          
          39 He went on a little farther and bowed with his face to the ground, praying, "My Father! If it is possible, let this cup of suffering be taken away from me. Yet I want your will to be done, not mine."
          40 Then he returned to the disciples and found them asleep. He said to Peter, "Couldn't you watch with me even one hour? 41 Keep watch and pray, so that you will not give in to temptation. For the spirit is willing, but the body is weak!"
          42 Then Jesus left them a second time and prayed, "My Father! If this cup cannot be taken away unless I drink it, your will be done." 43 When he returned to them again, he found them sleeping, for they couldn't keep their eyes open.
          44 So he went to pray a third time, saying the same things again. 45 Then he came to the disciples and said, "Go ahead and sleep. Have your rest. But look—the time has come. The Son of Man is betrayed into the hands of sinners.
Psalm: 
31:9-16
Epistle:
1 Peter 4:1-8
New Living Translation (NLT)
Holy Bible, New Living Translation, copyright © 1996, 2004, 2015 by Tyndale House Foundation. Used by permission of Tyndale House Publishers, Inc., Carol Stream, Illinois 60188. All rights reserved.
Following the weekly gathering, you're invited to respond to the service by engaging in group discussion with those gathered with you. There are also additional activities if you're looking for more ways to respond!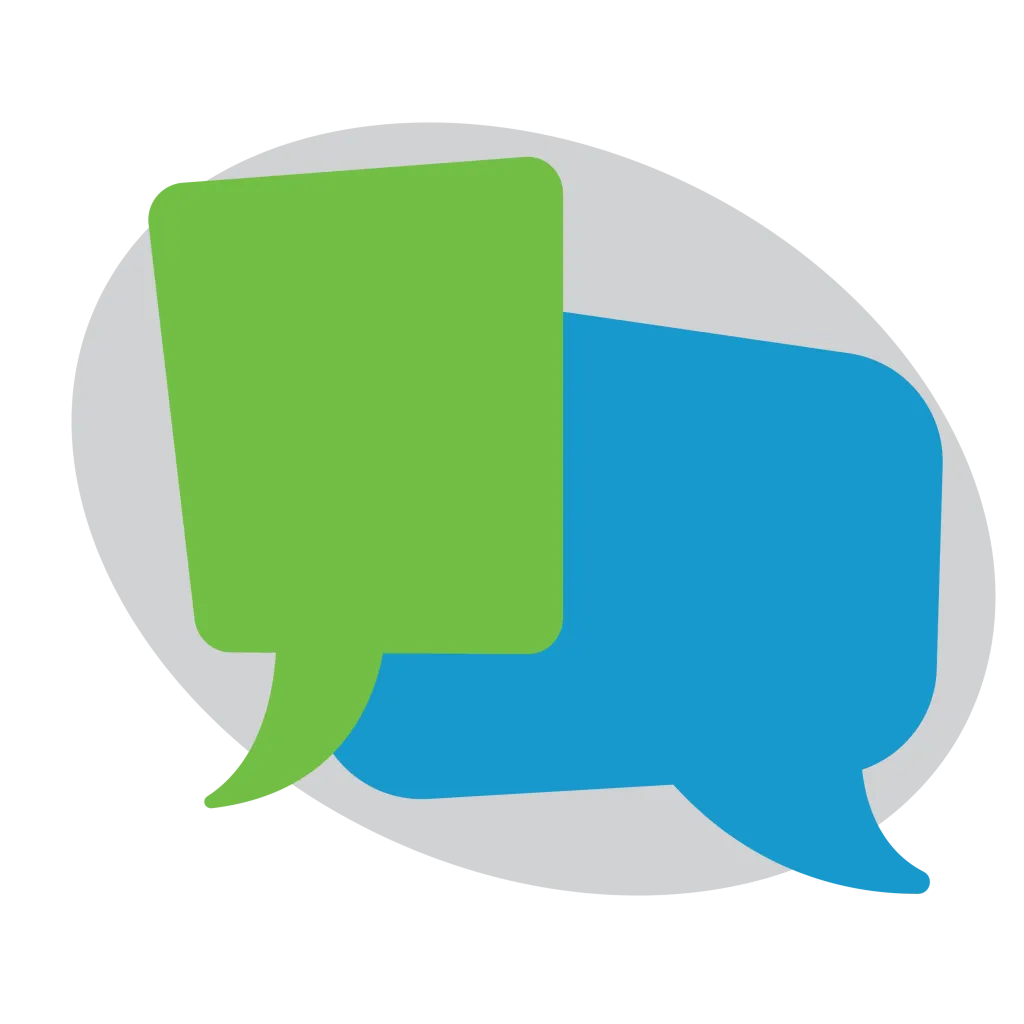 SUMMARY: When Jesus enters the garden of Gethsemane, he joins a conversation between humanity and God that has been going on for thousands of years. In the language of lament, Jesus struggles toward surrender and leaves a pattern for us in dealing with our own sorrows and complaints.  
What have you lost, even if it's intangible?


What frustration, sorrow, injustice do you feel either yourself or on behalf of the nation? 


Who around you knows that? Who have you told? Who have you let it? Are you talking to God about that? Or are you talking to others about God?


Do you mourn your own behavior, or only that of others?


Have you learned to sit long in silence?


What exactly do you want God to do?
You're invited put lamenting into practice at CWC's Ash Wednesday service, this Wednesday, February 17th, at 6:00pm
invite someone to offer this sending blessing to those gathered: 
          In the name of the Father, the Son, and the Holy Spirit, you are sent as members of the family of God to bear the fruit of heaven on earth. 
The Bible's main way of talking about God's relationship to humanity is the image of a partnership. This video traces the way God entered into a series of formal relationships with various human partners in order to rescue the world through Jesus, the ultimate covenant partner—our brother in God.
Join us in celebrating 125 years of College Wesleyan Church (but did you know that wasn't always our name). Check out the 125 Website for more interesting facts. Watch video testimonies, look at pictures, and share your own. Click the "Take a Walk" link to virtually walk through all the past locations, and discover things that were happening in the world during those times.
The Sunday Worship Service is the start to a week of continued worship service. God's kingdom-values are revealed to us each Lord's Day so we can respond by more faithfully living out those values in our home, work-place, market-place, and all our relationships.
If you would like some practical ways to love others well, specifically during this season of special circumstances, click below to find opportunities.