1 "Look at my servant, whom I strengthen.
    He is my chosen one, who pleases me.
I have put my Spirit upon him.
    He will bring justice to the nations.
2 He will not shout
    or raise his voice in public.
3 He will not crush the weakest reed
    or put out a flickering candle.
    He will bring justice to all who have been wronged.
4 He will not falter or lose heart
    until justice prevails throughout the earth.
    Even distant lands beyond the sea will wait for his instruction."
At about that time Jesus was walking through some grainfields on the Sabbath. His disciples were hungry, so they began breaking off some heads of grain and eating them. 2 But some Pharisees saw them do it and protested, "Look, your disciples are breaking the law by harvesting grain on the Sabbath."
3 Jesus said to them, "Haven't you read in the Scriptures what David did when he and his companions were hungry? 4 He went into the house of God, and he and his companions broke the law by eating the sacred loaves of bread that only the priests are allowed to eat. 5 And haven't you read in the law of Moses that the priests on duty in the Temple may work on the Sabbath? 6 I tell you, there is one here who is even greater than the Temple!7 But you would not have condemned my innocent disciples if you knew the meaning of this Scripture: 'I want you to show mercy, not offer sacrifices.'8 For the Son of Man is Lord, even over the Sabbath!"
9 Then Jesus went over to their synagogue, 10 where he noticed a man with a deformed hand. The Pharisees asked Jesus, "Does the law permit a person to work by healing on the Sabbath?" (They were hoping he would say yes, so they could bring charges against him.)
11 And he answered, "If you had a sheep that fell into a well on the Sabbath, wouldn't you work to pull it out? Of course you would. 12 And how much more valuable is a person than a sheep! Yes, the law permits a person to do good on the Sabbath."
13 Then he said to the man, "Hold out your hand." So the man held out his hand, and it was restored, just like the other one! 14 Then the Pharisees called a meeting to plot how to kill Jesus.
15 But Jesus knew what they were planning. So he left that area, and many people followed him. He healed all the sick among them, 16 but he warned them not to reveal who he was. 17 This fulfilled the prophecy of Isaiah concerning him:
18 "Look at my Servant, whom I have chosen.
    He is my Beloved, who pleases me.
I will put my Spirit upon him,
    and he will proclaim justice to the nations.
New Living Translation (NLT)
Holy Bible, New Living Translation, copyright © 1996, 2004, 2015 by Tyndale House Foundation. Used by permission of Tyndale House Publishers, Inc., Carol Stream, Illinois 60188. All rights reserved.
Following the weekly gathering, you're invited to respond to the service by engaging in group discussion.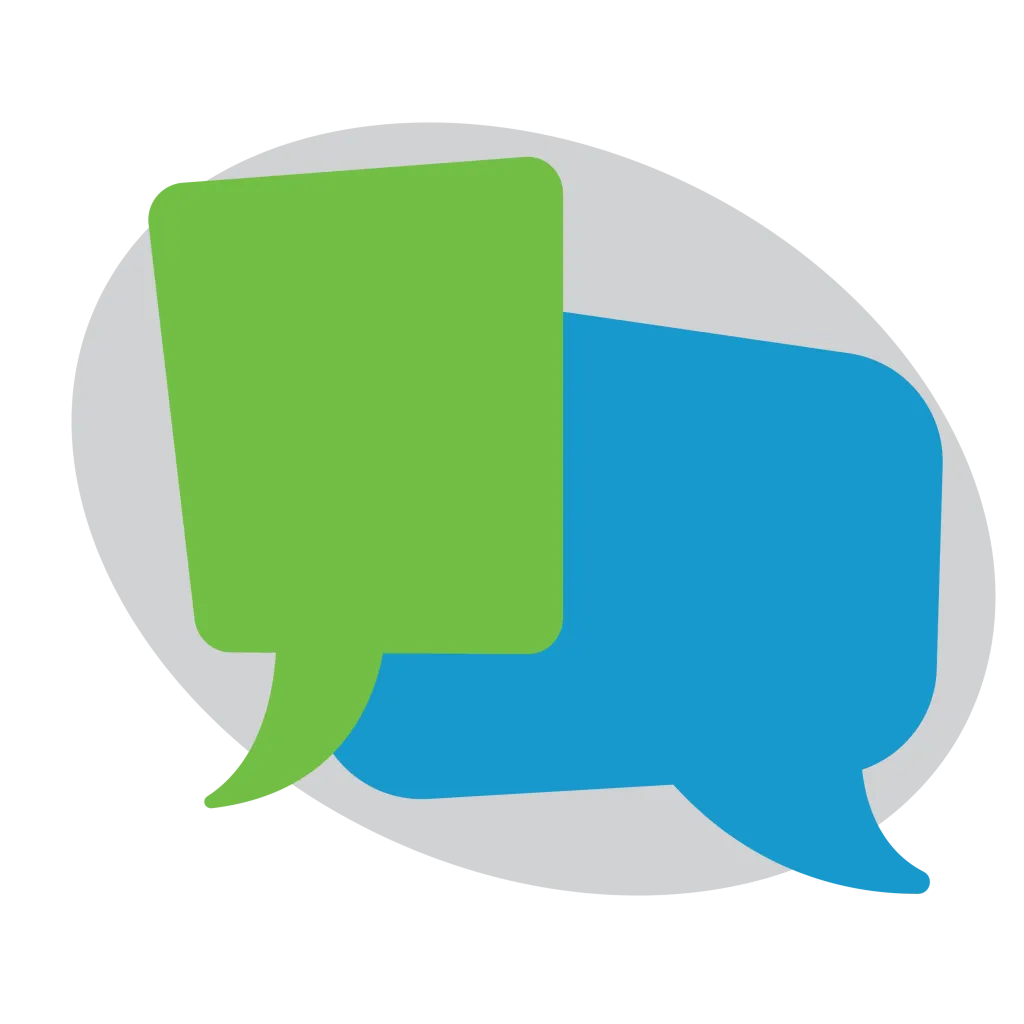 SUMMARY: When the prophet said, "justice is driven back and righteousness stands at a distance" (Is. 59:14), he may have been speaking of us. How is the Kingdom's version of justice different from what is commonly called 'justice' today? How do we pursue it in our communities? What do we want for society? 
How much progress do you think we've made, as a society, in the last few years? Why?


Of all the forms of injustice (prejudice, poverty, violence, abuse, corruption, etc), which weighs heaviest on your heart? Can you give an instance of it?


What does "righteousness and justice" call for in that instance? What keeps getting in the way?


Isaiah said, "Look at my servant." So look. Where do you see the people of God bringing justice to our community? What might you do to help them?