The Second Sunday of Advent
1 "When Israel was a child, I loved him,
    and I called my son out of Egypt.
2 But the more I called to him,
    the farther he moved from me,
offering sacrifices to the images of Baal
    and burning incense to idols.
3 I myself taught Israel how to walk,
    leading him along by the hand.
But he doesn't know or even care
    that it was I who took care of him.
4 I led Israel along
    with my ropes of kindness and love.
I lifted the yoke from his neck,
    and I myself stooped to feed him.
At that time the Roman emperor, Augustus, decreed that a census should be taken throughout the Roman Empire. 2 (This was the first census taken when Quirinius was governor of Syria.) 3 All returned to their own ancestral towns to register for this census. 4 And because Joseph was a descendant of King David,
he had to go to Bethlehem in Judea, David's ancient home. He traveled there from the village of Nazareth in Galilee.5 He took with him Mary, to whom he was engaged, who was now expecting a child. 6 And while they were there, the time came for her baby to be born. 7 She gave birth to her firstborn son. She wrapped him snugly in strips of cloth and laid him in a manger, because there was no lodging available for them.
13 After the wise men were gone, an angel of the Lord appeared to Joseph in a dream. "Get up! Flee to Egypt with the child and his mother," the angel said. "Stay there until I tell you to return, because Herod is going to search for the child to kill him."
14 That night Joseph left for Egypt with the child and Mary, his mother,15 and they stayed there until Herod's death. This fulfilled what the Lord had spoken through the prophet: "I called my Son out of Egypt."
New Living Translation (NLT)
Holy Bible, New Living Translation, copyright © 1996, 2004, 2015 by Tyndale House Foundation. Used by permission of Tyndale House Publishers, Inc., Carol Stream, Illinois 60188. All rights reserved.
Following the weekly gathering, you're invited to respond to the service by engaging in group discussion with those gathered with you. There are also additional activities if you're looking for more ways to respond!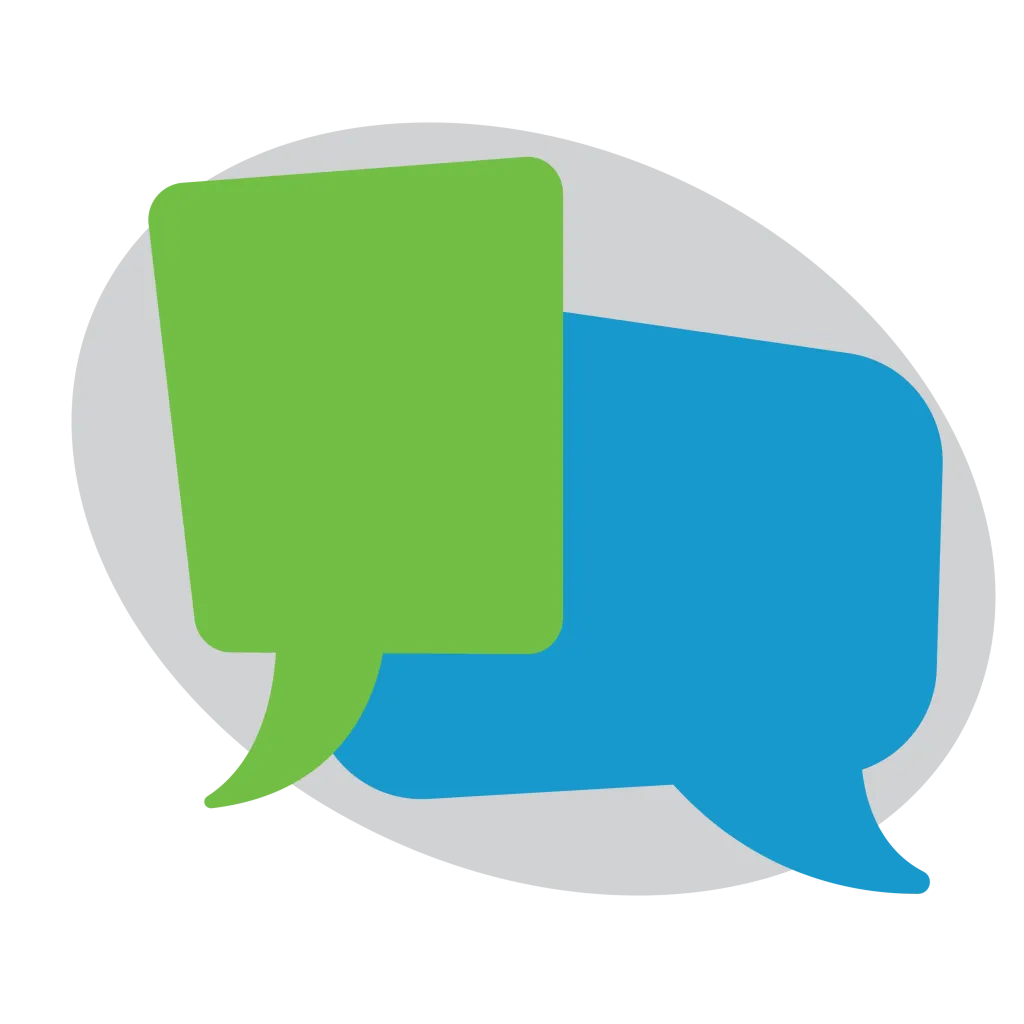 SUMMATION: That God would use people Israel hated to position Himself to save the world. According to St. Paul, Christmas came "in the fullness of time," and according to the gospels, the most unlikely people paved the way: Caesar Augustus, Herod, and the Roman government. Why and how did God use the Romans to accomplish His plans for the world?
Of all the ironies in the Christmas story, which one do you find most interesting?


Think of a time when you were oppressed, threatened, abandoned, or bullied. How did you react? And why?


What surprises you most about God's response to Caesar's mandate and to Herod's threat? How does that compare to your own reactions?


What might God be saying to you about the way you deal with your adversaries? What would obedience look like the next time you do? 
invite someone to offer this sending blessing to those gathered: 
          May the peace of God, which surpasses all understanding, keep our hearts and minds in the love of God.
          In the name of the Father, the Son, and the Holy Spirit, we are sent to reveal the peace of God to the world around us. 
In the season of Advent, we are invited to anticipate the coming savior—the Christ.

If you thought "Christ" was Jesus' last name or the title he gave himself, think again! The title Jesus most often used for himself is the "Son of Man." In this video by the BibleProject, we'll explore the meaning of this fascinating phrase and see how it invites us into the larger biblical story.
Join us in celebrating 125 years of College Wesleyan Church (but did you know that wasn't always our name). Check out the 125 Website for more interesting facts. Watch video testimonies, look at pictures, and share your own. Click the "Take a Walk" link to virtually walk through all the past locations, and discover things that were happening in the world during those times.
The Sunday Worship Service is the start to a week of continued worship service. God's kingdom-values are revealed to us each Lord's Day so we can respond by more faithfully living out those values in our home, work-place, market-place, and all our relationships.
If you would like some practical ways to love others well, specifically during this season of special circumstances, click below to find opportunities.