The First Sunday of Christmas
18 This is how Jesus the Messiah was born. His mother, Mary, was engaged to be married to Joseph. But before the marriage took place, while she was still a virgin, she became pregnant through the power of the Holy Spirit.19 Joseph, to whom she was engaged, was a righteous man and did not want to disgrace her publicly, so he decided to break the engagementquietly.
20 As he considered this, an angel of the Lord appeared to him in a dream. "Joseph, son of David," the angel said, "do not be afraid to take Mary as your wife. For the child within her was conceived by the Holy Spirit. 21 And she will have a son, and you are to name him Jesus, for he will save his people from their sins."
22 All of this occurred to fulfill the Lord's message through his prophet:
23 "Look! The virgin will conceive a child!
    She will give birth to a son,
and they will call him Immanuel,
    which means 'God is with us.'"
24 When Joseph woke up, he did as the angel of the Lord commanded and took Mary as his wife. 25 But he did not have sexual relations with her until her son was born. And Joseph named him Jesus.
Luke 2:21-38
21 Eight days later, when the baby was circumcised, he was named Jesus, the name given him by the angel even before he was conceived.
22 Then it was time for their purification offering, as required by the law of Moses after the birth of a child; so his parents took him to Jerusalem to present him to the Lord. 23 The law of the Lord says, "If a woman's first child is a boy, he must be dedicated to the Lord." 24 So they offered the sacrifice required in the law of the Lord—"either a pair of turtledoves or two young pigeons."
25 At that time there was a man in Jerusalem named Simeon. He was righteous and devout and was eagerly waiting for the Messiah to come and rescue Israel. The Holy Spirit was upon him 26 and had revealed to him that he would not die until he had seen the Lord's Messiah. 27 That day the Spirit led him to the Temple. So when Mary and Joseph came to present the baby Jesus to the Lord as the law required, 28 Simeon was there. He took the child in his arms and praised God, saying,
29 "Sovereign Lord, now let your servant die in peace,
    as you have promised.
30 I have seen your salvation,
31     which you have prepared for all people.
32 He is a light to reveal God to the nations,
    and he is the glory of your people Israel!"
33 Jesus' parents were amazed at what was being said about him. 34 Then Simeon blessed them, and he said to Mary, the baby's mother, "This child is destined to cause many in Israel to fall, and many others to rise. He has been sent as a sign from God, but many will oppose him. 35 As a result, the deepest thoughts of many hearts will be revealed. And a sword will pierce your very soul."
36 Anna, a prophet, was also there in the Temple. She was the daughter of Phanuel from the tribe of Asher, and she was very old. Her husband died when they had been married only seven years. 37 Then she lived as a widow to the age of eighty-four. She never left the Temple but stayed there day and night, worshiping God with fasting and prayer. 38 She came along just as Simeon was talking with Mary and Joseph, and she began praising God. She talked about the child to everyone who had been waiting expectantly for God to rescue Jerusalem.
1st Testament:
Isaiah 61:10-62:3
Psalm:
148
Epistle:
Romans 1:1-7
New Living Translation (NLT)
Holy Bible, New Living Translation, copyright © 1996, 2004, 2015 by Tyndale House Foundation. Used by permission of Tyndale House Publishers, Inc., Carol Stream, Illinois 60188. All rights reserved.
Following the weekly gathering, you're invited to respond to the service by engaging in group discussion with those gathered with you. There are also additional activities if you're looking for more ways to respond!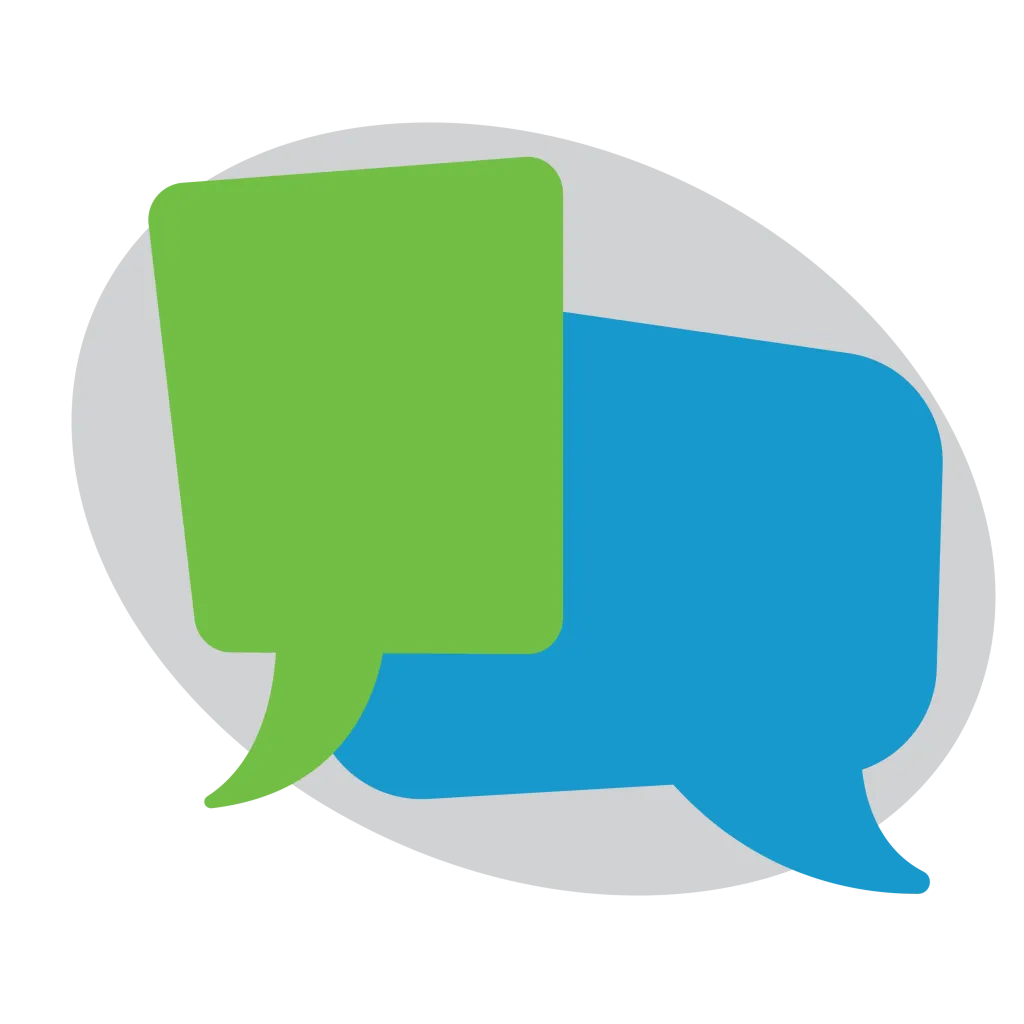 SUMMARY: Our God is the one who knows the whole story, we are simply in the middle of it. However, God is inviting us to participate with him in it. The question is, how will we respond? 
What does it take (what will it take) for you to embrace your role as a supporting actor in God's story?


In this time of Christmas, the time of a new beginning, what is the Lord preparing you for?


How can you partner with God during this time of preparation?
invite someone to offer this sending blessing to those gathered: 
        He set everything in place forever and ever and his decrees will never be revoked. Therefore, let us join with God in his ever-saving work.
          In the name of the Father, the Son, and the Holy Spirit, we are sent to participate in God's kingdom-coming story.
This animated Bible story from Saddleback kids follows the story of Christmas. It's based on Luke 2: 1-7.
Join us in celebrating 125 years of College Wesleyan Church (but did you know that wasn't always our name). Check out the 125 Website for more interesting facts. Watch video testimonies, look at pictures, and share your own. Click the "Take a Walk" link to virtually walk through all the past locations, and discover things that were happening in the world during those times.
The Sunday Worship Service is the start to a week of continued worship service. God's kingdom-values are revealed to us each Lord's Day so we can respond by more faithfully living out those values in our home, work-place, market-place, and all our relationships.
If you would like some practical ways to love others well, specifically during this season of special circumstances, click below to find opportunities.