The Fourth Sunday of Advent
8 That night there were shepherds staying in the fields nearby, guarding their flocks of sheep. 9 Suddenly, an angel of the Lord appeared among them, and the radiance of the Lord's glory surrounded them. They were terrified, 10 but the angel reassured them. "Don't be afraid!" he said. "I bring you good news that will bring great joy to all people. 11 The Savior—yes, the Messiah, the Lord—has been born today in Bethlehem, the city of David! 12 And you will recognize him by this sign: You will find a baby wrapped snugly in strips of cloth, lying in a manger."
13 Suddenly, the angel was joined by a vast host of others—the armies of heaven—praising God and saying, 
14 "Glory to God in highest heaven,
and peace on earth to those with whom God is pleased."
15 When the angels had returned to heaven, the shepherds said to each other, "Let's go to Bethlehem! Let's see this thing that has happened, which the Lord has told us about."
16 They hurried to the village and found Mary and Joseph. And there was the baby, lying in the manger. 17 After seeing him, the shepherds told everyone what had happened and what the angel had said to them about this child. 18 All who heard the shepherds' story were astonished, 19 but Mary kept all these things in her heart and thought about them often. 20 The shepherds went back to their flocks, glorifying and praising God for all they had heard and seen. It was just as the angel had told them.
New Living Translation (NLT)
Holy Bible, New Living Translation, copyright © 1996, 2004, 2015 by Tyndale House Foundation. Used by permission of Tyndale House Publishers, Inc., Carol Stream, Illinois 60188. All rights reserved.
Following the weekly gathering, you're invited to respond to the service by engaging in group discussion with those gathered with you. There are also additional activities if you're looking for more ways to respond!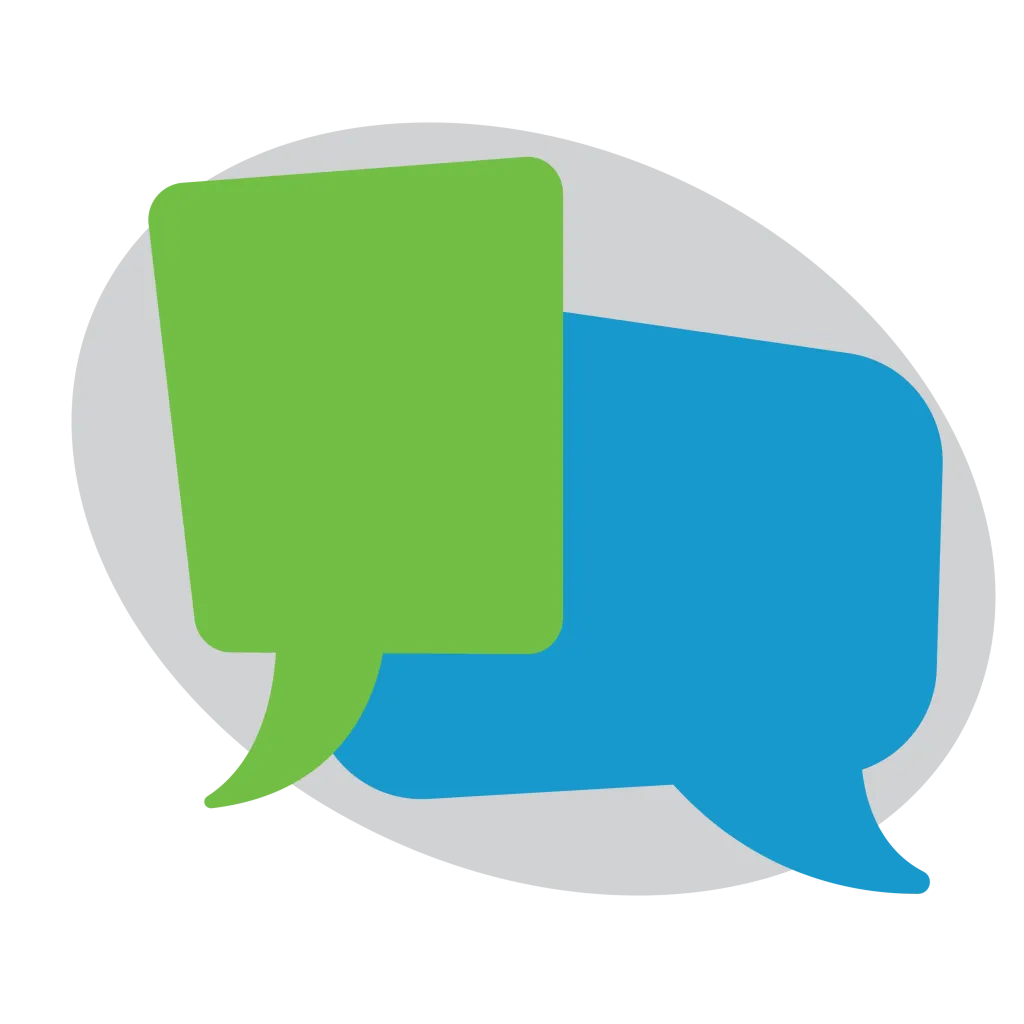 SUMMATION: That the first witnesses would be shepherds whose testimony was inadmissible in court. Of all the people God could have told on the night of Jesus' birth, he chose to tell shepherds first. They were the first to visit, the first to inform the Holy Family, the first to tell everyone what they'd seen and heard. But why? Wasn't there anyone else awake? Couldn't anyone more reliable have been found? Or does God intend something else for his witnesses, something greater than evidence or argument? 
What is your past experience with witnessing? What about it excites you or makes you nervous?


Have you ever had an eye-opening experience or encounter with God? If you were to speak of it to someone else, how would you describe it? 


Someone has said, "Listen if you want to be heard." What could you do to grow in the art of listening?


Who do you know that is still "pondering" the claims of the gospel? How are you praying for them? Ask your family or group to pray with you. 
invite someone to offer this sending blessing to those gathered: 
          Christ's government and its peace will never end. The passionate commitment of the Lord will make this happen!
          In the name of the Father, the Son, and the Holy Spirit, we are sent as citizens of that kingdom to be a means of God's salvation for the world around us. 
In the season of Advent, we are invited to anticipate the coming savior—the Christ.

If you thought "Christ" was Jesus' last name or the title he gave himself, think again! The title Jesus most often used for himself is the "Son of Man." In this video by the BibleProject, we'll explore the meaning of this fascinating phrase and see how it invites us into the larger biblical story.
Join us in celebrating 125 years of College Wesleyan Church (but did you know that wasn't always our name). Check out the 125 Website for more interesting facts. Watch video testimonies, look at pictures, and share your own. Click the "Take a Walk" link to virtually walk through all the past locations, and discover things that were happening in the world during those times.
The Sunday Worship Service is the start to a week of continued worship service. God's kingdom-values are revealed to us each Lord's Day so we can respond by more faithfully living out those values in our home, work-place, market-place, and all our relationships.
If you would like some practical ways to love others well, specifically during this season of special circumstances, click below to find opportunities.